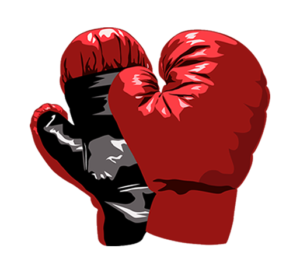 HARVEST FEST 2018
Happening the evening of October 26th. All are welcome!



A fun trick-or-treat experience for young children happening October 26th!

Mario is four.
He loves going to Matrix Head Start and looks forward to seeing his friends.
Mario also has spina bifida and faces serious challenges but he never lets that get in his way! 
Matrix Human Services is Educating Children, Supporting Families and Rebuilding Neighborhoods in Detroit.
Operating multiple programs in more than 35 Detroit locations, Matrix provides services to more than 25,000 individuals and families annually and operates the largest  Head Start program in Detroit serving more than 1,900 children.