HIV TESTING LOCATIONS & TIMES
Please call 1-888-226-6366 for further information and appointments.
FERNDALE
Matrix MAC Health Office
429 Livernois St.

TESTING DAYS 
Monday - Friday
walk-in or by appointment
9:30 am – 4:30 pm
How to Access Location: 
For your privacy and convenience: Parking is available in the rear of the building. For access to suite, please dial 1000 on door keypad. Someone from Matrix MAC Health will greet you!
MAKE YOUR APPOINTMENT NOW!
INFORMATION
For additional testing locations, appointments and information on HIV testing, HIV and AIDS treatment, prevention and counseling services please call us at (888) 226-6366
ABOUT THE MATRIX COMMUNITY HEALTH PROGRAMS
The mission of the Matrix Community Health HIV/AIDS family of programs is to combat the AIDS epidemic through assisting individuals in determining their HIV positive/negative status, and in providing compassionate services and care to empower people living with HIV/AIDS to live healthy and independent lives.
Matrix Community Health provides a systematic approach toward addressing the social determinants the impact that poverty has on the health of persons living with HIV, along with providing comprehensive wrap around services to assist people living with HIV in obtaining the assistance and services necessary to treat and stabilize their medical condition.
MATRIX COMMUNITY HEALTH
429 Livernois
Ferndale, MI 48220
(248) 545-1435
MATRIX COMMUNITY HEALTH PROGRAM & SERVICE OFFERINGS
MATRIX MAC HEALTH


(248) 545-1435
Focused on prevention.
Offering HIV/STD testing, counseling, advocacy and education.
MATRIX RYAN WHITE


(877) 931-3248
Comprehensive services for people living with HIV/AIDS.
EARLY INTERVENTION SERVICES
METROCARE COORDINATION


(248) 266-5545
The MetroCare Coordination Network offers a vast amount of services, referrals and supports aimed at improving the health and quality of life for persons living with HIV. Learn more.
OPEN ARMS SUPPORT GROUP
Open Arms is a peer led support group whose mission is to offer a safe space for those infected or affected by HIV or AIDS, by empowering people from a place of community, by providing a venue for learning, and by providing a place to share information and experiences.
Open Arms is one of the longest continually running HIV support groups in the metro Detroit area. The group was started by an HIV community based organization at a time when HIV infection rates were rapidly rising and could no longer be ignored. There was a great need for supportive services to address various issues relevant to HIV disease, transmission, care, and mental/emotional support. Open Arms was thus formed to address many of those needs.
WHO CAN ATTEND?
Open Arms was designed to address the needs of people impacted by this disease regardless of their HIV status. Both infected and affected individuals are welcome. There are no specific demographic restrictions or requirements, and no forms to fill out. Confidentiality is kept and respected, and required of all who attend. The group does provide guidelines and norms to help promote a safe, healthy, and secure environment. There is no cost to attend.

OPEN ARMS
MEETING INFO

(248) 545-1435 ext.112
Meetings take place on the 1st and 3rd Wednesdays of each month in Ferndale from 7 – 9pm.

HOSTED AT
Matrix MAC Health 429 Livernois, Ferndale, MI 48220
Entrance and parking are located in the back off of Fielding.

QTP (QUIT TOBACCO PROGRAM)
Assisting people living with HIV to reduce illness, disability, and death related to use of tobacco products and second hand smoke.
Use of tobacco products by anyone presents a risk of developing a variety of health problems, including disability and death. In people who have compromised immune functions due to a major health issue such as HIV infection, the health risk in using tobacco products is even greater.
People living with HIV who are Ryan White eligible, and who currently use tobacco products, can now get assistance in reducing or eliminating tobacco use from trained Matrix staff who are Tobacco Treatment Specialists (TTS). Using the "Five A's" approach – ask, advise, assess, assist, and arrange – clients can get one on one specialized support from a patient and caring staff person, receive assistance in obtaining prescription medications to aid in dealing with withdrawal symptoms from quitting tobacco products, and receive other quit tobacco resources and incentives.
Reducing or eliminating tobacco use in people living with HIV will provide better outcomes in the overall physical, mental, and emotional management of HIV infection, and provide for a higher quality of life.
WHO IS ELIGIBLE?
A person wanting assistance in reducing or eliminating the use of tobacco products must meet Ryan White financial and other criteria. A Matrix case manager can assist in determining eligibility.
For information on the Quit Tobacco Program, contact: Sheila Anderson: shanderson@matrixhs.org (313) 614-9505, or Patricia Blake-Smith: pbsmith@matrixhs.org (313) 614-9115
MATRIX COMMUNITY HEALTH NEWS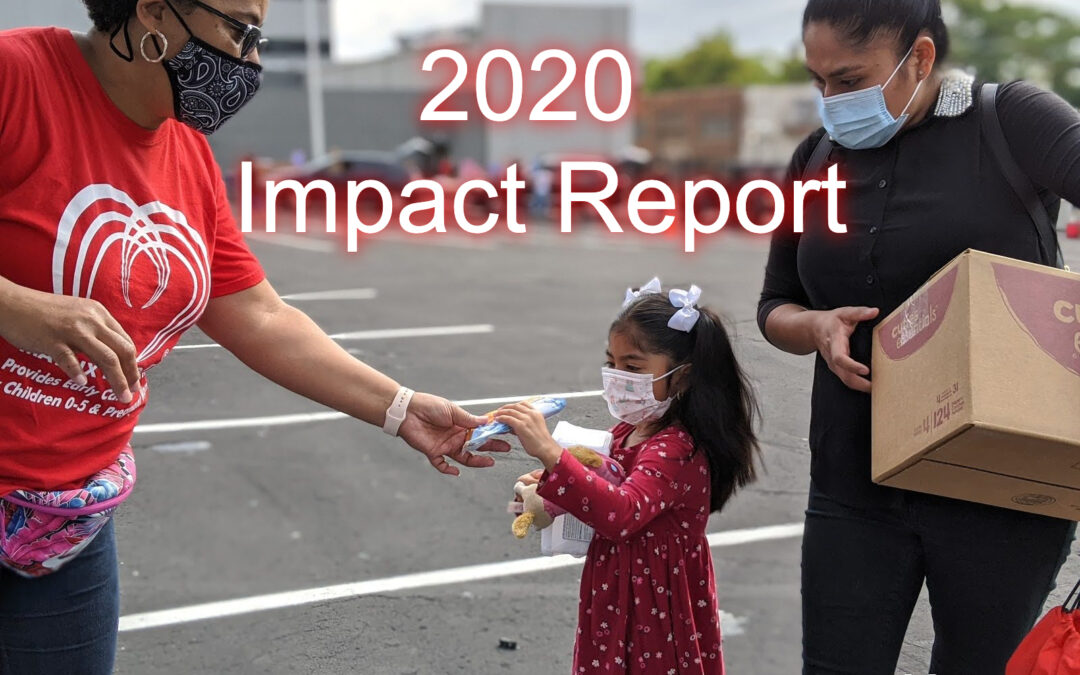 Our 2020 Impact Report Video highlights the challenges and successes we experienced during an unprecedented year. We moved over 500 employees to virtual services, purchased over 800 tablets so children and youth could learn from home, expanded our food distribution...
read more