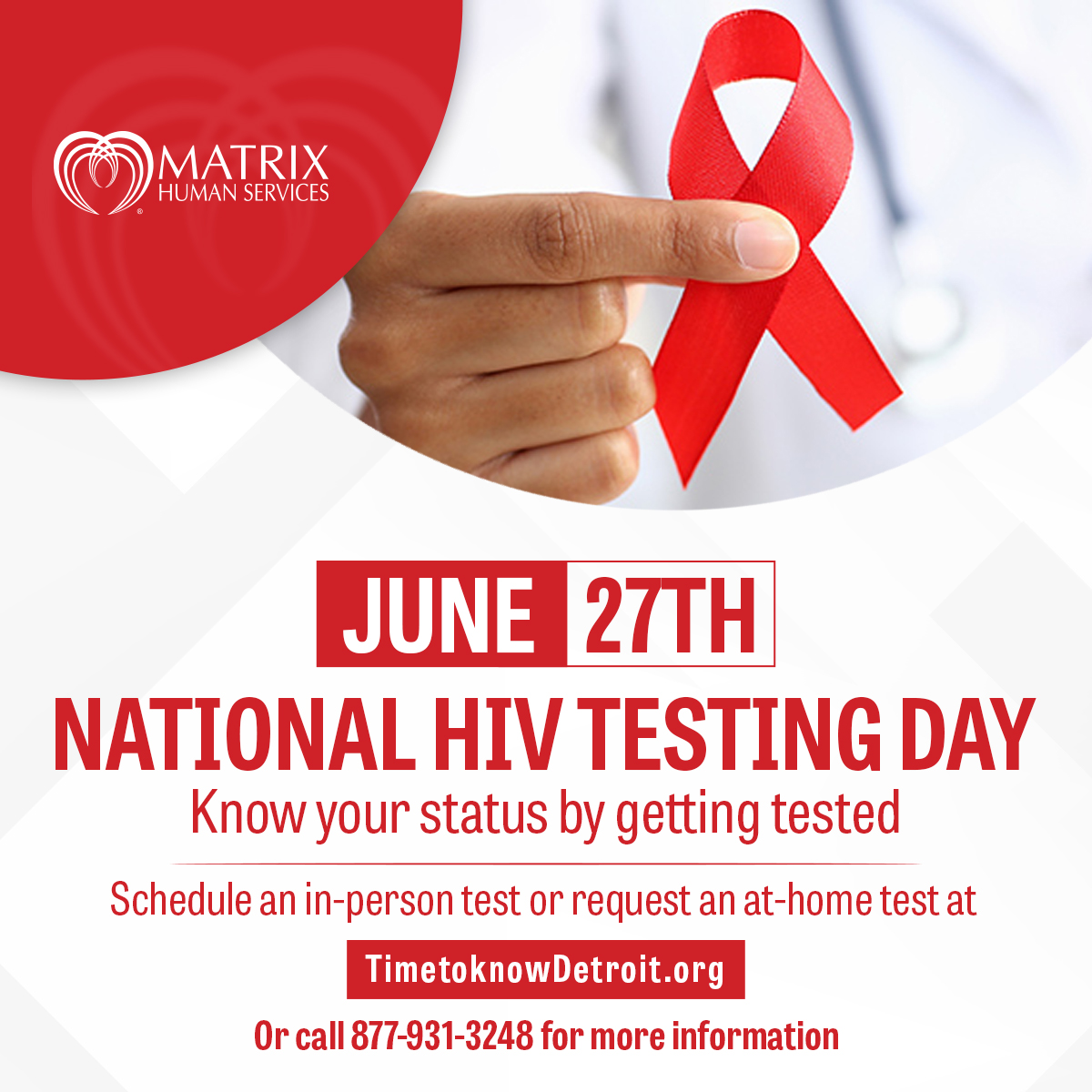 National HIV Testing Day is June 27th. Take a moment to know your status by getting tested. Schedule an in-person test or at-home test at the link below, or call 877-931-3248 for more information.
We're on a mission to revitalize Detroit.
Matrix Human Services is Educating Children, Supporting Families and Rebuilding Neighborhoods in Detroit.
Operating multiple programs in more than 35 Detroit locations, Matrix provides services to more than 25,000 individuals and families annually and operates the largest  Head Start program in Detroit serving more than 1,900 children.
#GetInvolvedDetroit
We're Busy Making an Impact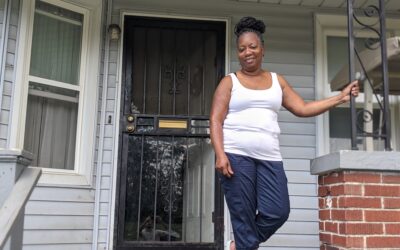 Renetta and her family had been living at their home in Detroit for 18 years, however, when her husband lost his job, the family was unable to afford the taxes on their home. Eventually, the day came when Renetta received a letter on the door saying the house had been...
read more