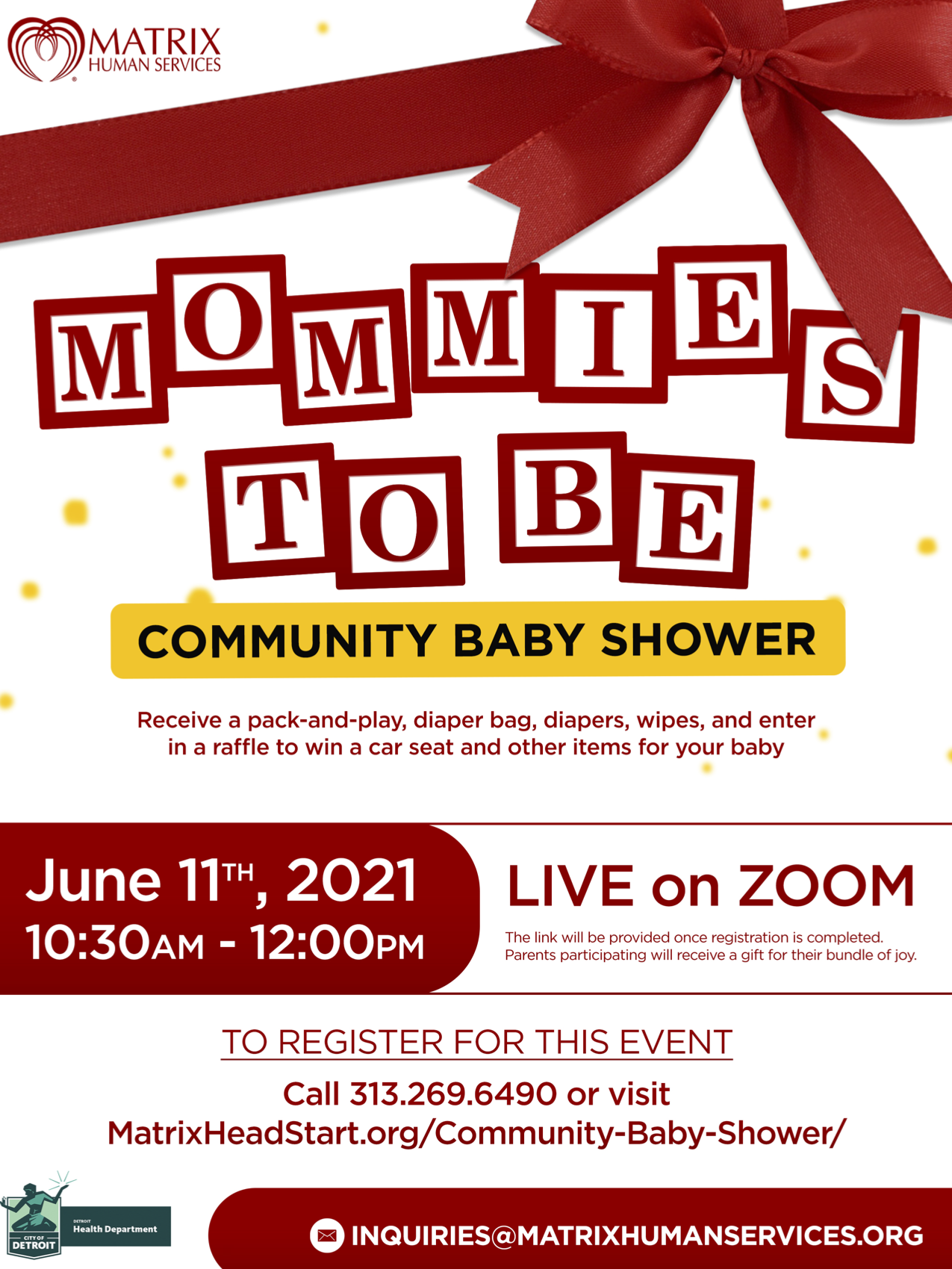 Mommies to Be are invited to join our virtual Community Baby Shower – a live event hosted on Zoom! We can't wait to provide you with free support and resources like diapers, diaper bags, wipes, even a Pack and Play as well as a raffle to win a car seat!
Join us June 11th by registering at the link below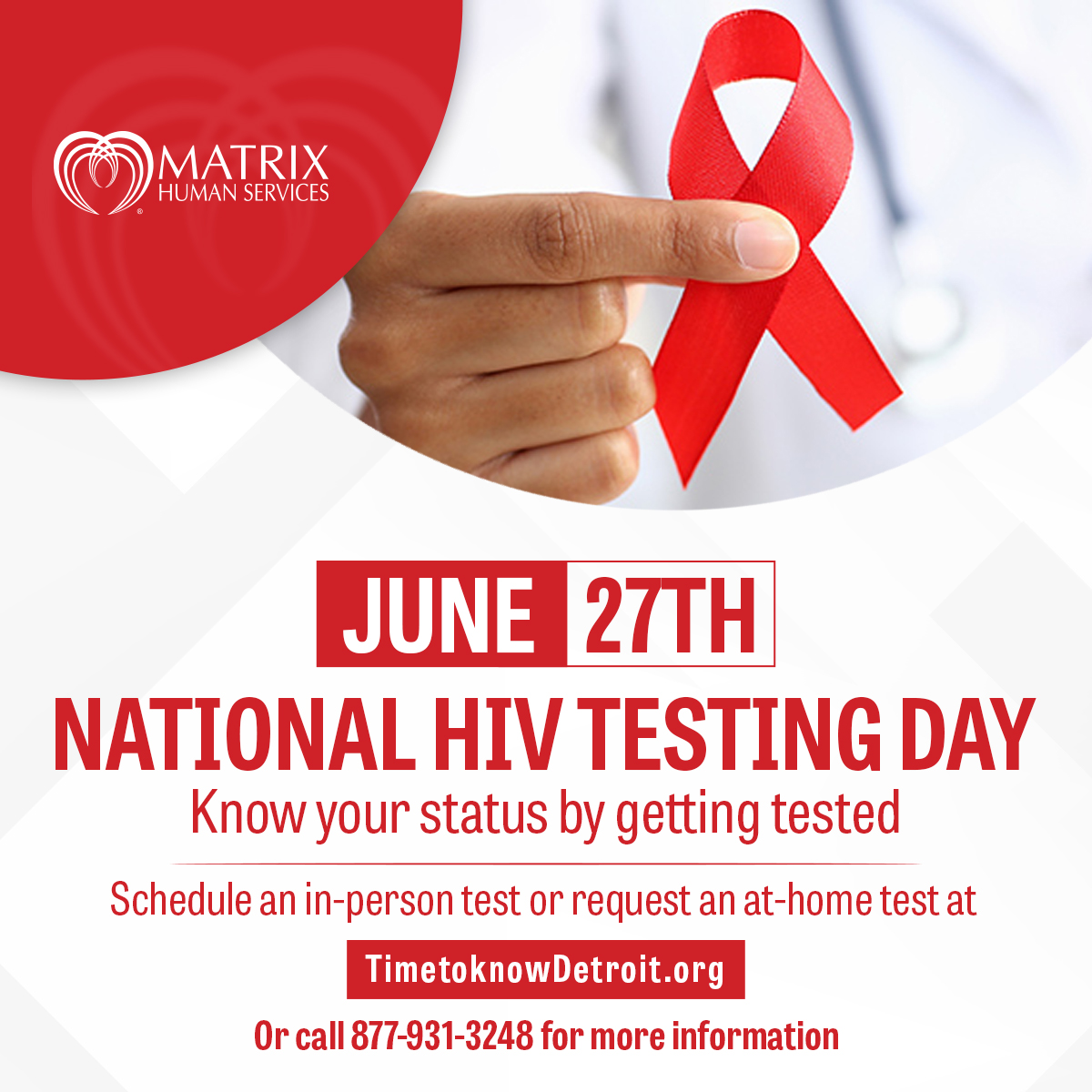 National HIV Testing Day is June 27th. Take a moment to know your status by getting tested. Schedule an in-person test or at-home test at the link below, or call 877-931-3248 for more information.
We're on a mission to revitalize Detroit.
Matrix Human Services is Educating Children, Supporting Families and Rebuilding Neighborhoods in Detroit.
Operating multiple programs in more than 35 Detroit locations, Matrix provides services to more than 25,000 individuals and families annually and operates the largest  Head Start program in Detroit serving more than 1,900 children.
#GetInvolvedDetroit
We're Busy Making an Impact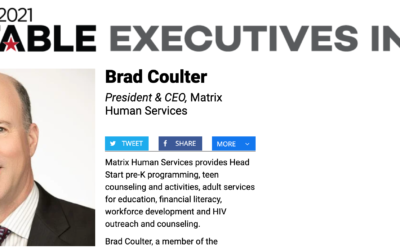 Matrix Human Services is proud to share that our President & CEO, Brad Coulter, has been recognized as a Crain's 2021 Notable Executive in Diversity, Equity, and Inclusion. Honorees consist of executives who have championed, developed and/or implemented...
read more