As developments with Coronavirus continue, we will be doing everything we can to ensure everyone's health and safety.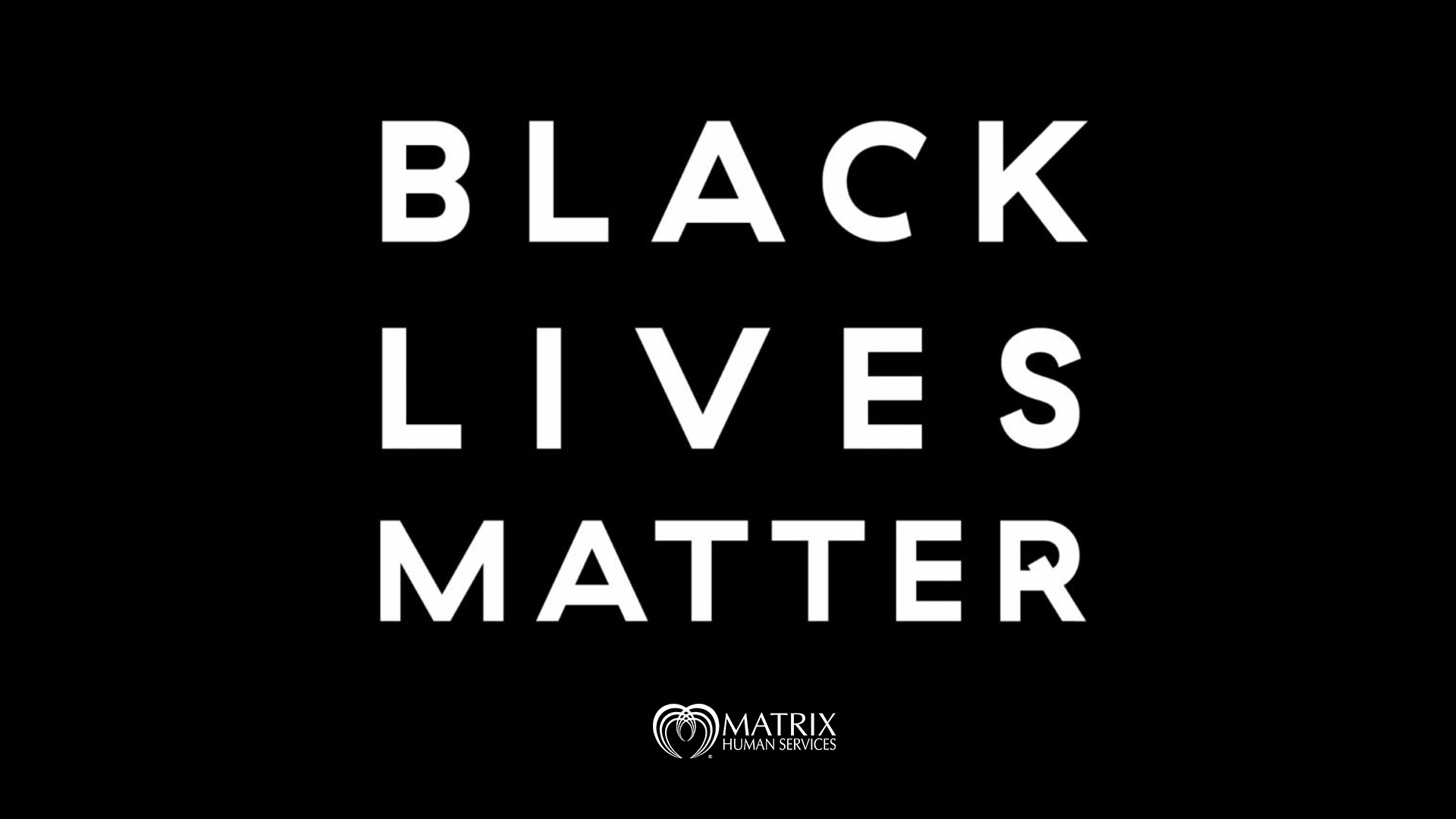 The protests over the last week for George Floyd, Ahmaud Arbery, and Breonna Taylor have laid bare the injustice that still exists in our country. It is times like these where remaining silent is not an option. Matrix Human Services is an extremely diverse organization, we are 60% African American, 20% Latino, 20% White with 10% of our overall staff identifying as LGBTQ. 
We're on a mission to revitalize Detroit.
Matrix Human Services is Educating Children, Supporting Families and Rebuilding Neighborhoods in Detroit.
Operating multiple programs in more than 35 Detroit locations, Matrix provides services to more than 25,000 individuals and families annually and operates the largest  Head Start program in Detroit serving more than 1,900 children.
#GetInvolvedDetroit
We're Busy Making an Impact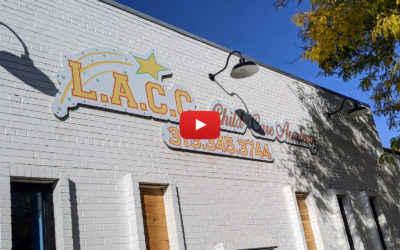 In May, we talked to Ms. Laurie Clark-Horton, owner of L.A.C.C. Child Care Academy on the West Side of Detroit about the renovations she was excited to begin in preparation for re-opening her Early Child Care facility with a new COVID-19 "friendly" interior as well as...
read more