As developments with Coronavirus continue, we will be doing everything we can to ensure everyone's health and safety. 
We're on a mission to revitalize Detroit.
Matrix Human Services is Educating Children, Supporting Families and Rebuilding Neighborhoods in Detroit.
Operating multiple programs in more than 35 Detroit locations, Matrix provides services to more than 25,000 individuals and families annually and operates the largest  Head Start program in Detroit serving more than 1,900 children.
#GetInvolvedDetroit
We're Busy Making an Impact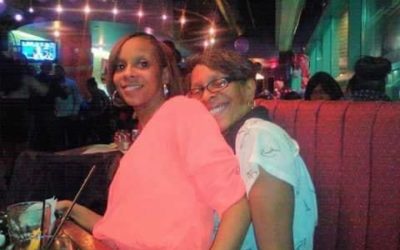 Ms. Thelma and her daughter Janlissa have faced difficult circumstances ever since they were forced to relocate from a rental property that was being torn out 4 years ago. However, the new rental home that they share together has been plagued with issues. "The people...
read more