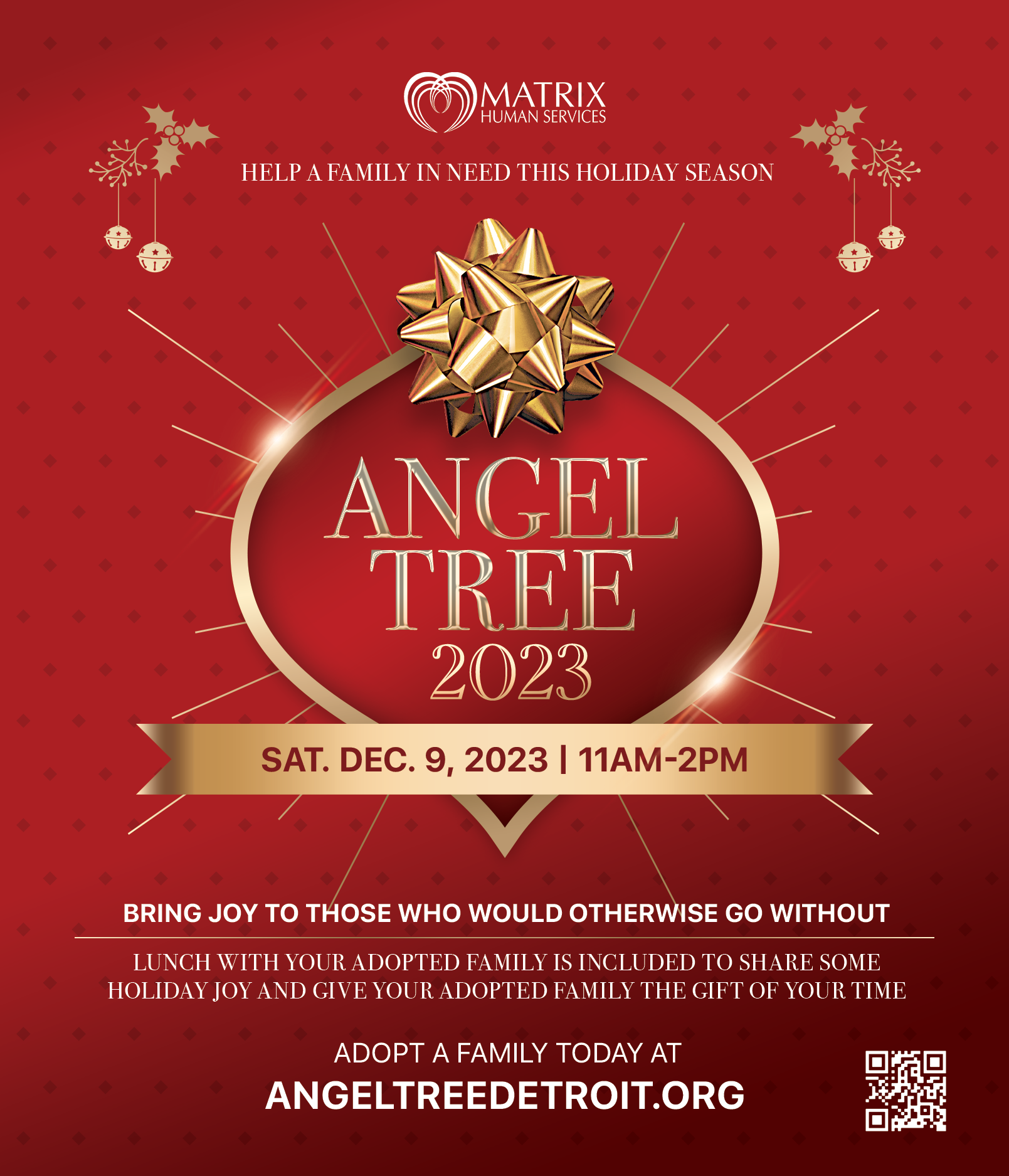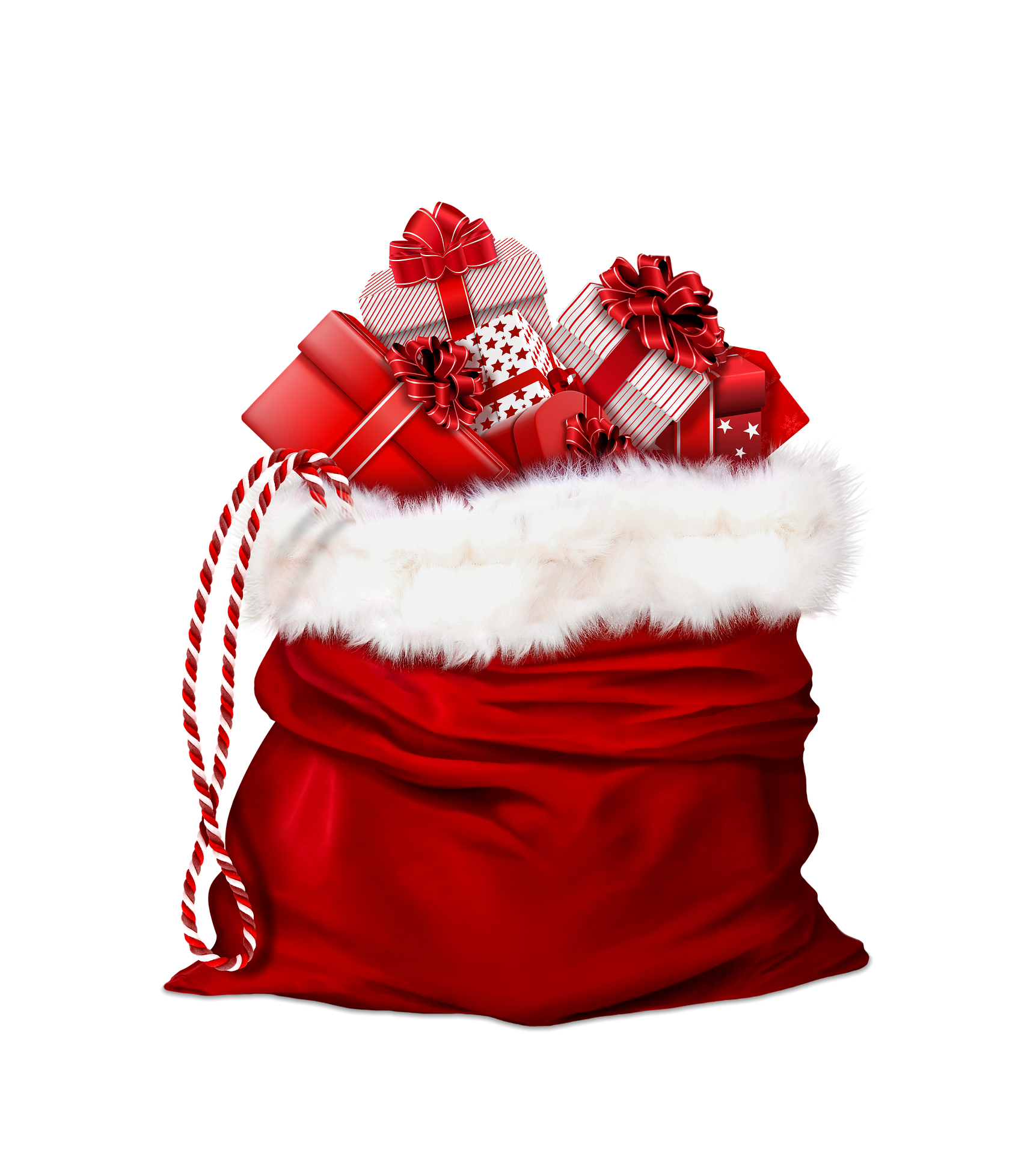 Help A Family In Need    Angel Tree 2023
Angel Tree is our annual gifting initiative that provides gifts and much-needed holiday cheer to children, teens, and families in need. By "Adopting a family" – you will make it possible for a family that would otherwise go without during the holidays, to receive wrapped gifts for them to take home and celebrate the holiday season!
Lunch with your adopted family is included so that everyone will have the opportunity to share some holiday joy together and exchange the greatest gift, time together. Like previous years, Matrix staff will match each donor with a family in need and share their wish list, so gifts can be tailored to each family.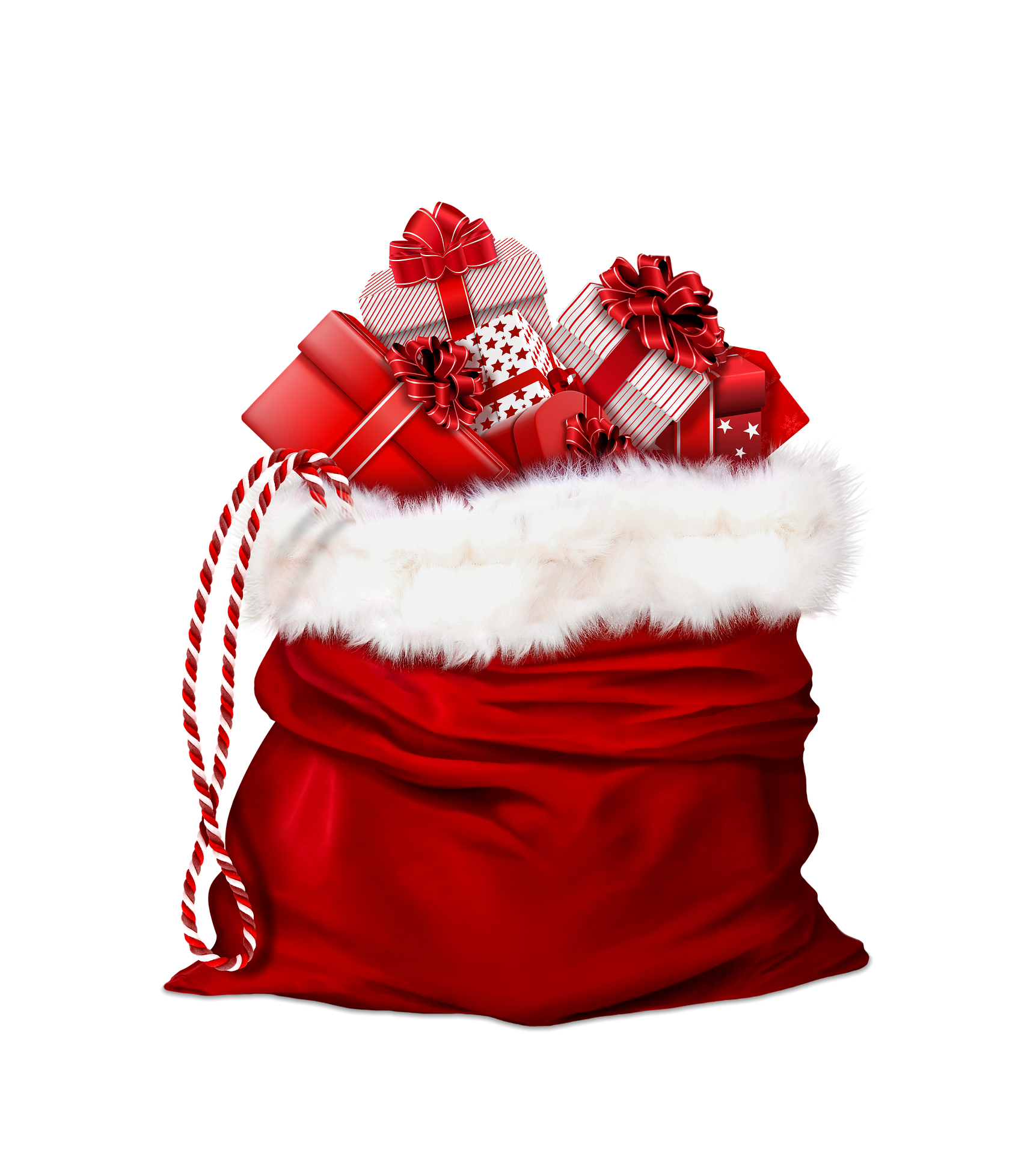 See Our Angel Tree 2022 Pics
If you would like to support Angel Tree without "adopting a family" – simply visit the link below to make a donation.
Children and families throughout Detroit have been through some unimaginable circumstances and we are thrilled to spread much-needed holiday cheer. Simply select the size of the family that you are able to support and Matrix staff will hand select gifts to match the families needs, so we only need your financial contribution to make it all possible! Donors through this method will remain anonymous. 
Frequently Asked Questions
How will the families receive their Angel Tree gifts?
Gifts will be distributed to families during the event at The Matrix Center. Families that cannot attend will have gifts delivered to their house before Christmas.
How much does it cost to support a family?
$100 per family member. You may select whichever family size is comfortable for you to support, ranging from one child through a family of 5. You may also choose to make a free-will donation that will go towards the Angel Tree initiative.
Will I receive information regarding the family that I supported?
If you choose to adopt a family, you will receive a wish list for a family in need that suits you. You will also have the opportunity to meet the family at the Matrix Center during the event!
If you would rather not adopt a family but choose 'Support Angel Tree' instead, you will remain anonymous and the family will receive gifts hand selected by Matrix staff.
Matrix staff hand selects each gift to match the families needs, so we only need your financial contribution to make it all possible!
Age-appropriate toys and games

Delicious snacks

Age-appropriate books

A Detroit-themed holiday card that includes a handwritten message to the recipient

And more!