Matrix is in the Heart of Detroit.
Families are the heartbeat of the community. Matrix Human Services provides multigenerational services – from toddlers in Head Start to parents increasing their financial literacy to ensuring food security for grandparents – Matrix is in the heart of Detroit.
The Heartbeat Club is a group of Matrix supporters who are committed to providing an ongoing, monthly donation so we can offer the services our community needs. Monthly donors offer reliability and sustainability when it's needed now more than ever before.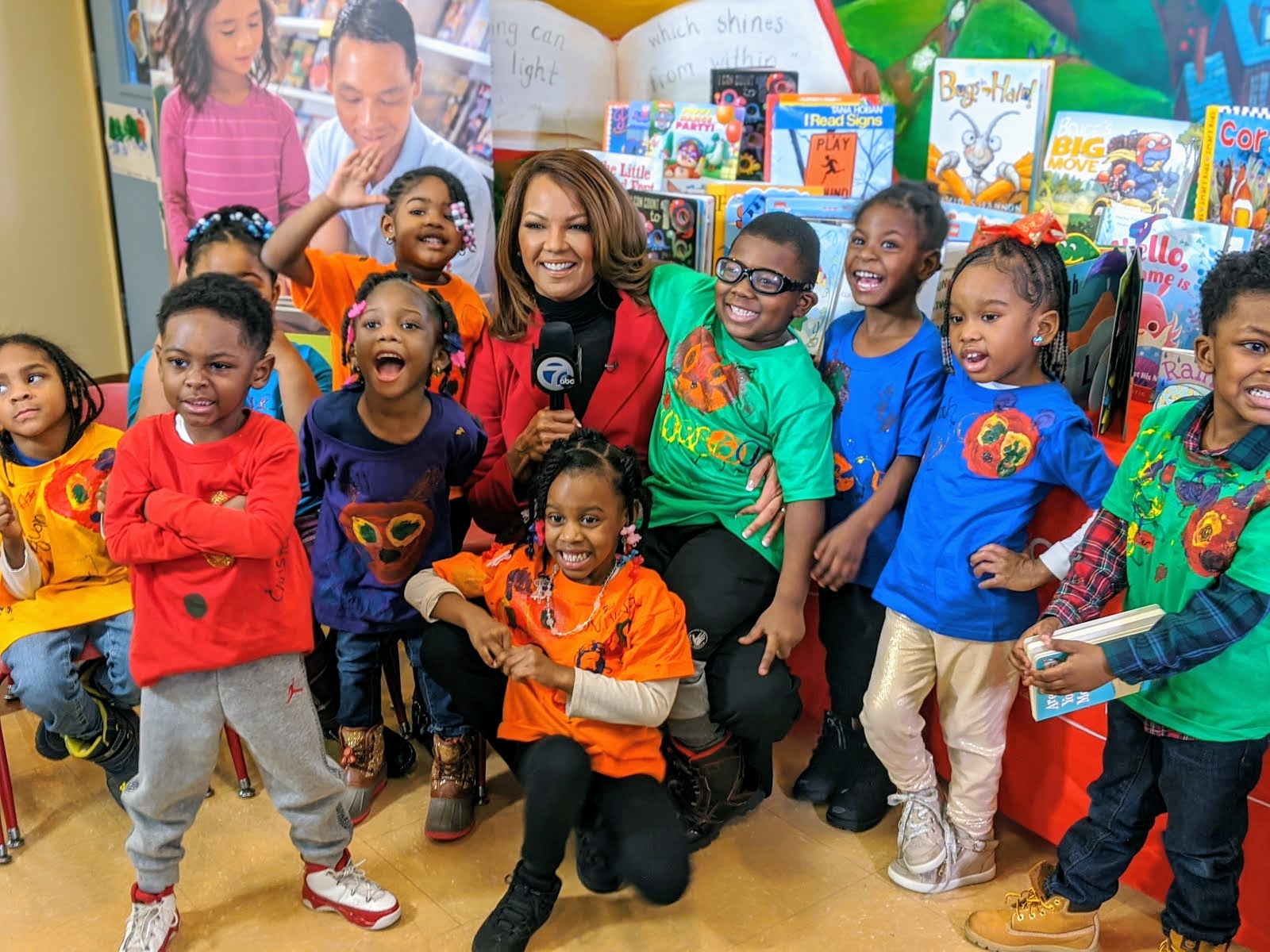 Monthly donations go a long way – knowing we can count on a monthly gift helps us plan for the future, so we can provide a hand-up to Detroit families for generations to come.
Break the cycle of poverty for families across Detroit
Provide needed essentials for families with children
Support Detroit youth with after school services
Support the largest Head Start program in Detroit
Provide a hand-up to those who need it most
Your monthly donations will benefit:

50 program locations throughout Detroit and surrounding areas
20,000+ individuals benefiting from Matrix services every year
1,900+ children and families in our Head Start Program, the largest in the city of Detroit
The largest HIV treatment and prevention program in Detroit
After school youth services and academic enrichment
Workforce Development and Financial Literacy Programs
Housing Education and Home Buying Assistance
Healthy Senior Living Program
Food Distributions (700,000 lbs distributed in 2020)
Emergency Appliance Replacement (150 furnaces and refrigerators were replaced in 2020)
Much More..
Many families and individuals throughout Detroit are still facing the same challenges they experienced before the pandemic started.
1 in 5 Detroiters are in financial trouble right now
Graduation rates in Detroit dropped slightly to 75%
More than half of Detroit residents are uncertain if they can afford food for the coming month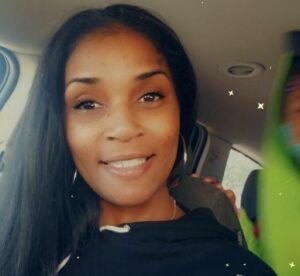 Consider Detroit Mother of 4, Shannon, who was laid off from General Motors during the pandemic while she was pregnant.
Matrix Human Services was able to:
Provide free early childhood education for her new baby twins

A replacement furnace during the winter

Care Package Distribution including diapers, wipes, and formula

Bi-weekly food distributions

Thanksgiving Food Distribution

Walmart gift cards for essential needs

Holiday gift boxes through our Angel Tree Program

 
Watch our Impact Report Video