My Resource Network Detroit – Collaboration and Impact
September 20, 2017 @ 1:00 pm

-

3:00 pm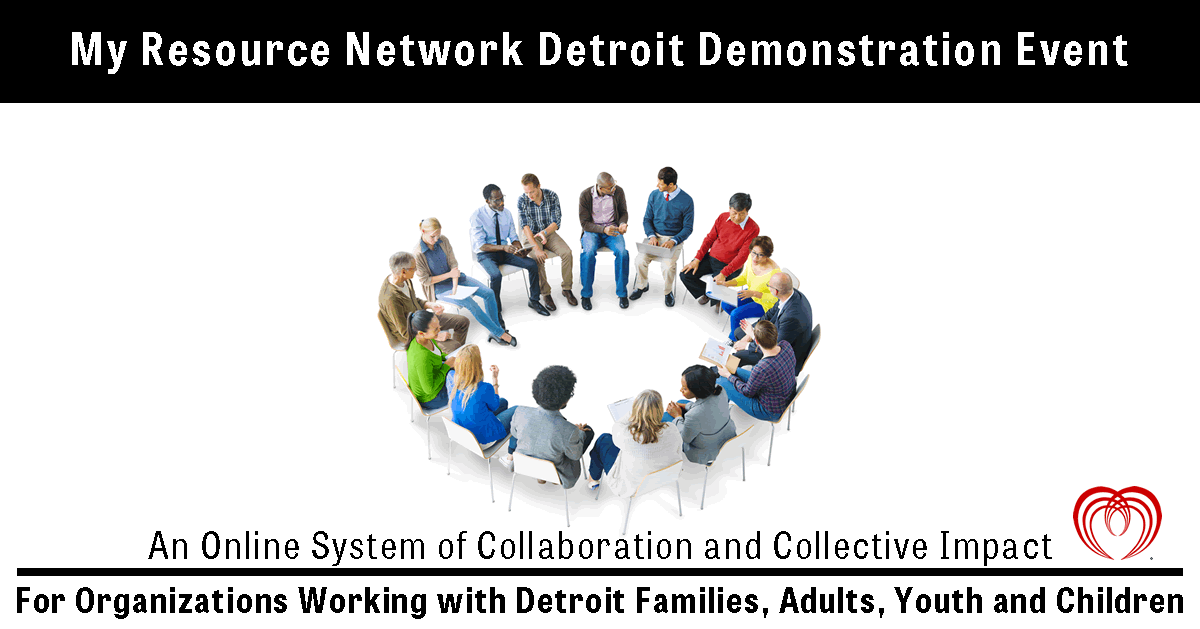 Matrix Human Services cordially invites you and/ or your staff to a special event on Wednesday, September 20, 2017, 1 pm – 3 pm, at the Matrix Center, where for the first time, My Resource Network Detroit (MRND) will be unveiled to our Mission Partners and stakeholders.  
ardentCause L3C, located in Troy, Michigan, has created an online, closed-loop referral system which will connect service providers to community resources for a continuum of high-quality services. This system has been successfully piloted in Michigan's Barry, Calhoun and Kalamazoo counties by the Region 3B Area Agency on Aging since 2015.
Matrix saw the opportunity to bring this valuable system to Detroit, where a large number of service providers, from basic needs, counseling, employment solutions, and others, can benefit from integrating their services with a high-quality referral network which they help manage. The result of provider collaboration will be a standard of collective social impact that can be a model for other cities seeking to improve the lives of the most vulnerable citizens. And best of all, it is free under Matrix's sponsorship.
To register for the demonstration, please go to Constant Contact and RSVP.
If you would like further information by requesting a white paper which describes the MRND and how  organizations will benefit when using the system or wish to schedule a personal demonstration of the MRND, contact Carolyn Elliott, Compliance Officer, ( celliott@matrixhs.org ) or (313) 831-1000 x1116,  Joe Gifford, Grant Writer ( jgifford@matrixhs.org ) or Scott Gifford, Vice President of Community Development/Grant Management ( sgifford@matrixhs.org ) or (313) 526-4001 x1119.
MRND Demonstration Location: Community Hall at The Matrix Center – 13560 East McNichols, Detroit, MI 48205 ( 1 block west of Gratiot Avenue)
Scott Gifford, MSW Vice President of Community Development/Grant Management