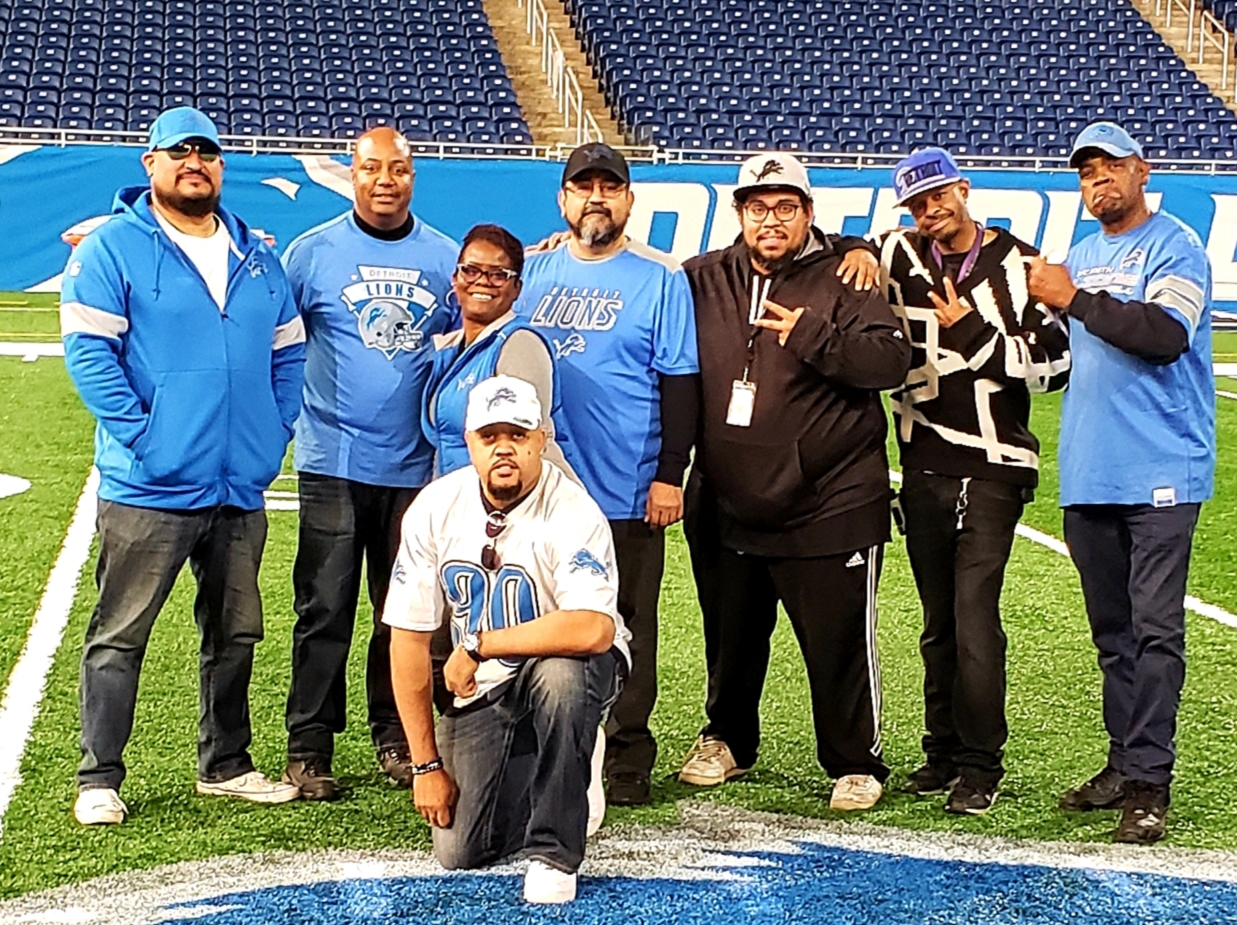 Since March 13th, our Head Start buildings have been shut down at Matrix, but the facilities team still has an undying commitment to our families by continuing services like security patrolling the east and west locations at least 3 times weekly.
Aside from the added pressure they are under to sterilize our facilities as well as protect them from vandals, our team also started doing something new: delivering food, hygiene products, diapers and donations to our families that are in need. This was most evident during our Community Donation Drive in early April.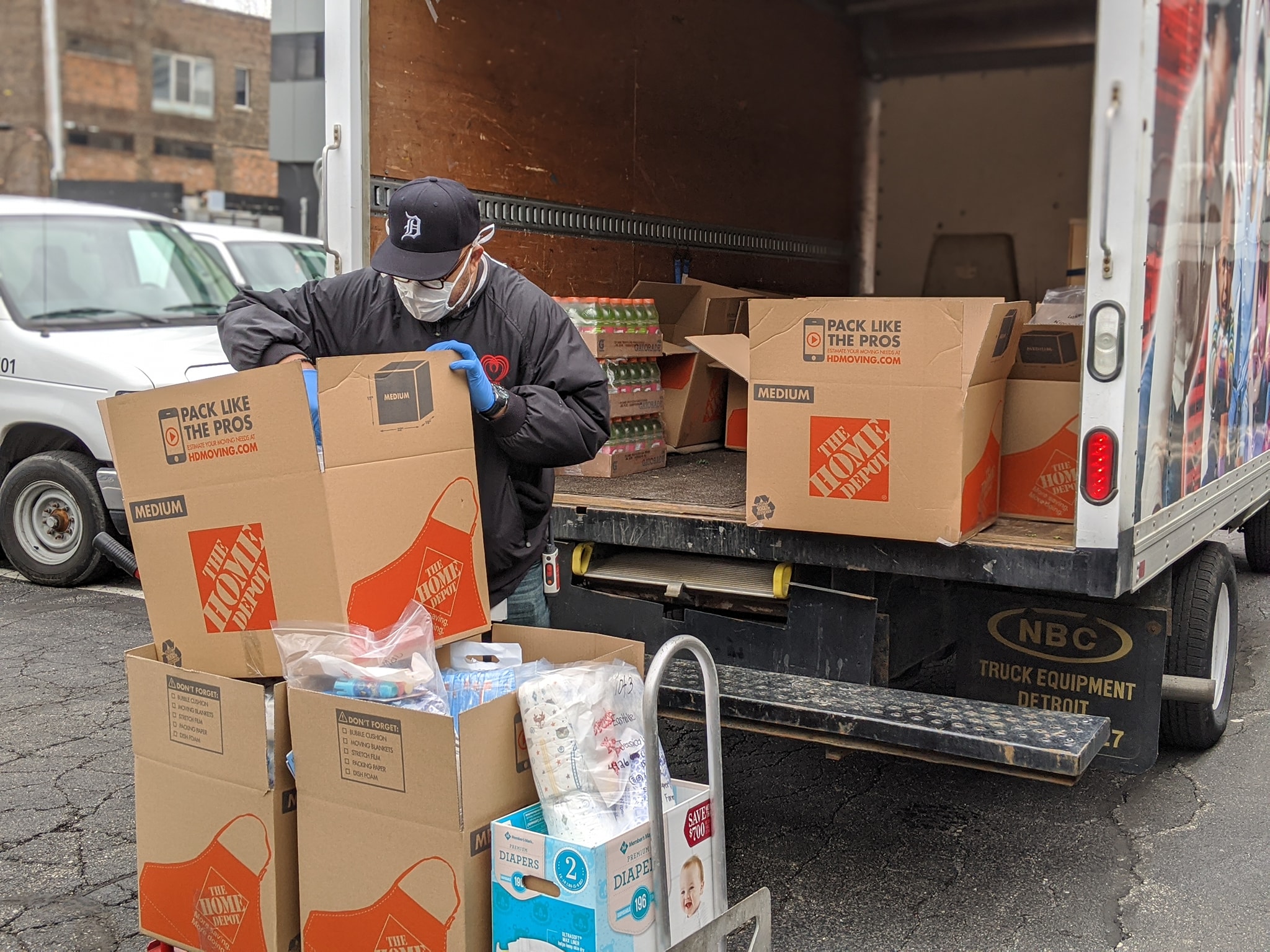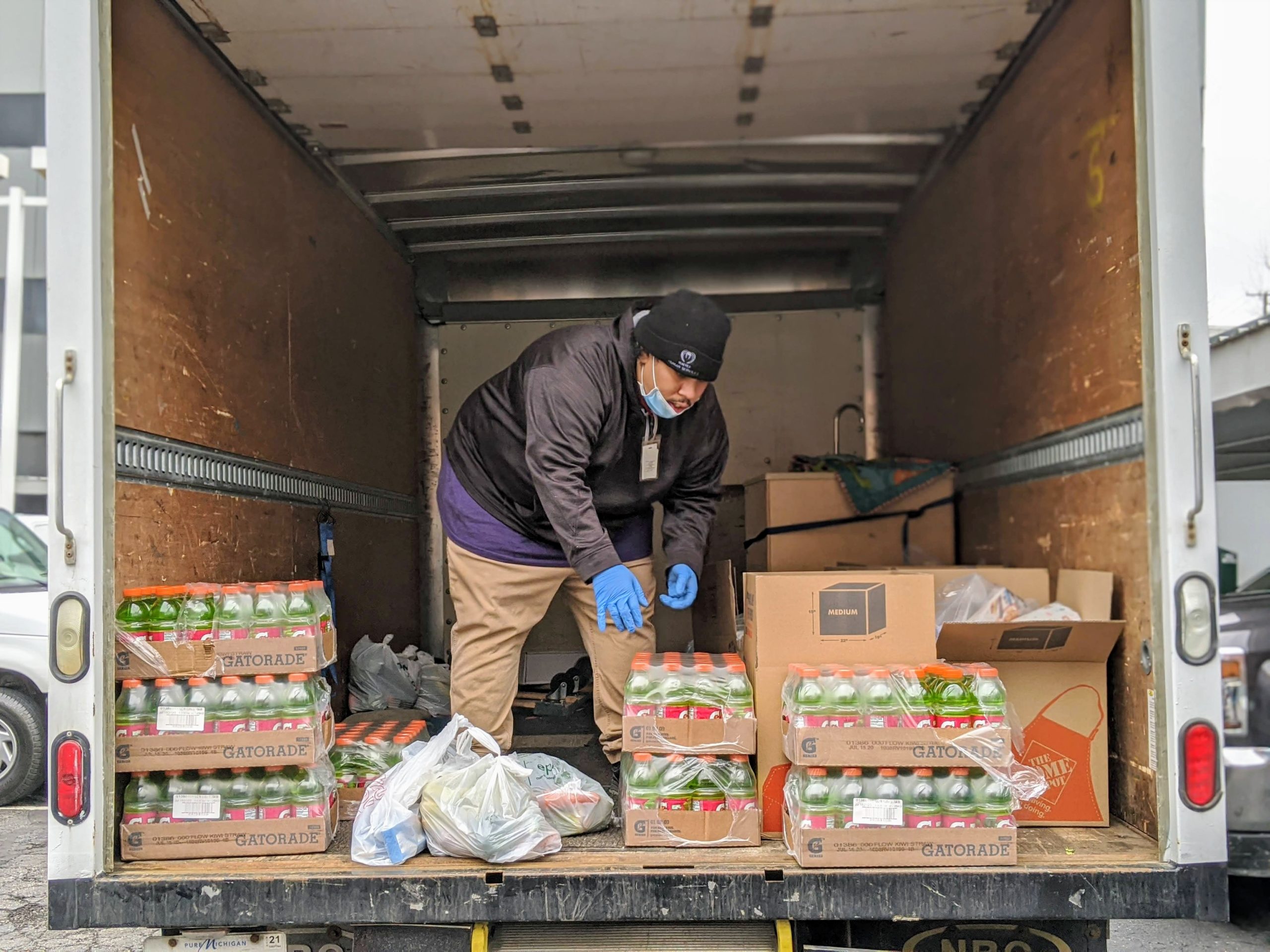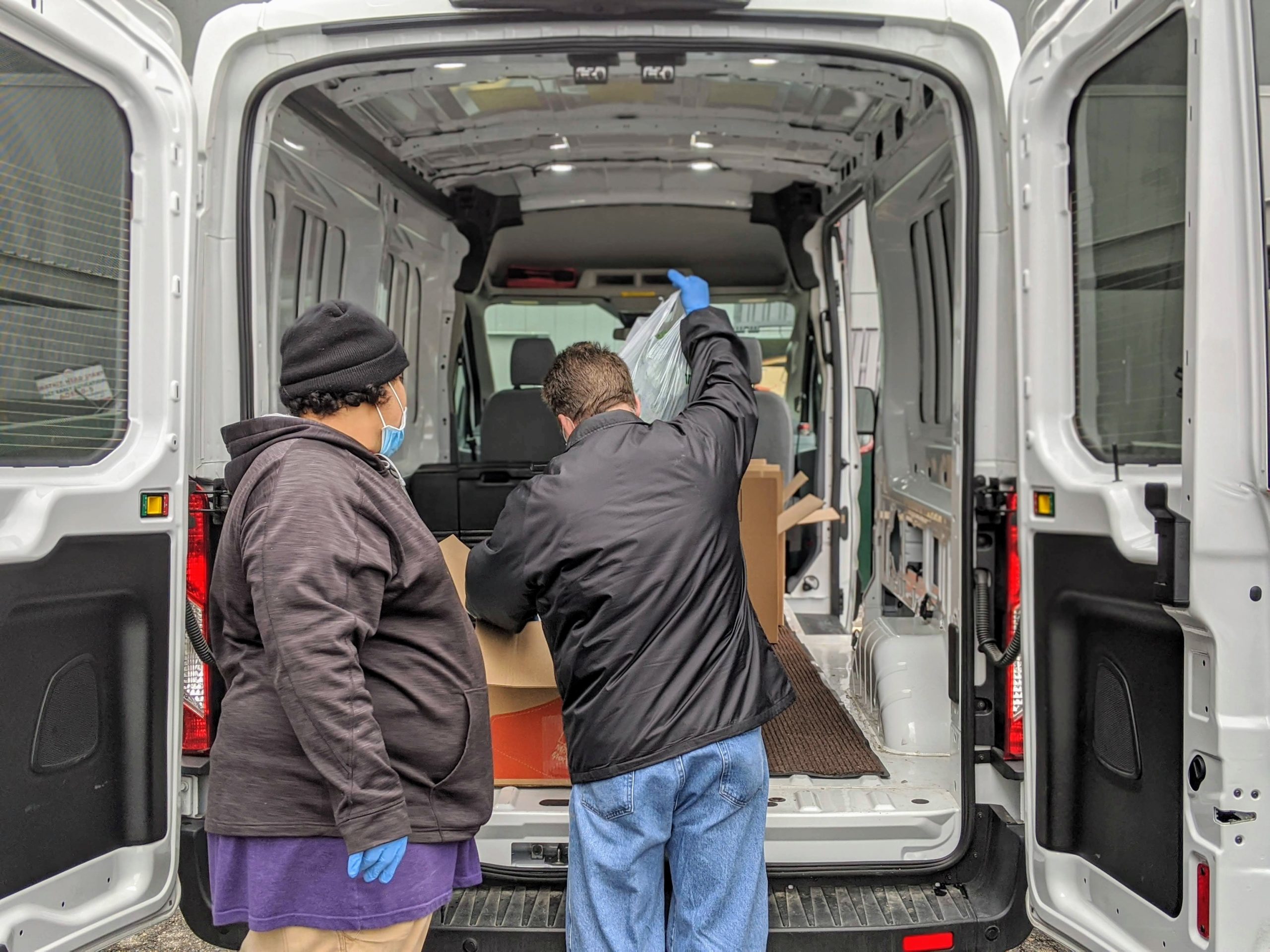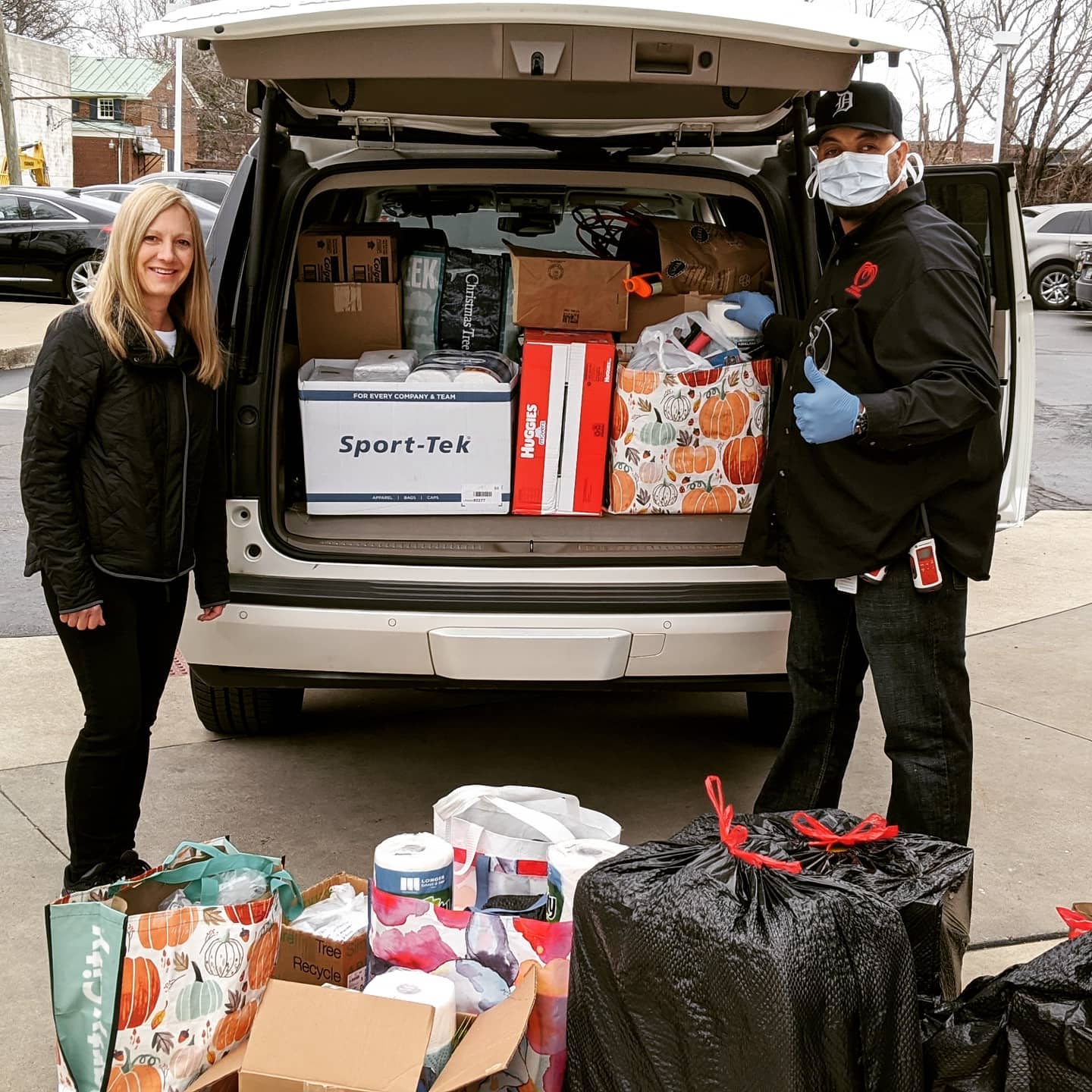 One of our most loyal team members Samuel Diaz stated:
"I have been blessed to work at Matrix Human Services for 12 years. Throughout my time here I have witnessed firsthand how Matrix has helped families in the city of Detroit and as a driver, I am VERY proud to work for this agency. Our team assembled to deliver essential products to families in need, it was a very humbling experience seeing the joy and gratitude on the people's faces as we delivered the care packages, it's something that I will remember and carry for the rest of my life."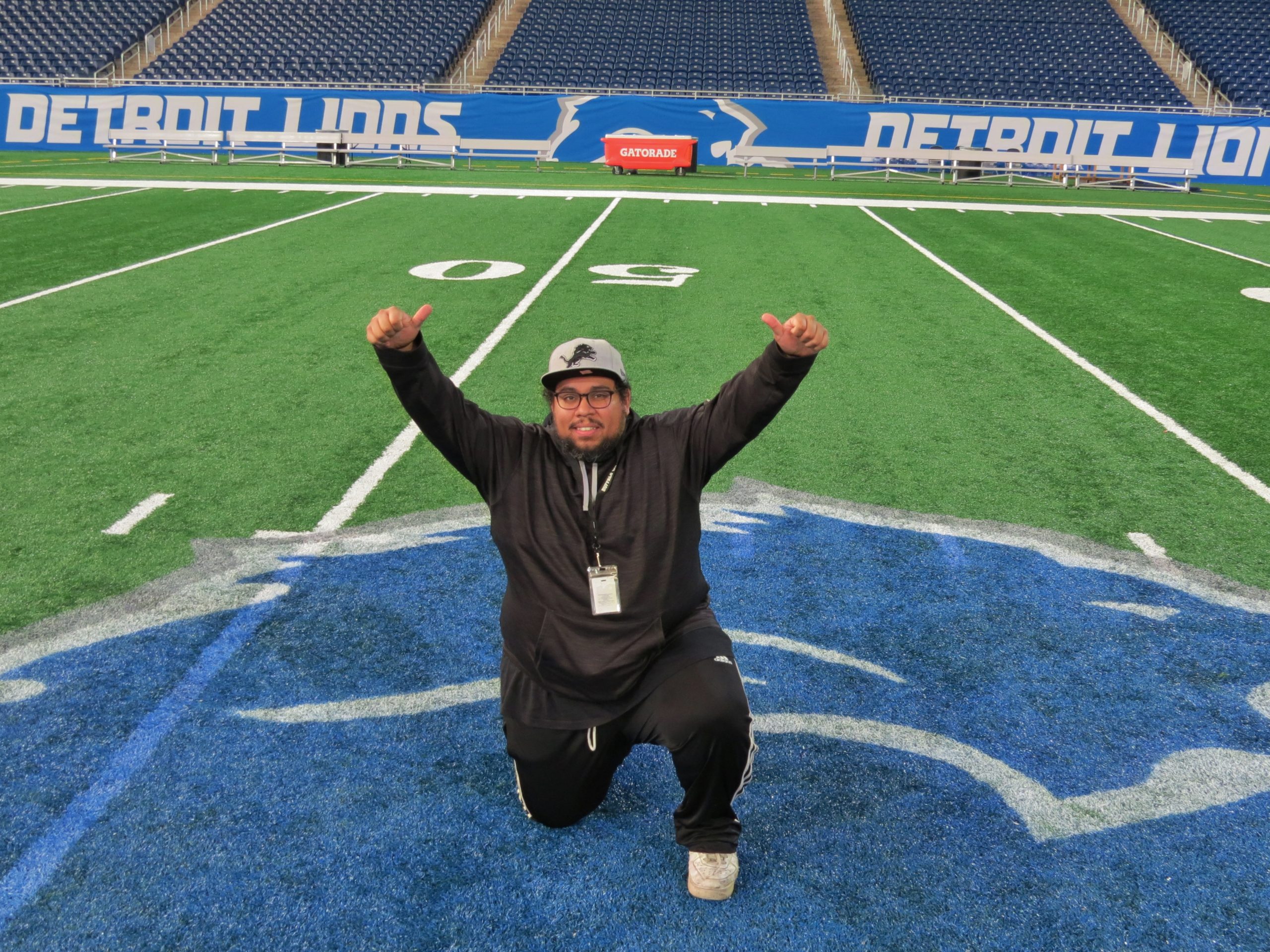 These are the kind of expressions Jesse Butler (Director of facilities for Matrix) is hearing from his staff after visits in the community, with a commitment to his team, and concerns for their wellness. Mr. Butler frequently has a wellness and mental health check and phone conferences to the team to ensure they are in good standing and that they have what's needed to provide for their families. 
Watch the Matrix Community Donation Drive video featuring Director of Facilities – Jesse Butler below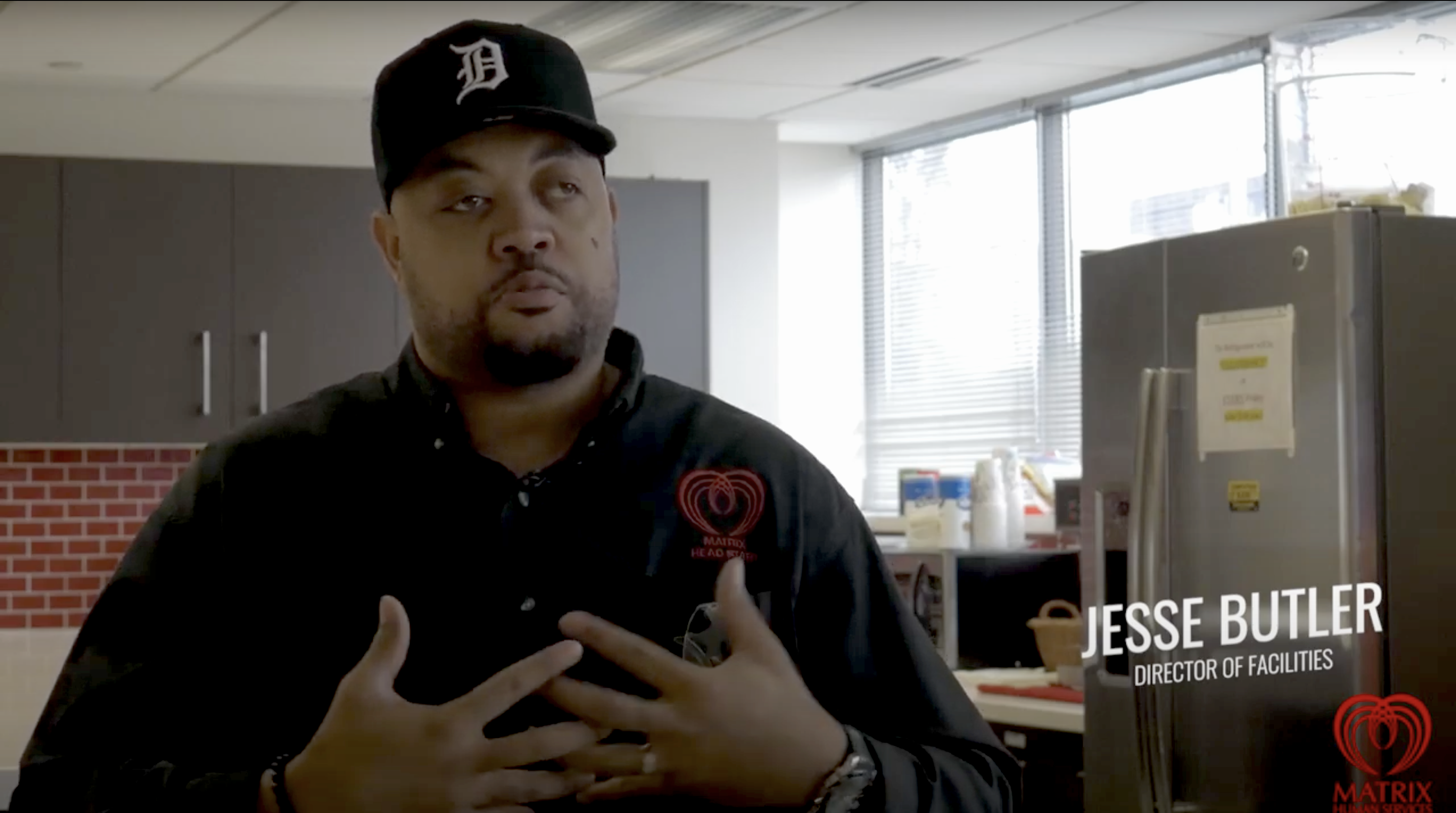 We have an amazing facilities team and this moment reminds us that were all connected like never before.