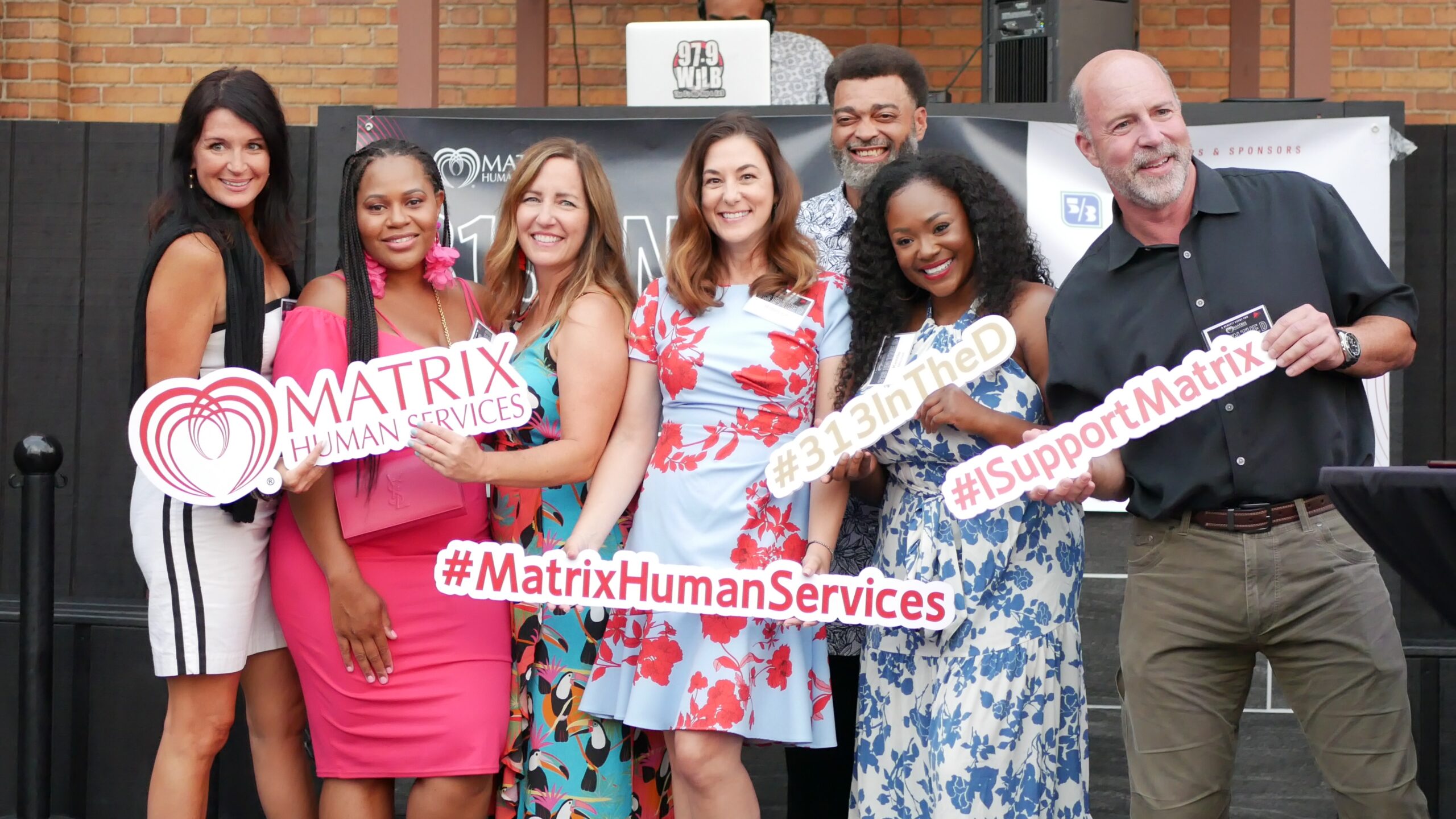 For the past 8 years, Matrix friends and supporters have looked forward to one of our most impactful fundraisers – 313 in the D. This annual fundraiser party, held on the rooftop of 3fifty Terrace, features a live DJ, catered food from local restaurants, fun raffle prizes, complimentary drinks, and more, all benefitting adult and senior programs headquartered at our community center on Detroit's Eastside called The Matrix Center.  
However, the impact of COVID-19 forced Matrix to pivot in 2020 with a virtual party instead, including at-home party box kits. Thankfully, our supporters made the virtual event a success, but undoubtedly, we all missed the party on the rooftop.
This year, we were ready to return thanks to COVID-19 vaccines and the governor's removal of in-person gathering restrictions, making this the first in-person event Matrix has hosted since the pandemic began! Thanks to generous supporters like you, we raised nearly $60,000 to continue providing essential services and COVID-19 relief programming for the children, families, and communities we serve.
Whether you attended in person, donated to Matrix, or participated in our raffles, we appreciate you! With your support, Matrix will continue to provide our life-changing services to Detroit's most in-need families, children, adults, and communities.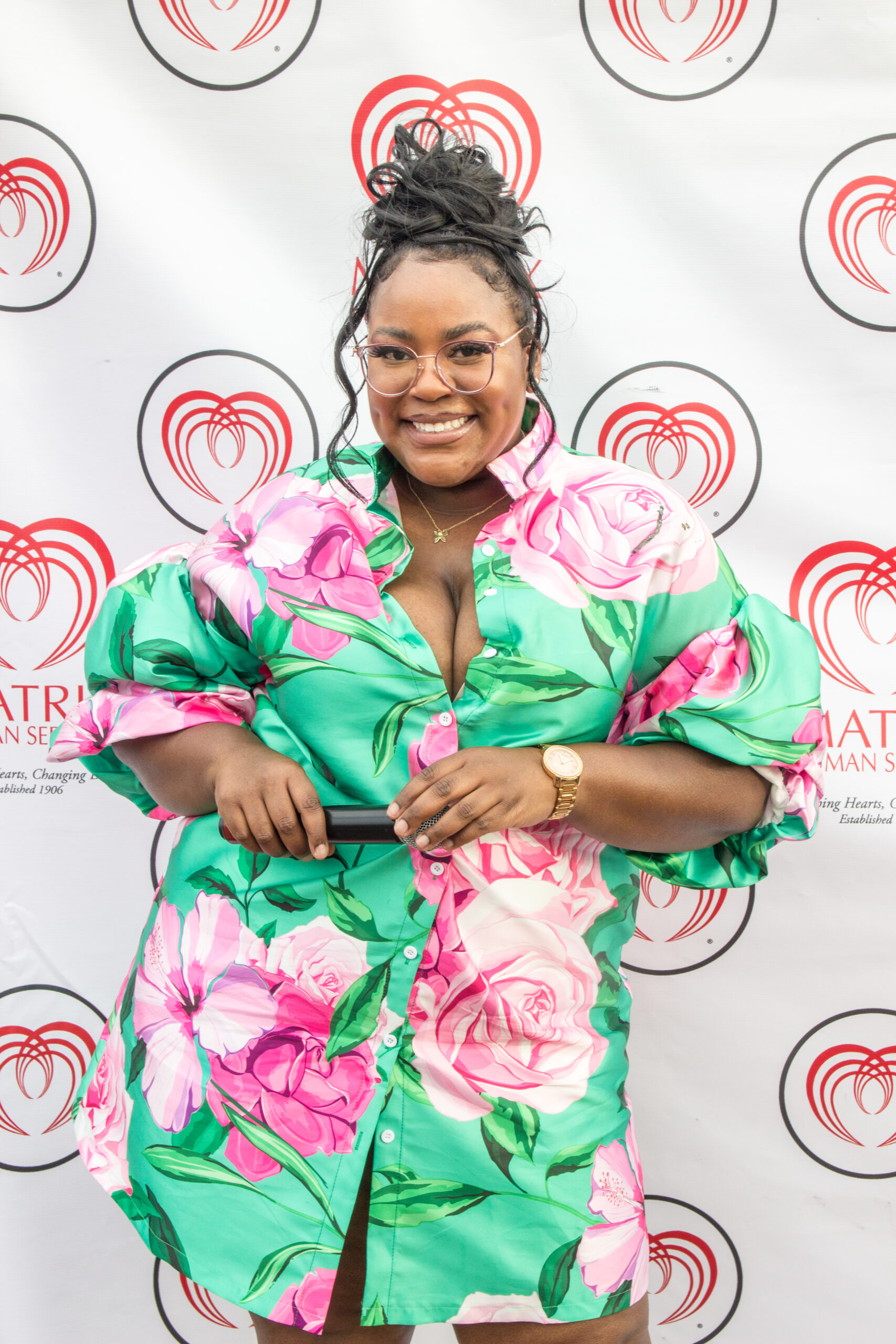 Kirby Gwen hosted the rooftop bash!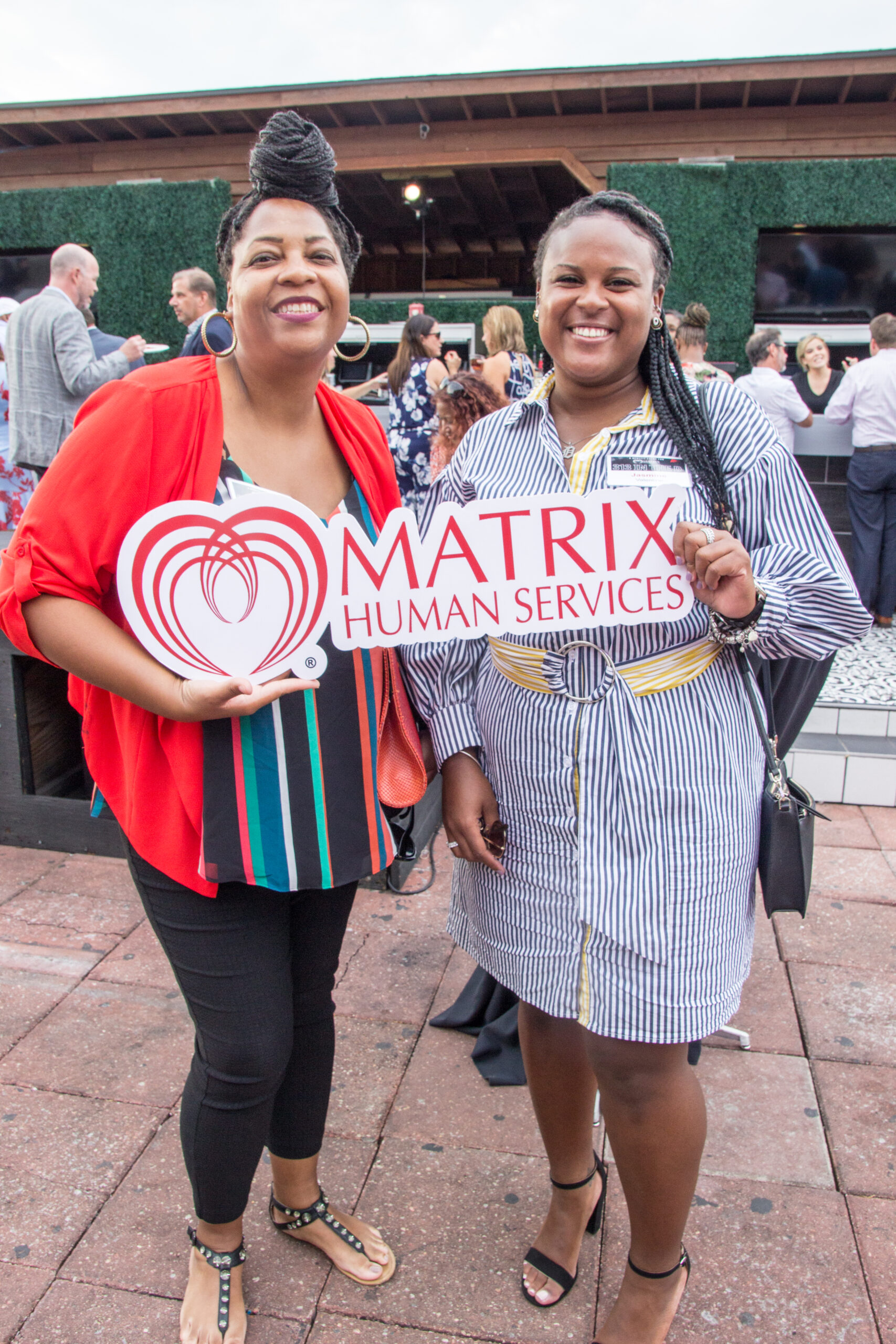 A perfect evening for a rooftop bash!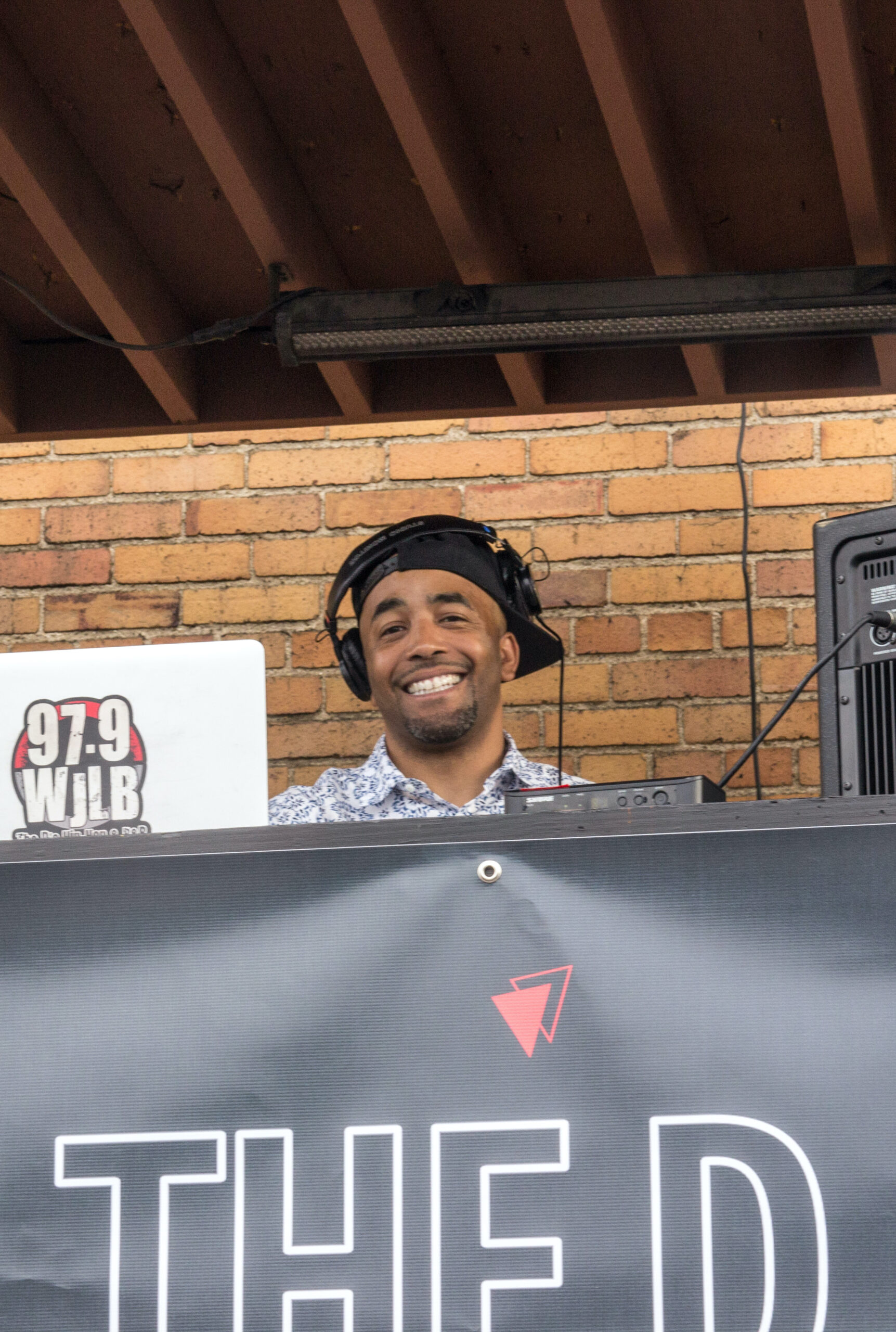 iHeartRadio's Dr. Darrius kept the party going!
We were thrilled to return to the rooftop for one of our favorite ways to raise critical funds for The Matrix Center — and to connect in person with friends and supporters we've missed over the past year! The weather was gorgeous and so were the views of Detroit from the rooftop at 3Fifty Terrace.
If you missed our bash or just want to relive the good times, please view the slideshow of photos from the event below. We had so much fun and can't wait to do it all again next year — and we hope you join us!
Support our efforts! The easiest way to help us to continue providing essential services including COVID-19 relief services is by donating directly to Matrix Human Services. You can easily donate by clicking the link below to help power our life-changing programs.
THANK YOU TO OUR SPONSORS