Healthy Senior Living Initiative – Food Rx
Program Overview
This program designed to assist low-income 55 and over older adults improve their overall health and wellness thereby aging in place gracefully.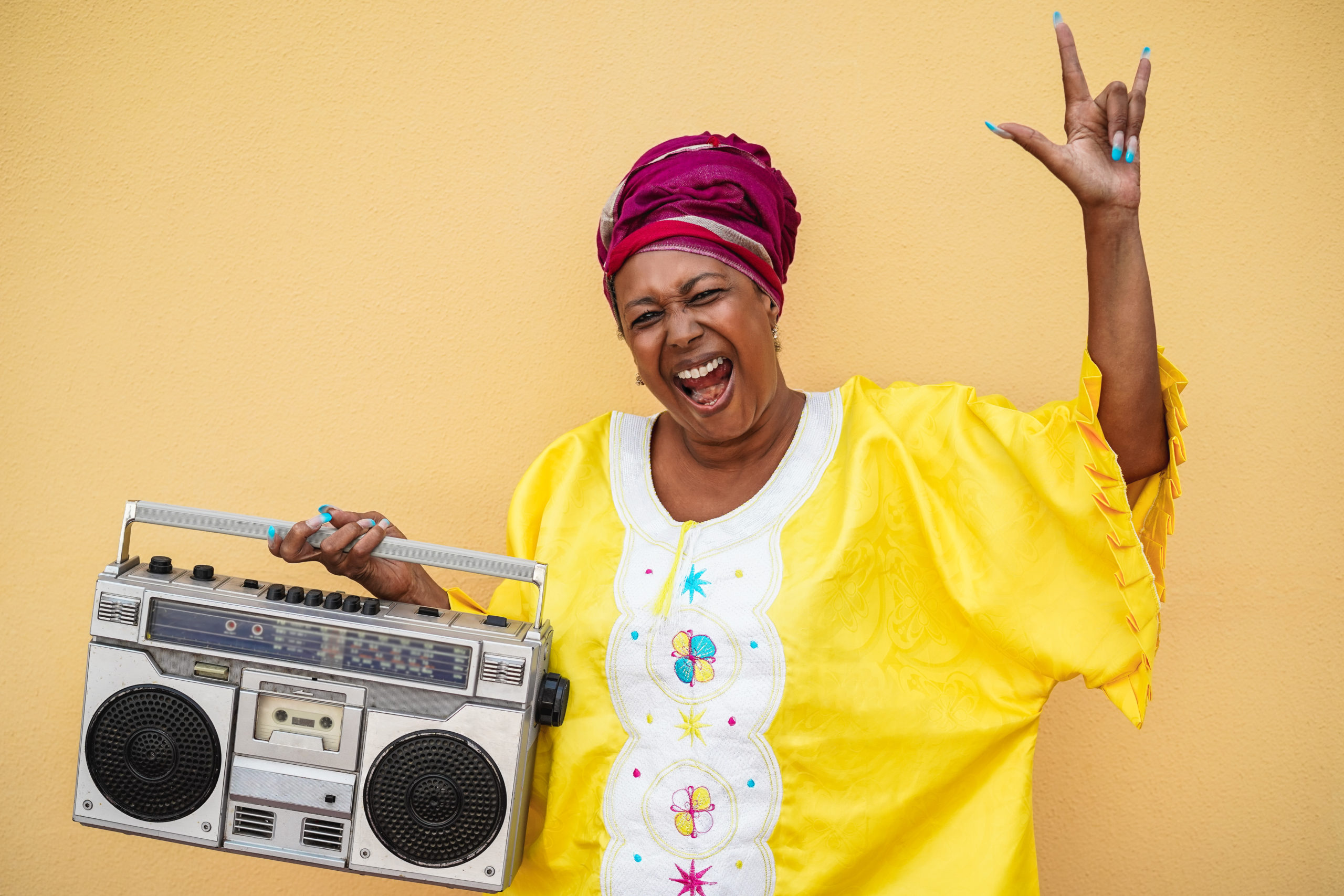 Participants must meet the following guidelines for enrollment:
Low income Detroit resident who is 55 years old or over
Uninsured or underinsured
Senior who may have diabetes, pre-diabetic, obesity, hypertension, or high cholesterol.
In partnership with the HUDA Clinic; Free transportation to screenings if needed.
In partnership with Forgotten Harvest and Eastern Market. Assistance with food delivery as needed.
Involves deliberately coordinating care activities such as aerobic classes, cooking classes, health seminars and sharing information among all participants to improve overall healthy living.