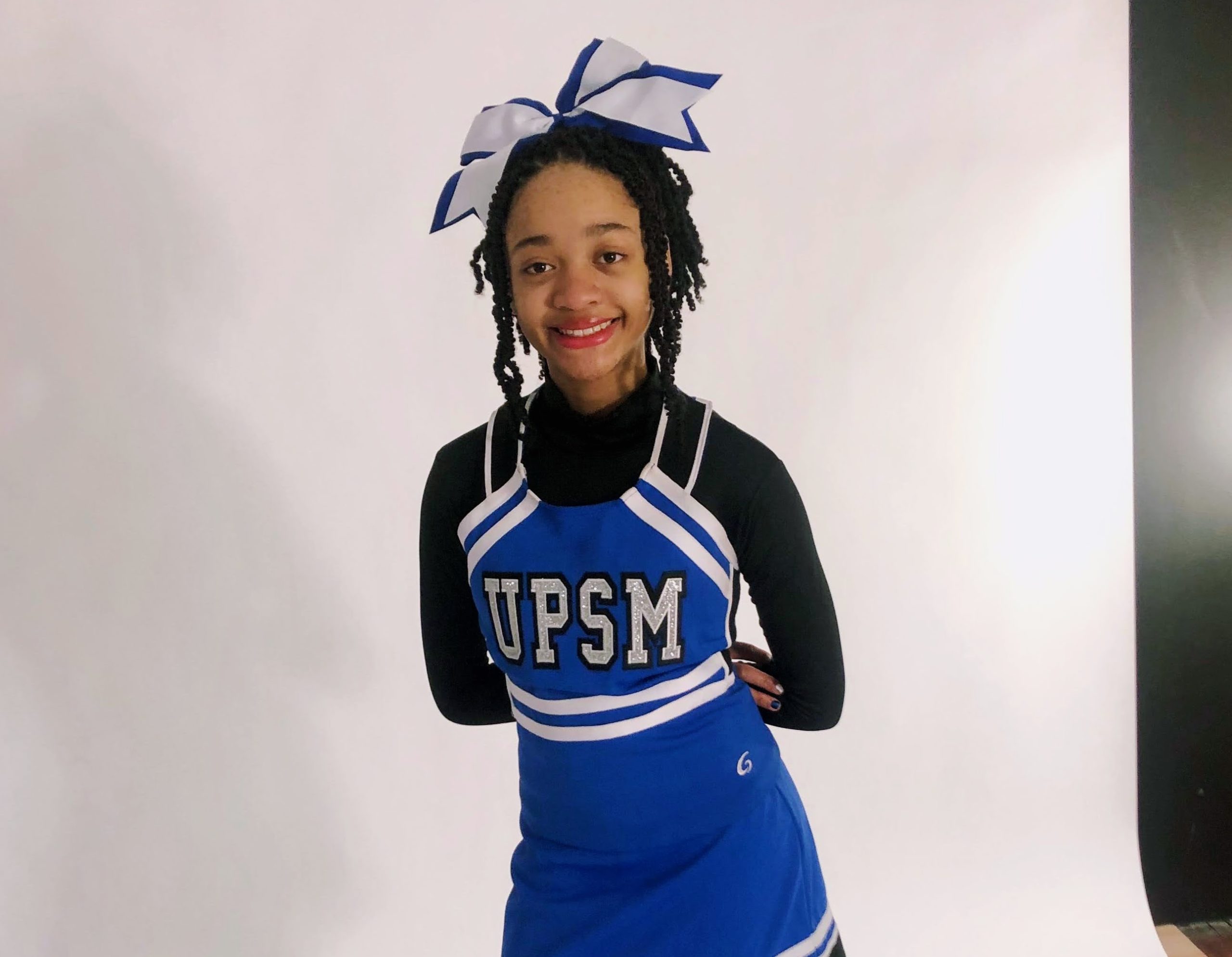 In late April through mid May, our Matrix Youth Assistance program was excited to connect with youth clients again via a delivery of 150 tablets to their homes after schools closed for the year on March 16th due to Coronavirus.
With the delivery of the tablets, our counseling and prevention specialists were able to connect with youth ages 10 through 17 at home via the Zoom app, which allows video group calls, so everyone can see each other as well.
This has been especially important for 12-year-old Carly, who was participating in the Matrix Generation Now Life Skills program at her school before closure. The program meets with groups of youth in schools typically to facilitate group counseling sessions focused on life skills including communication, team-building, substance use prevention, academic success, coping skills, etc. Since the 2019-2020 school year ended, Carly has been able to continue her participation by joining one of our virtual groups from via video group calls with her new tablet.
Counseling and Prevention Specialist Alexa Peake had this to say about Carly's participation,
"Carly has been a model participant since the beginning! She exudes leadership qualities, always joins our Zoom group meetings on time, always volunteers to go first in activities, and willingly shares her thoughts, opinions, and experiences with the rest of the group. She is also very respectful toward staff and peers. Carly is a joy to have as part of my group and I look forward to witnessing and contributing to her continued growth and progress toward her goals."

Carly and Alexa on a group call
Carly's mother Deborah explained how Carly got involved with Matrix Generation Now Life Skills program in the first place and how important it has been to Carly.
"She got into the program because… she wasn't allowing all of her best qualities to shine through and so now she has an opportunity for her leadership qualities and skills to shine through, through the group meetings. So I think that that's really good for her, ya know, she was not really showing her best self earlier this year so, this has given her an opportunity to turn it around and we are grateful for that." 
Speaking on her experience with the Zoom video calls and continuing the Matrix Generation Now Life Skills program from home, Deborah explained,
"She likes it a lot. It's something that is giving her a responsibility and giving her a program. She has it on her calendar, and ya know, with children being out of school and having to do the e-learning, there's not much of a routine and structure, so it's giving her routine and the ability to own something by herself, that I'm not forcing her to participate in. I think that has really helped her self-esteem to know that she is going to be featured."
Another notable participant in the program is Darrell, who is a 14-yr old student in the Detroit Public Schools district. When the school year ended, Darrell contacted Matrix staff to ask if the "Matrix Life Skills Group" (as its commonly known) would continue from home. Darrell's mother Andrea has seen her son showing tremendous emotional and personal growth in the home since he started the program, including his ability to follow rules.
She mentioned,
"I like that the program gives him someone to talk to and the different stuff they had him doing even with the tablet, it gives him something to do and he still has somebody to communicate with…. He talks more, so, he communicates with people about his feelings more than what he was before… he communicates a lot more now. (The tablet) has been useful for other stuff too. It's been very useful because it helps me out a whole lot. Knowing that he can do his work and not stressing about how he can get online. I just love the way they interact with the kids and they talk to them and stuff like that, and you don't find too much of that nowadays."
If you would like to see all the ways we are responding to this crisis or to make a donation to Matrix Human Services so we can continue programs like the Matrix Generation Now Life Skills program, please follow the link below.
www.matrixhumanservices.org/covid19/