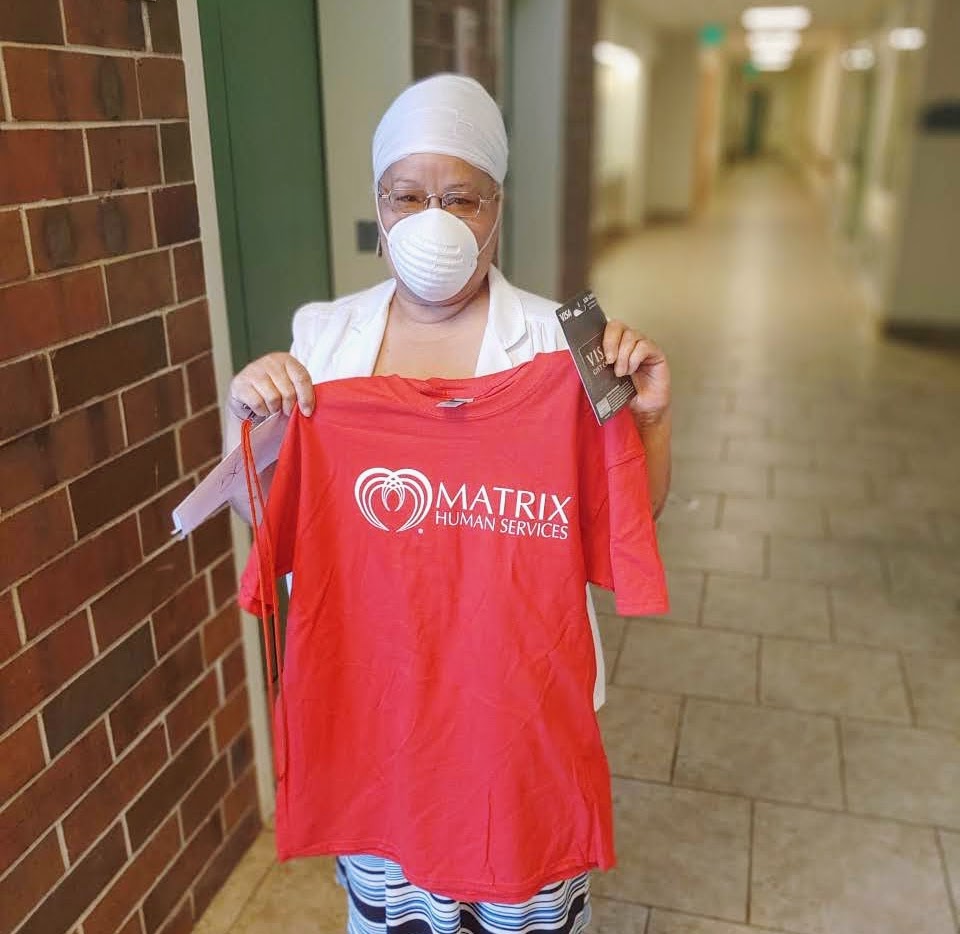 On Wednesday, May 20th, some Matrix staff had the opportunity to deliver $100 gift cards to some of our seniors who are experiencing hardship during this time thanks to a partnership with Your goodVillage Collective, brought together by the Southeast Michigan Senior Regional Collaborative.
This collaborative brings together organizations that are providing services to seniors with the overall goal of increasing the impact of those services to seniors. Currently, we have over 100 seniors in our senior home care program receiving in-home care services through our partnership with Detroit Area Agency on Aging. Our seniors receive well-being checks and in-home care regularly to make sure their physical health, as well as their emotional health, is in a good place.
Of the seniors we serve, 13 of them were selected to receive the gift cards based on the number of caregiver hours they need, which is an indication that they are in the most need for receiving care to remain living in their homes independently.
Our Director of Adult and Senior Programs, Mr. Gregory McPherson, was grateful to make the deliveries and see the joy and surprise on their faces.
Watch the video below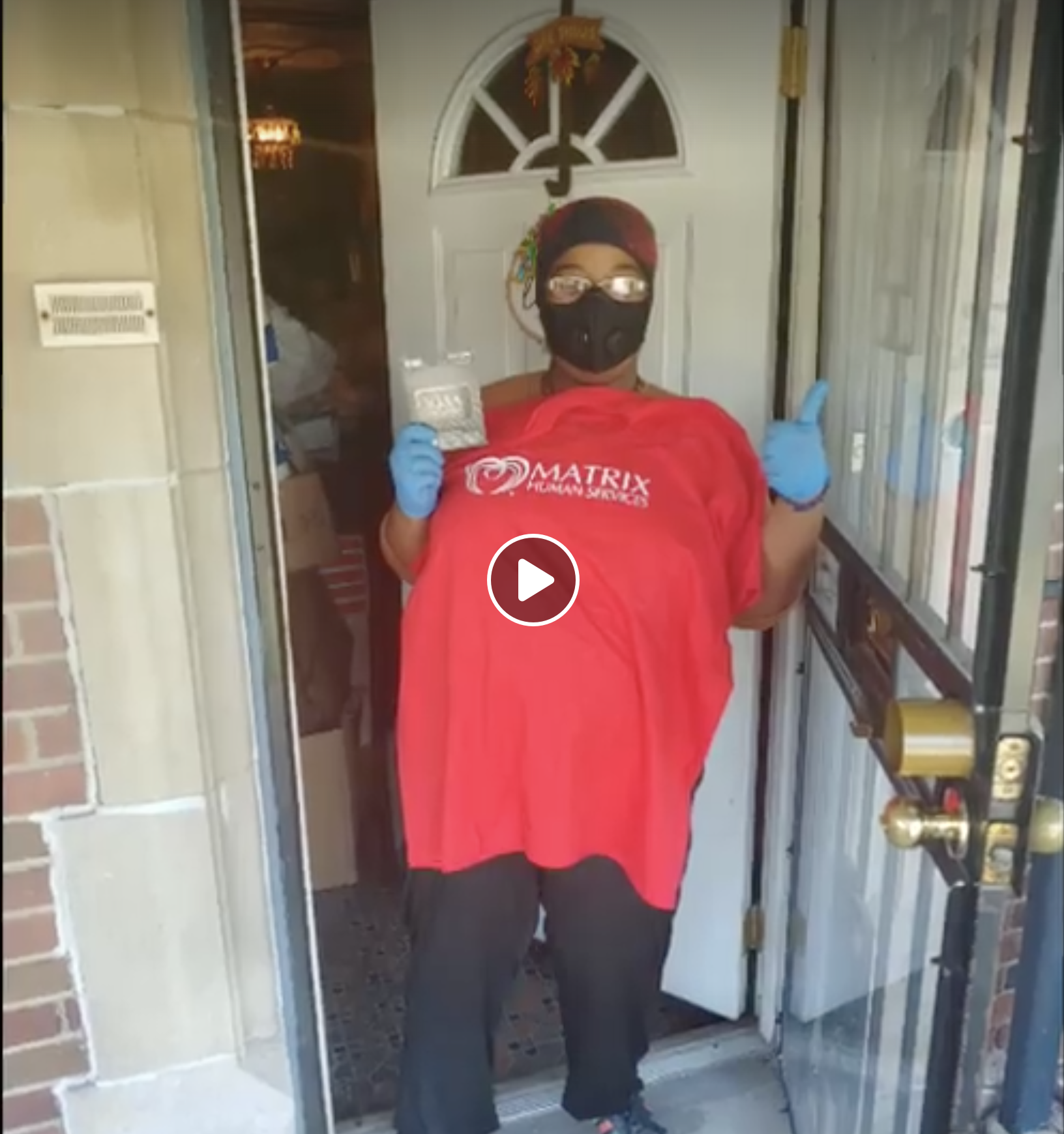 Matrix Director of Adult and Senior Programs, Mr. Gregory McPherson had this to say,
"Our seniors were extremely thankful to receive the $100 gift card. They all expressed a genuine hope in humanity during a very scary time in our history."
"Seniors living independently are some of the most vulnerable population in our community, but that vulnerability is amplified during the COVID-19 pandemic. Access to additional capital is vital to seniors living independently as the pandemic's economic impact has caused money restraints for many. Matrix is currently addressing transportation needs for seniors by providing free transportation rides to critical services such as to the grocery store and doctors appointments. Matrix is also providing access to additional food options through our food pantry, but partnering with Your Good Village Collective has helped to close the gap for some of our seniors in need of that additional capital during this time."