"Every November, the Association of Fundraising Professionals celebrates National Philanthropy Day, recognizing the generous contributions of individuals and organizations to worthy causes large and small. The Greater Detroit Chapter throws one of the nation's largest local celebrations, paying tribute to local philanthropists, volunteers and fundraisers." – Detroit Public TV
To maintain health and safety during Coronavirus, On November 22nd, The Association of Fundraising Professionals Greater Detroit Chapter, hosted a celebration on Detroit Public TV, rather than in-person, to pay tribute and celebrate many of Detroit's most recognized and appreciated philanthropists, volunteers, and fundraisers. The program was called "National Philanthropy Day 2020: Rising to the Challenge Together" and aired from 6:30 p.m. to 8 p.m. on Detroit Public TV on Sunday, November 22nd.
"National Philanthropy Day is a special day set aside during the month of November, with the purpose of recognizing the great contributions of philanthropy – and those people active in the philanthropic community – to the enrichment of our world." – Association of Fundraising Professionals. Learn more here.
The full program can be watched on the Detroit Public TV Youtube channel above
Although not everyone could be named during the program, select supporters of Matrix Human Services were notified that they have been chosen for this year's distinguished celebration as appreciation for their commitment to Matrix.
Those chosen were Matrix Human Services board members Jan Cardwell and Paul Rentenbach as well as distinguished artists and Artworks supporters Priscilla Phifer and Jeff Cancelosi. Each supporter was featured in the annual National Philanthropy Day, Association of Fundraising Professionals, Greater Detroit Chapter report which can be viewed here.
You can also read their profiles from the report below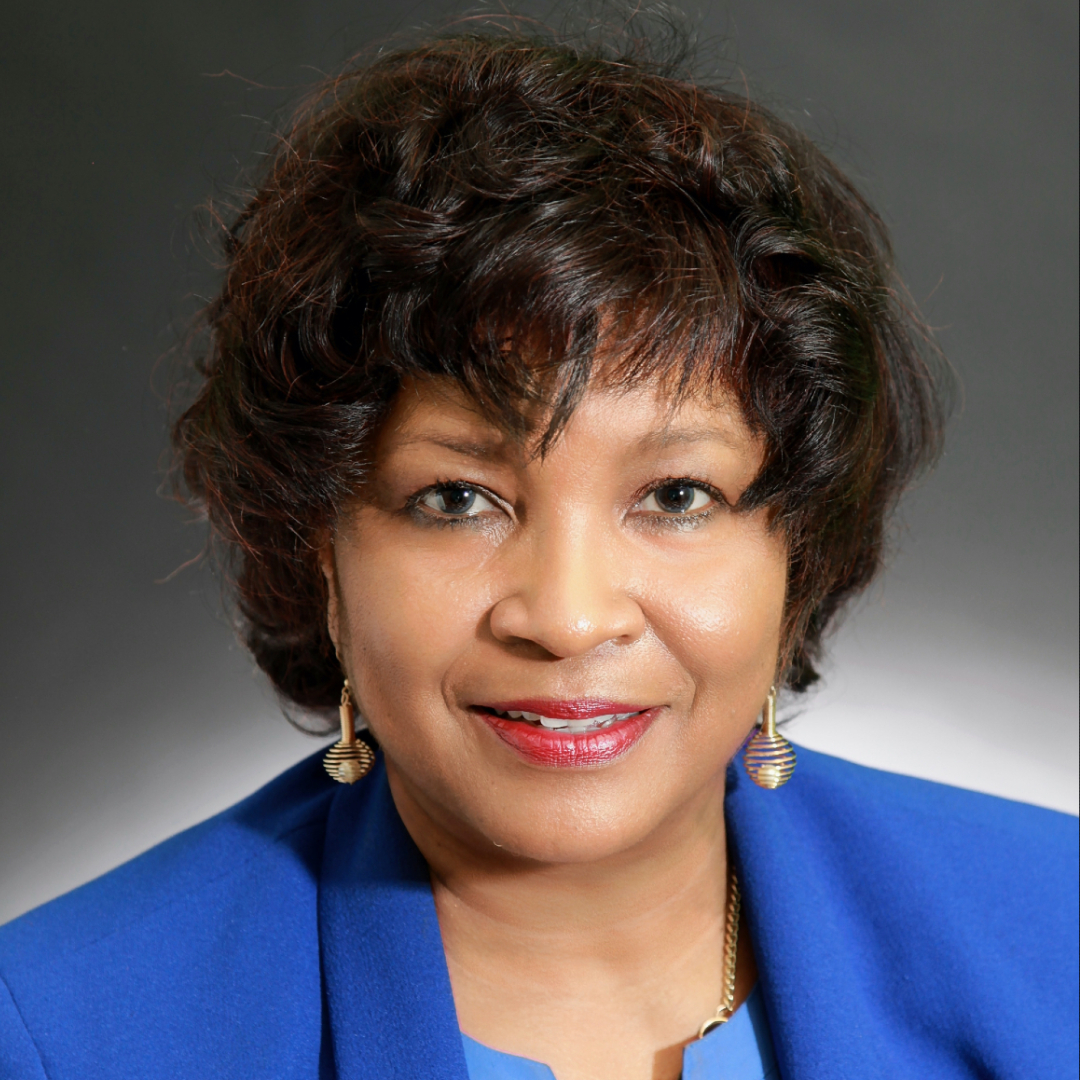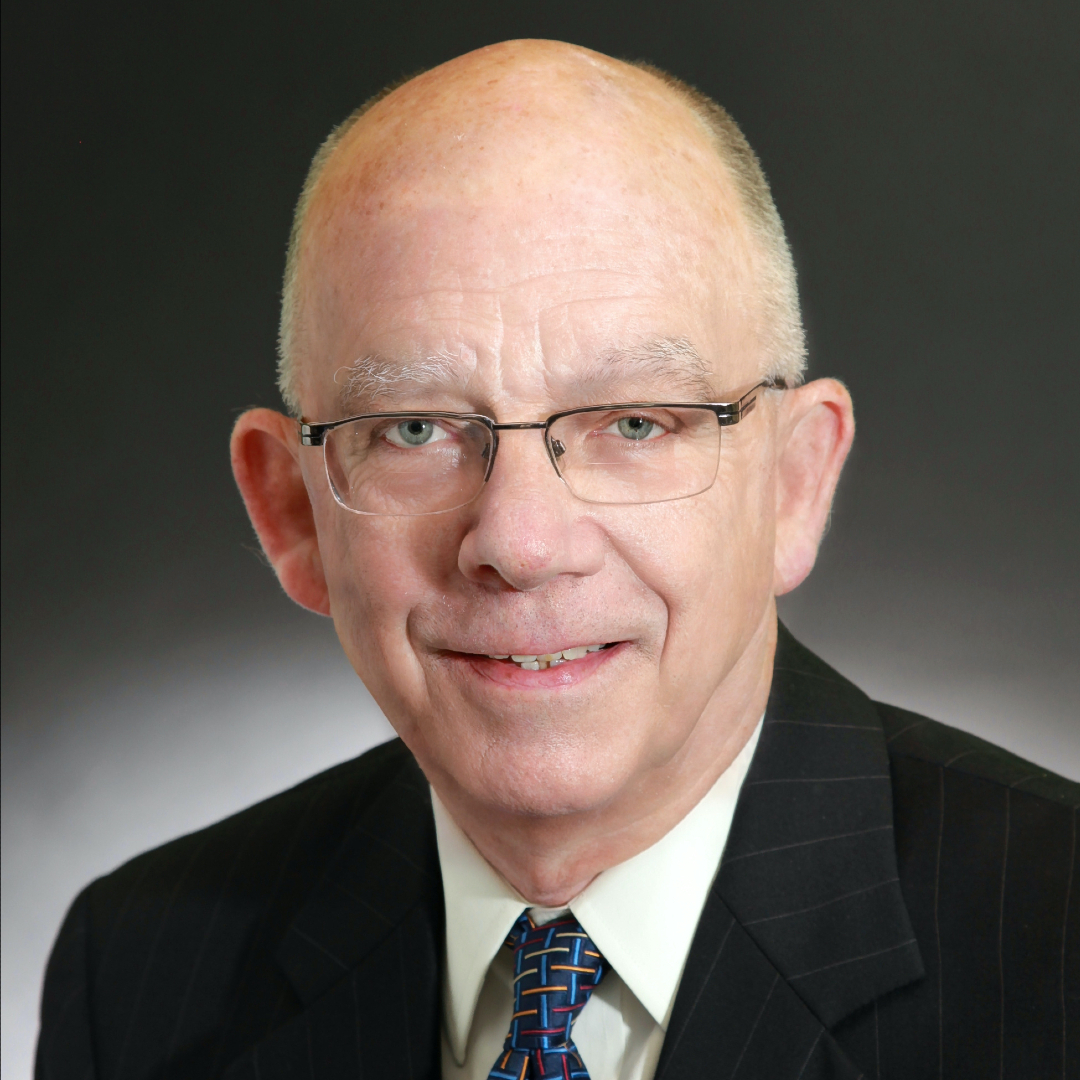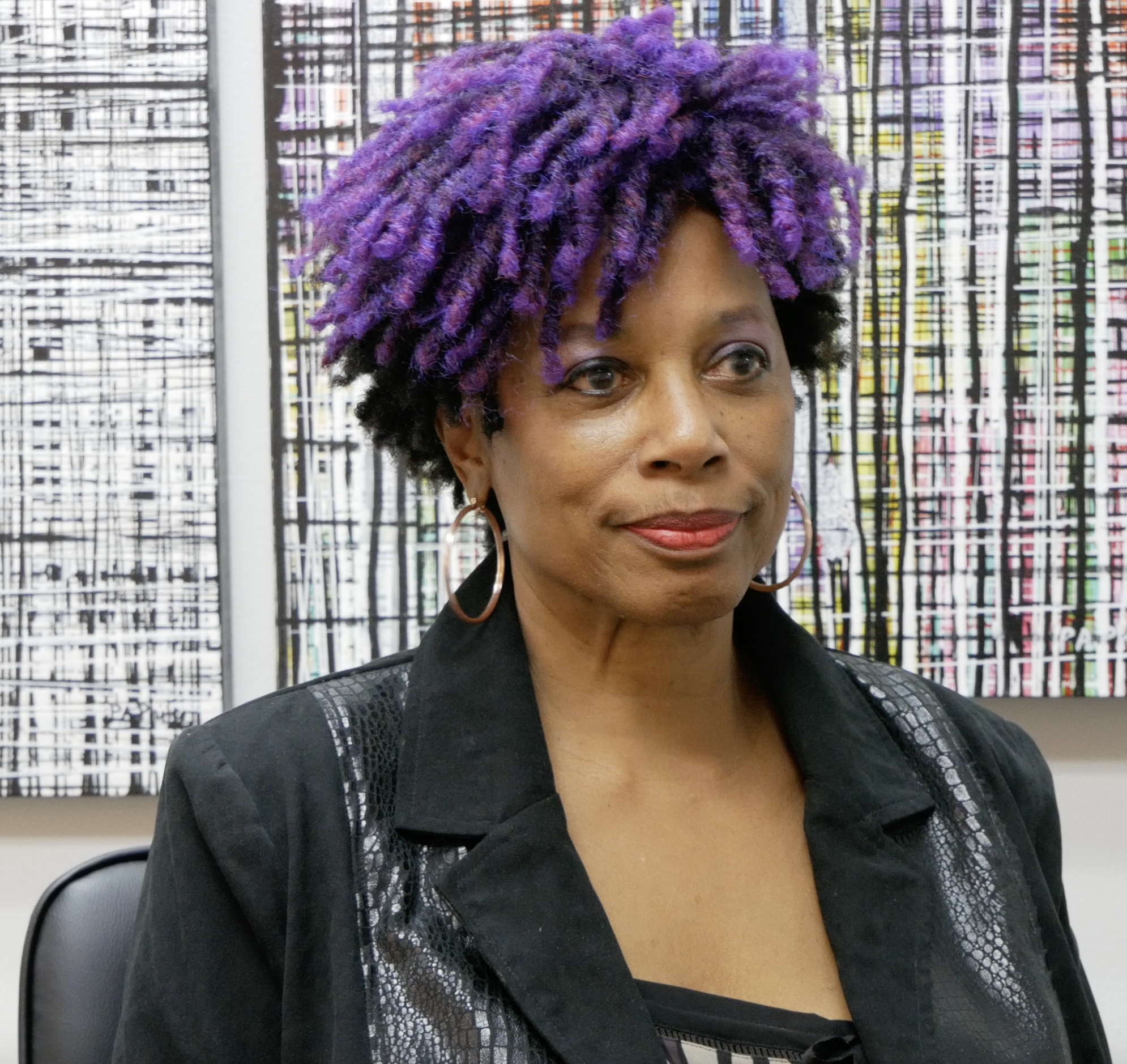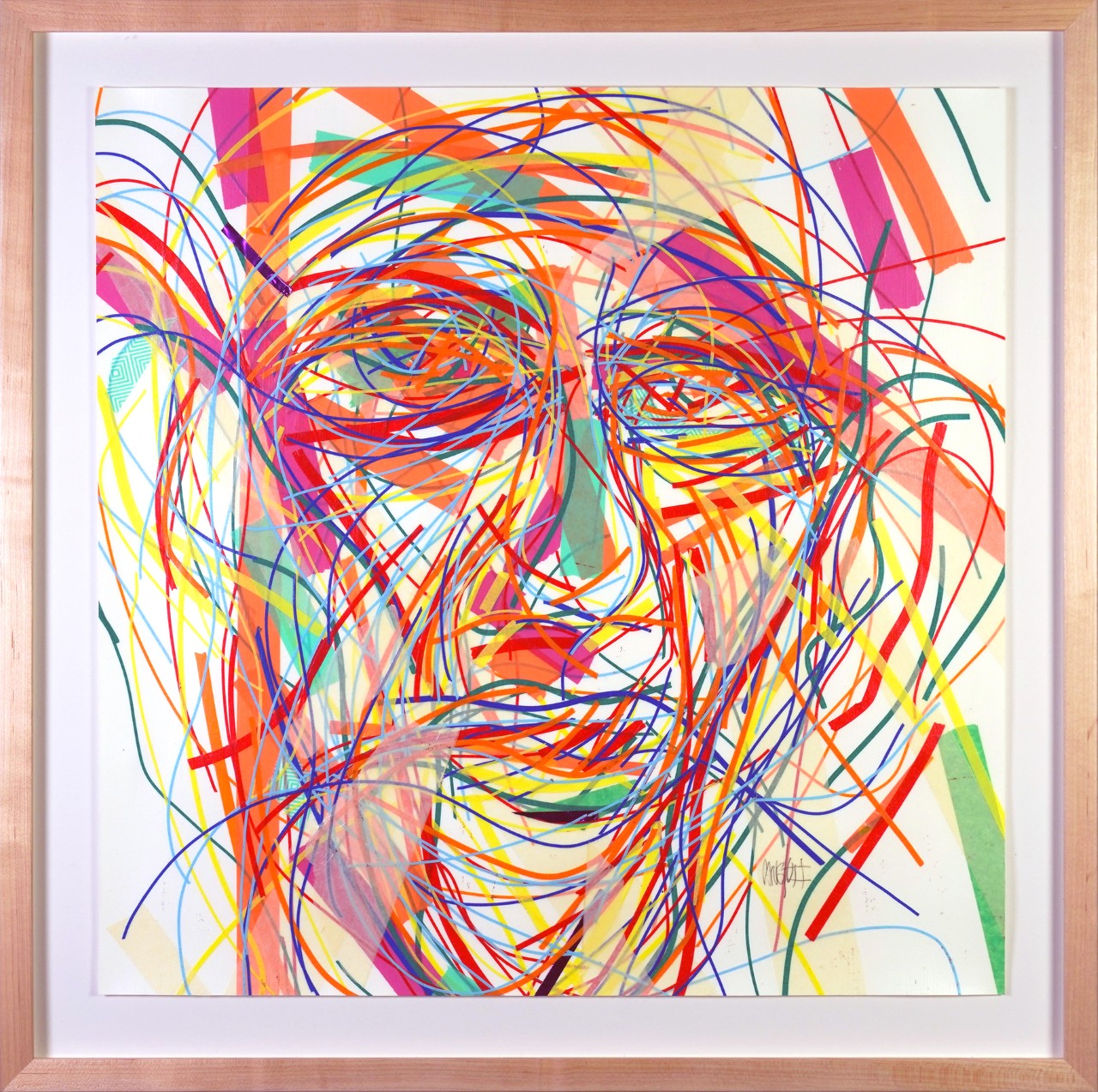 Janice Cardwell
Jan joined the Matrix Board over 10 years ago and has served as Board Chair since 2014. Under her leadership, Matrix expanded our Head Start program with the award of a five-year, $150 million grant to serve 1,300 children and their families in 15 Detroit locations and expanded the quality of childcare services through our Child Care Partnership program. Jan has worked tirelessly to bring us the resources and community support we need to be successful. She did all of this while serving as Vice President and Detroit Campus Director of the University of Phoenix. Despite her busy schedule, she always found time for Matrix. The board, staff, and those we serve appreciate Jan's years of service and unwavering commitment.
Paul Rentenbach
Paul has served our children and families for over a decade. He is not only a familiar face around Matrix, he is a reliable source of all kinds of support. He has rallied donors to attend events, managed an annual coat drive, and served as a member of our board in every role possible. Paul is currently our Board Treasurer and Chair of our Finance Committee. Prior to retirement, he had a distinguished career as a lawyer, and he has brought those skills to Matrix. Paul has led the effort with staff and the parents of our Head Start children on the Parent Policy Council, offering guidance to staff on compliance with Head Start requirements. Paul is very generous with his support of Matrix and the Detroit community.
Priscilla Phifer
Priscilla joined our ArtWorks Detroit Fundraising Committee two years ago. Her connections throughout the Detroit art community are extensive and it seems no one can say no to her request for a donation to our annual art auction. An artist herself, Priscilla has enlisted art collectors' support of our event, helping us to exceed our fundraising goals. Priscilla started painting after she retired five years ago. Her passion for creating art, supporting new artists, and giving back to her community inspires everyone she connects with to do and give more.
Jeff Cancelosi
Jeff has been a member of our ArtWorks Detroit fundraising committee for several years. During that time, he has been a reliable connection to the Detroit art community, securing donations to our artworks auction. As an artist himself, Jeff not only donates artwork to our event each year, he also pays careful attention to the details that go along with displaying an artist's work, honoring the artists, and maximizing the proceeds from the auction. Matrix and the people we serve appreciate his support.