14-year-old Jakkar is currently enrolled and actively participating in The Matrix Human Services Youth Assistance Program using the free Samsung tablet provided by Matrix to help specialists stay in touch with youth who are staying safe at home.
Of the many activities provided by Matrix to keep kids engaged and social at home, Jakkar was interested in the virtual choir practices offered through The Detroit Children's Choir. Since she has always enjoyed singing but was also on the shy side, Jakkar took a leap of faith and tried out for the choir.
She was excited to learn she passed the choir try-outs and is now enjoying the regular practices that happen every Thursday. Choir also allows her to engage socially while at home while making new friends, which she has appreciated.
Jakkar's mother had this to say about her daughter's experience,
"She likes it, she really enjoys it because she wants to sing. Since she's been in it that's all she talks about, the friends that she made… and there's a couple of them that she talks to out of the group and they've been singing together."
Now that Jakkar has started her online school this month, the virtual communication over the summer via The Matrix Youth Assistance Program has also better prepared her for virtual school life as well.
Jakkar and her mother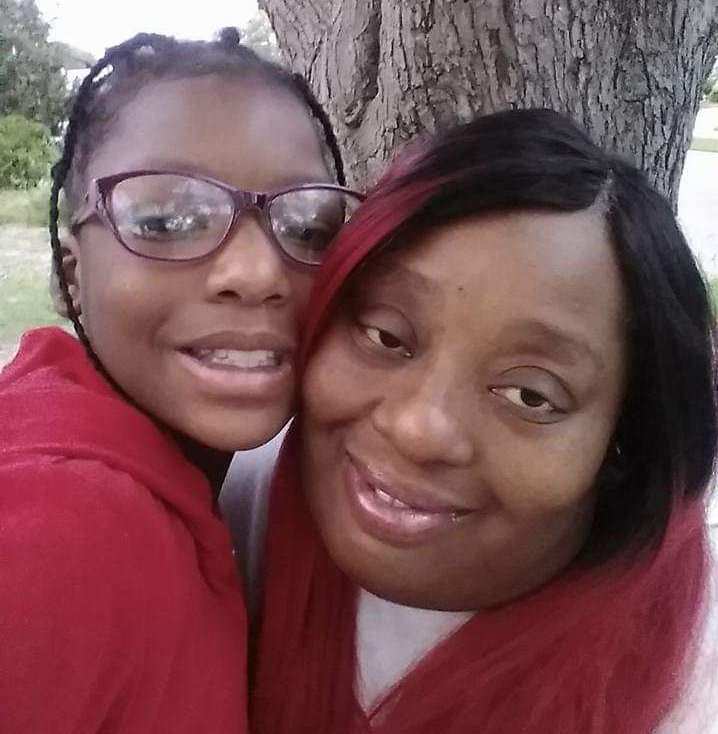 If you are interested in learning more about our Matrix Human Services Youth Assistance Program visit: