To the sponsors, event attendees and hundreds of donors involved in our 2017 Matrix Mission Breakfast fundraiser, we can not thank you enough for your generosity, by investing in our mission you've directly impacted the thousands of children and families we serve across Detroit each year.
Everyday we work to Educate Children, Support Families, and Rebuild the Community Neighborhoods. Because of you, we raised more than $40,000 that will directly support our mission!
We thank you! Our families and children thank you and Detroit thanks you.

2017 OUTSTANDING VOLUNTEER AWARDS
We were honored to award Joseph Shannon, Sean Shannon, and Megan Shannon-Curoe with 2017 volunteer awards for their outstanding achievements and dedication of service.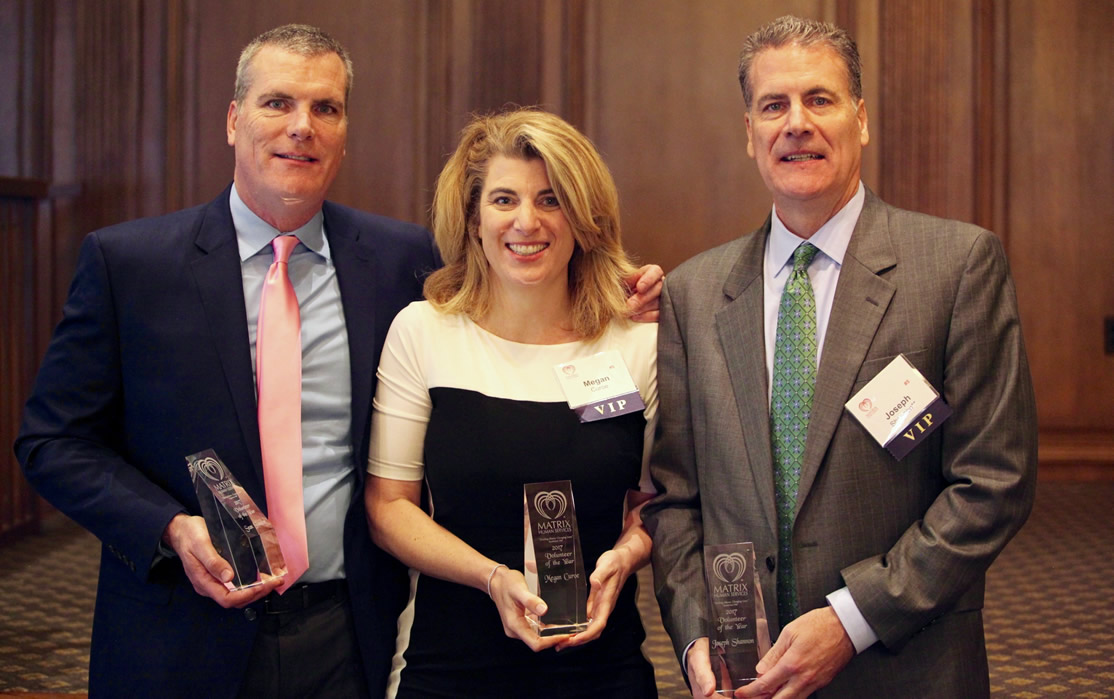 INSPIRING MATRIX CLIENT STORY OF SUPPORT, RECOVERY & SUCCESS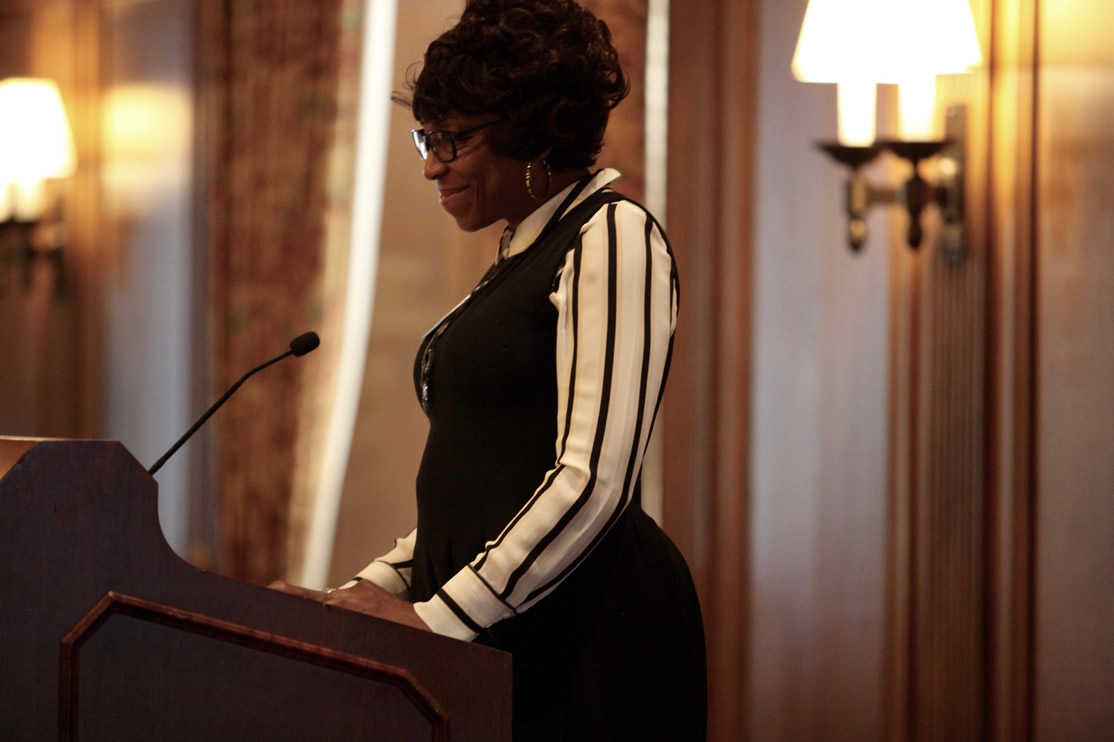 Ms. Angela Watley speaks on her life-changing experience with Matrix Human Services and the Matrix Partnerships for Housing & Landlord Alliance program at the Matrix Mission Breakfast in Detroit