Our need for volunteers is ongoing.
Join us in our mission. Matrix is dedicated to Educating Children, Supporting Families and Rebuilding Neighborhoods in Detroit. Operating multiple programs in more than 35 Detroit locations, Matrix provides services to more than 25,000 individuals and families annually including the largest Head Start program in Detroit serving more than 1,900 children.
There are many unique volunteer opportunities available throughout the agency. Please contact us to develop a volunteer opportunity or service project to suit your specific needs and skill set!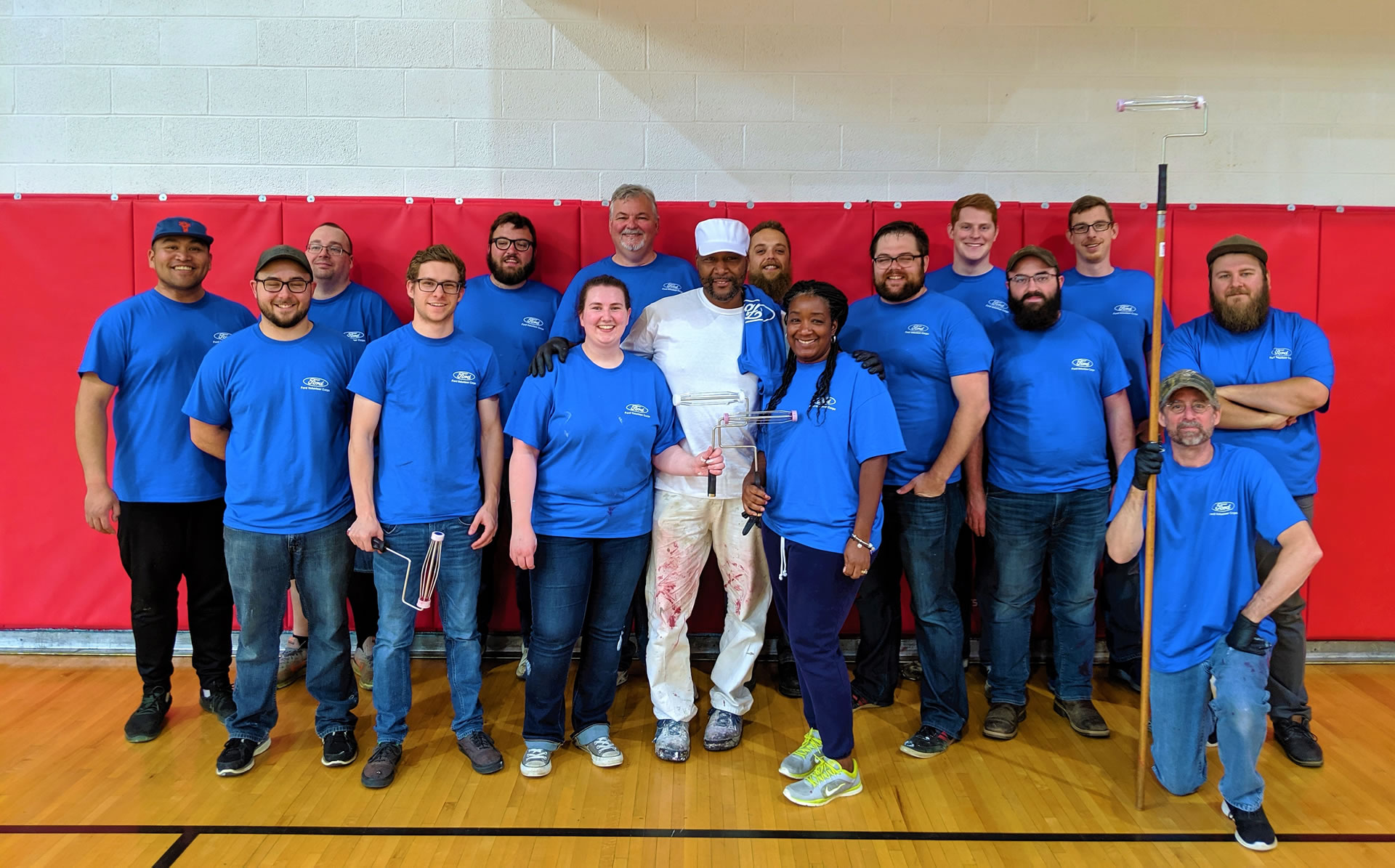 Give the gift of time. Volunteer.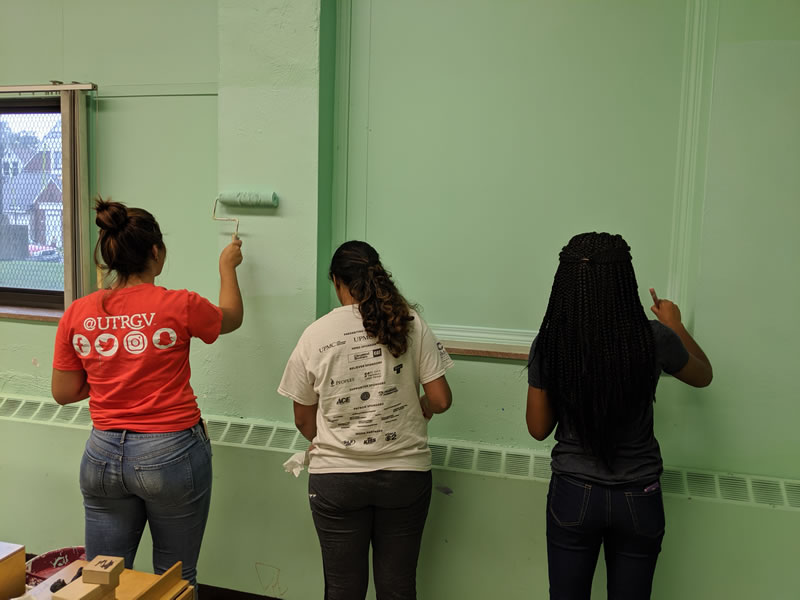 The first two weeks of August. There are two volunteer activities for groups or individuals. Two or three dates at Woodbridge to clean up/spruce up classroom furniture- sanding, sealing, staining. Or days at all 16 Head Start locations, cleaning classroom furniture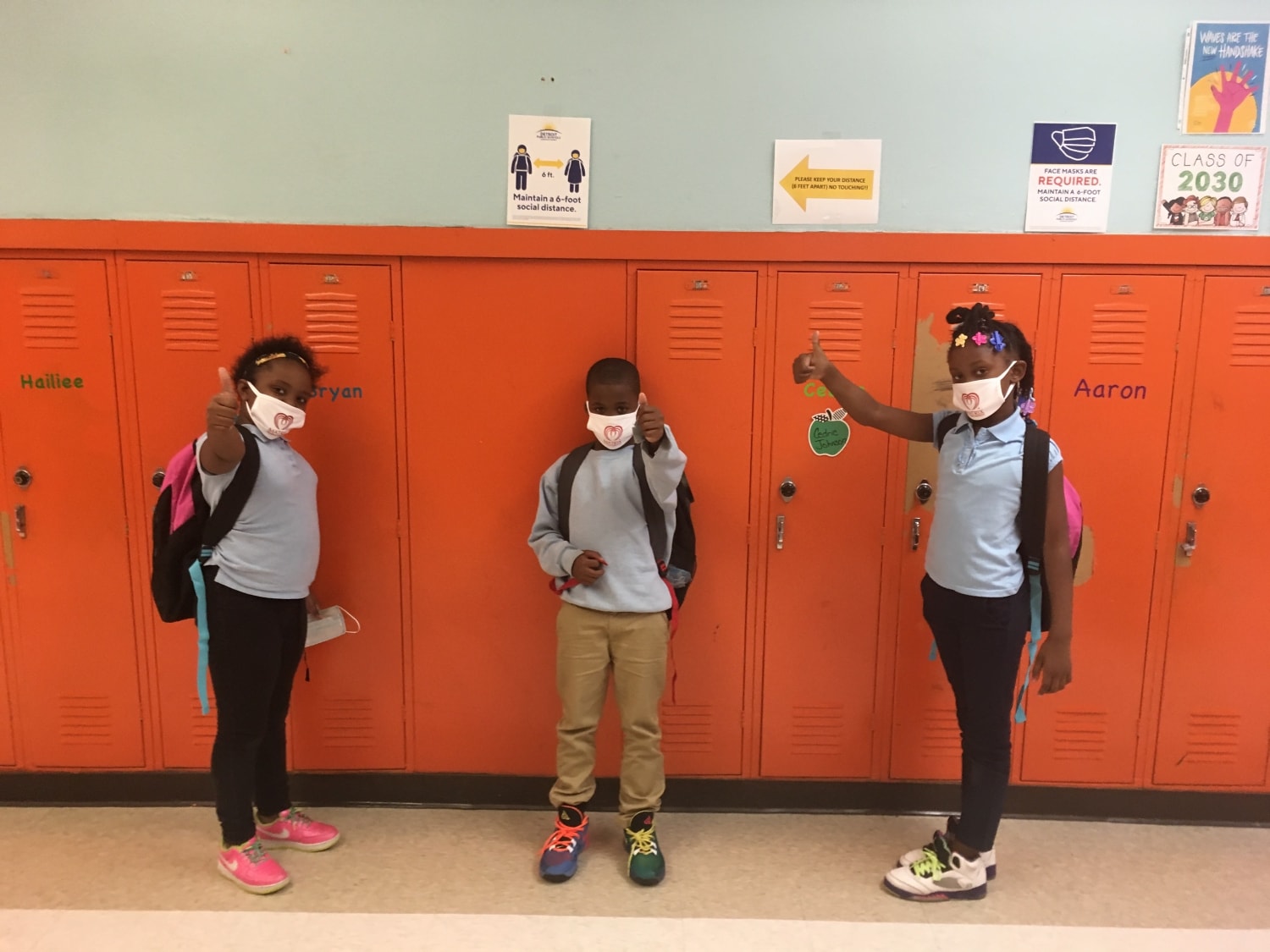 Ideal for college students! Sign up to be paired up with a student once a week for 4 to 6 months for 1-hour virtual session to offer academic enrichment support to 10-17-year-olds after school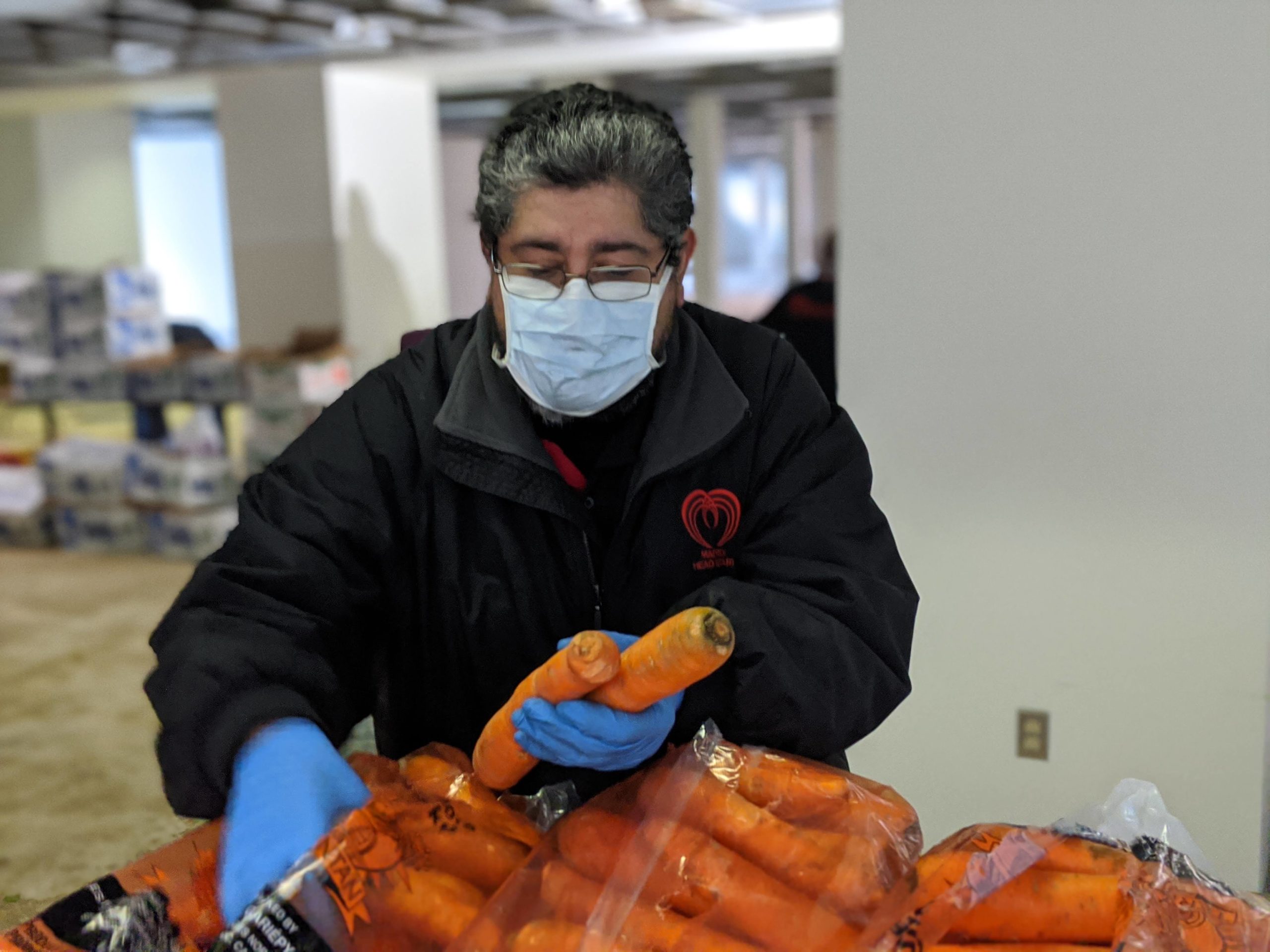 Individual or group volunteers will pack and deliver care packages of food and supplies to homebound seniors. The opportunity is available twice each month.
WE ARE MAKING A DIFFERENCE
Fill out the volunteer form, we will be in touch!
Please contact Linda Garrison, Volunteer Director at
lgarrison@matrixhs.org
 to discuss ways you, your group or organization would like to get involved! Or submit the volunteer form with your contact information and we will be in touch!
#GetInvolvedDetroit