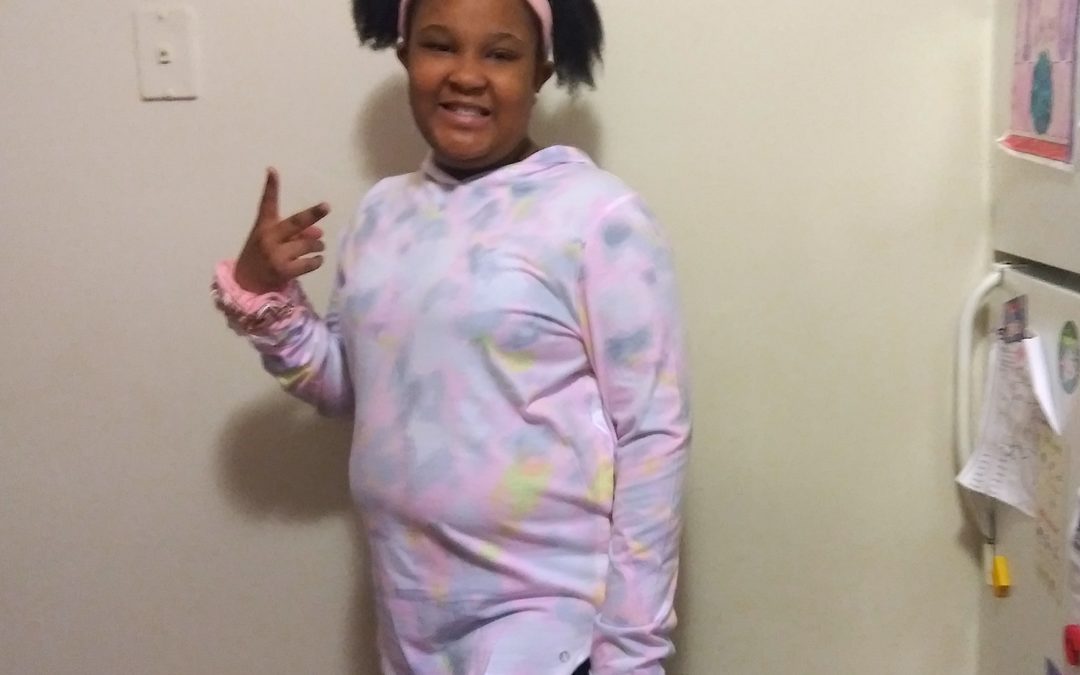 Brooklyn Fordham resides with her grandmother in the Brewster-Douglass Housing Projects and has been working with Matrix staff since our Youth Assistance Program (YAP) was hosted at the Peter Claver Building. As Brooklyn's grandmother, Ms. Fordham, describes, Brooklyn...
read more
FOLLOW US FOR THE LATEST NEWS
More Info
For information about Matrix Human Services, please send an email indicating your area(s) of interest to inquiries@matrixhs.org or use our contact form.
Matrix Human Services Central Office is located at:
1400 Woodbridge, Detroit MI 48207
Our normal hours of operation are
Monday – Friday, 9:00am-5:00pm.
(313) 831-1000
(313) 831-4634 (fax)
For up to date information on any of our Matrix Head Start centers or for enrollment, please call (313) 962-5255
Please visit the program pages for individual program contact and location information.