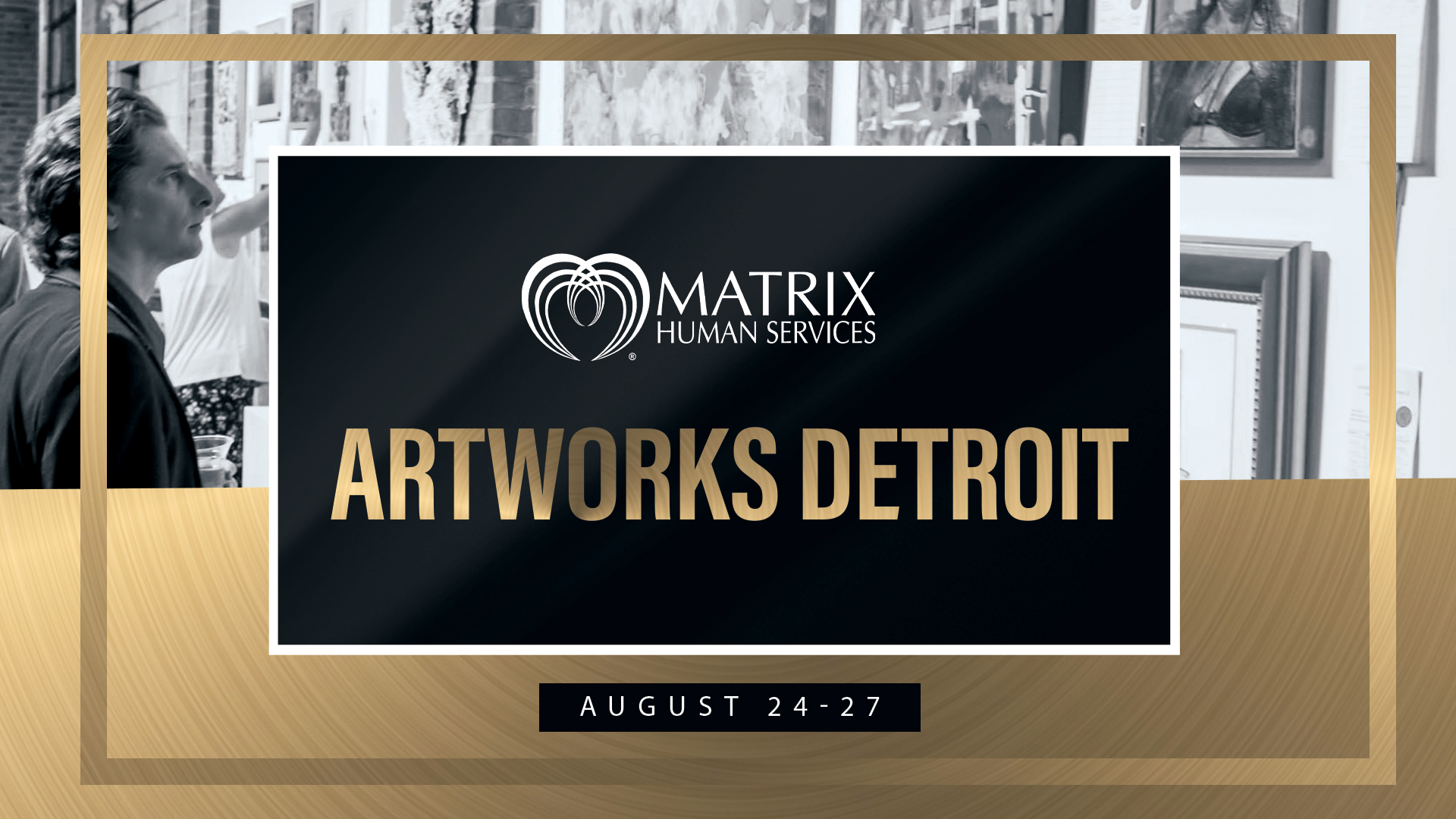 Over the past 24 years, the local and national artist communities have rallied their talents to benefit underserved Detroiters by way of ArtWorks Detroit. Every year, over 80 artists have donated stellar works of art to raise funds for Matrix Human Services and we were looking forward to another amazing year. During these unique times, each day has brought more canceled events and even greater uncertainty, yet we are excited to announce that the show will go on and the 2020 ArtWorks Detroit art auction will be a weeklong multi-experience event from Monday, August 24 – Thursday, August 27, 2020!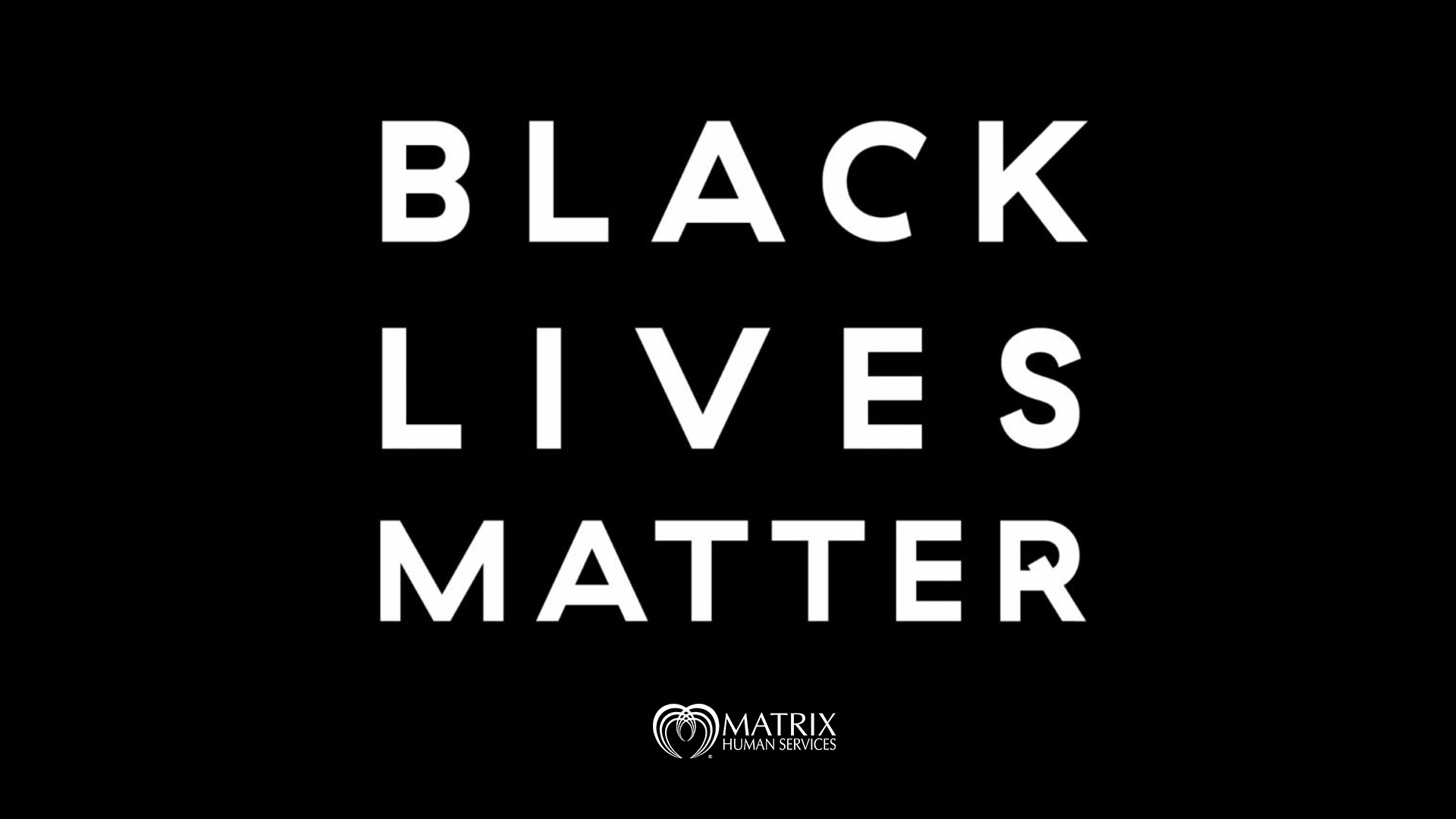 The protests over the last week for George Floyd, Ahmaud Arbery, and Breonna Taylor have laid bare the injustice that still exists in our country. It is times like these where remaining silent is not an option. Matrix Human Services is an extremely diverse organization, we are 60% African American, 20% Latino, 20% White with 10% of our overall staff identifying as LGBTQ. 
As developments with Coronavirus continue, we will be doing everything we can to ensure everyone's health and safety. 
We're on a mission to revitalize Detroit.
Matrix Human Services is Educating Children, Supporting Families and Rebuilding Neighborhoods in Detroit.
Operating multiple programs in more than 35 Detroit locations, Matrix provides services to more than 25,000 individuals and families annually and operates the largest  Head Start program in Detroit serving more than 1,900 children.
#GetInvolvedDetroit