Serving Detroit From Birth to Senior Age
We're on a mission to revitalize Detroit.
Matrix Human Services is Educating Children, Supporting Families and Rebuilding Neighborhoods in Detroit.
Operating multiple programs in more than 35 Detroit locations, Matrix provides services to more than 25,000 individuals and families annually and operates the largest  Head Start program in Detroit serving more than 1,900 children.

We're Busy Making an Impact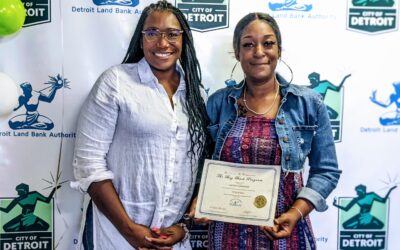 As a part of Matrix Human Services' mission to eradicate poverty and rebuild neighborhoods across Detroit, obtaining home ownership is one of the most impactful moves an individual or family can make. Of the many hurdles a person might experience to become a home...
read more