As developments with Coronavirus continue, we will be doing everything we can to ensure everyone's health and safety.
We're on a mission to revitalize Detroit.
Matrix Human Services is Educating Children, Supporting Families and Rebuilding Neighborhoods in Detroit.
Operating multiple programs in more than 35 Detroit locations, Matrix provides services to more than 25,000 individuals and families annually and operates the largest  Head Start program in Detroit serving more than 1,900 children.
#GetInvolvedDetroit
We're Busy Making an Impact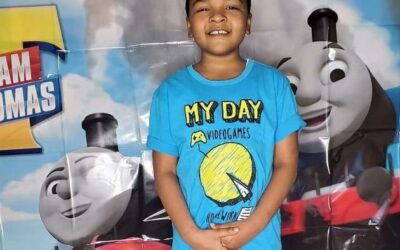 Mrs. Burns, a mother of six living in Detroit, was extremely disappointed to learn she had contracted COVID-19 for the second time at the start of 2021. She had already recovered from it once after experiencing life-threatening symptoms. This time around, they told...
read more