HIV counseling & testing, prevention, advocacy and education
#TimeToKnowDetroit
Matrix Community Health serves persons at risk of HIV infection and persons living with HIV, residing in Oakland, Macomb, Lapeer, St. Clair, Monroe, Wayne Counties, and the City of Detroit. The program combats the AIDS epidemic by offering HIV testing and counseling and working with those living with HIV linking them to medical care and medications.
HIV/STD Testing Locations
Testing Appointments
Information on HIV
HIV/AIDS Treatment
HIV Prevention
Counseling
MATRIX MAC HEALTH
(877) 931-3248
OPEN ARMS SUPPORT GROUP
A peer-led safe space for those infected or affected by HIV/AIDS. Dedicated to empowering from a place of community the group is a venue to share, learn and connect. Meetings are monthly, every 1st & 3rd Wednesday (7 – 9 pm).
ALL ARE WELCOME.
Matrix MAC Health 429 Livernois, Ferndale, MI 48220
(248) 545-1435 x.112
Mental Health Services
HIV/AIDS Primary Care
Home Health Care
Case Management
Early Intervention Services
Pharmacy Program
MATRIX RYAN WHITE
(877) 931-3248
METROCARE COORDINATION NETWORK
Offers a vast array of services, referrals, and support aimed at improving the health and quality of life for persons living with HIV.
LEARN MORE
(248) 266-5545
METROCARENETWORK.ORG
HIV and STD infections ARE TREATABLE! Treated HIV becomes undetectable. UNDETECTABLE HIV IS UNTRANSMITTABLE!!
Men who have sex with men are more at risk of HIV &/ or STD infection. Detroit African American men have some of the highest rates of HIV and other STD infections in the metro Detroit area.
GET TESTED, GET TREATED! IT'S FREE! IT'S ANONYMOUS!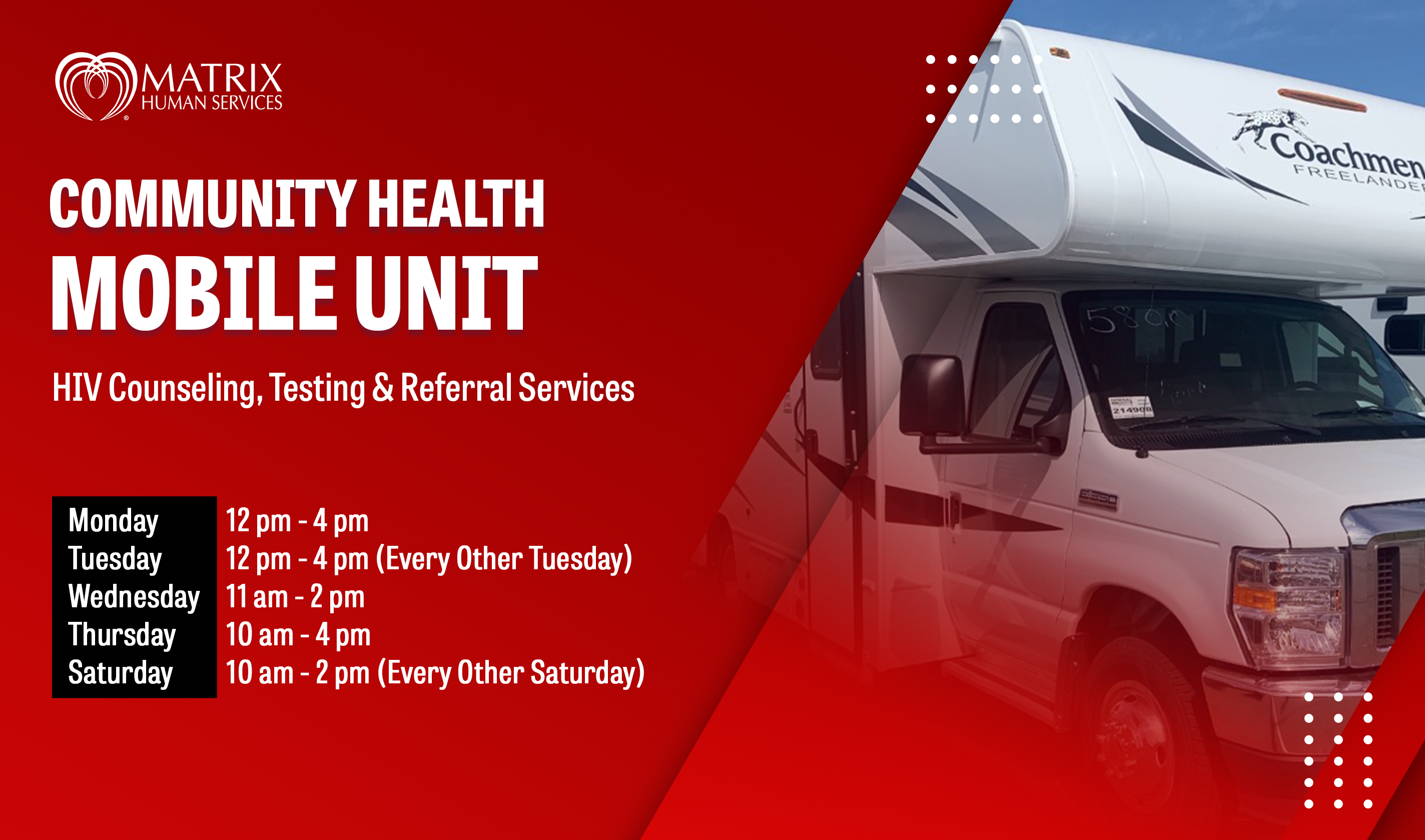 Monday: 12 pm – 4 pm
Tuesday: 12 pm – 4 pm
(2nd & 4th Tuesday)
Wednesday: 11 am – 2 pm
Thursday: 10 am – 4 pm
Saturday: 10 am – 2 pm
(2nd & 4th Saturday)
Schedule your appointment using the link below.
PROTECT YOURSELF!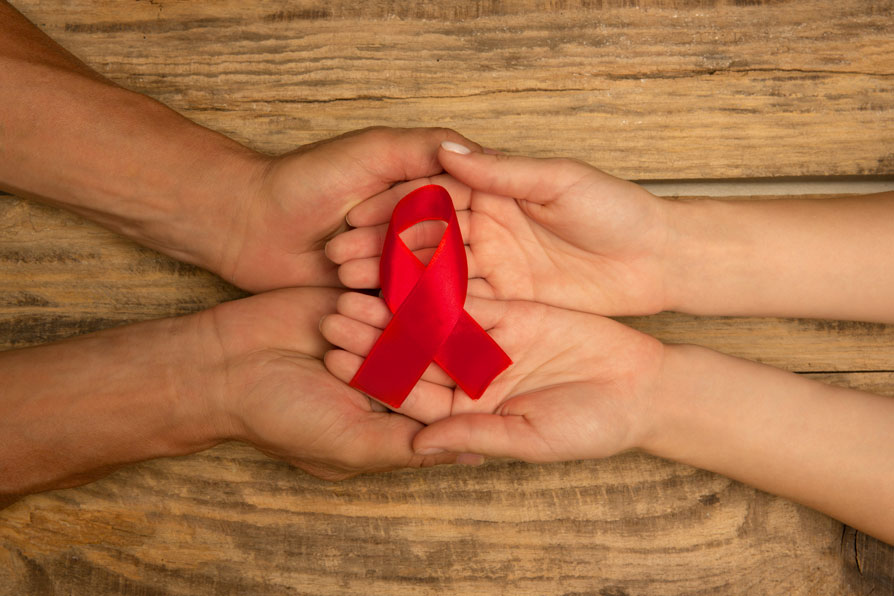 Due to covid-19, Matrix has made HIV testing at home the same safe, secure, and supportive as a person would receive in person if we were open. At-Home HIV testing kits will be mailed certified to those interested. With an estimated 250,000 Americans unaware of their HIV infection, testing yourself helps protect your health and prevents the spread of HIV. The OraQuick In-Home Oral HIV Test is a private, confidential way to test and get your results in 20 minutes.
OraQuick – The first in-home oral test
Trusted: The same test healthcare professionals have used for years.
Fast: Results in 20 minutes
Confidential: 24/7 call-center support
Safe & Effective: FDA approved