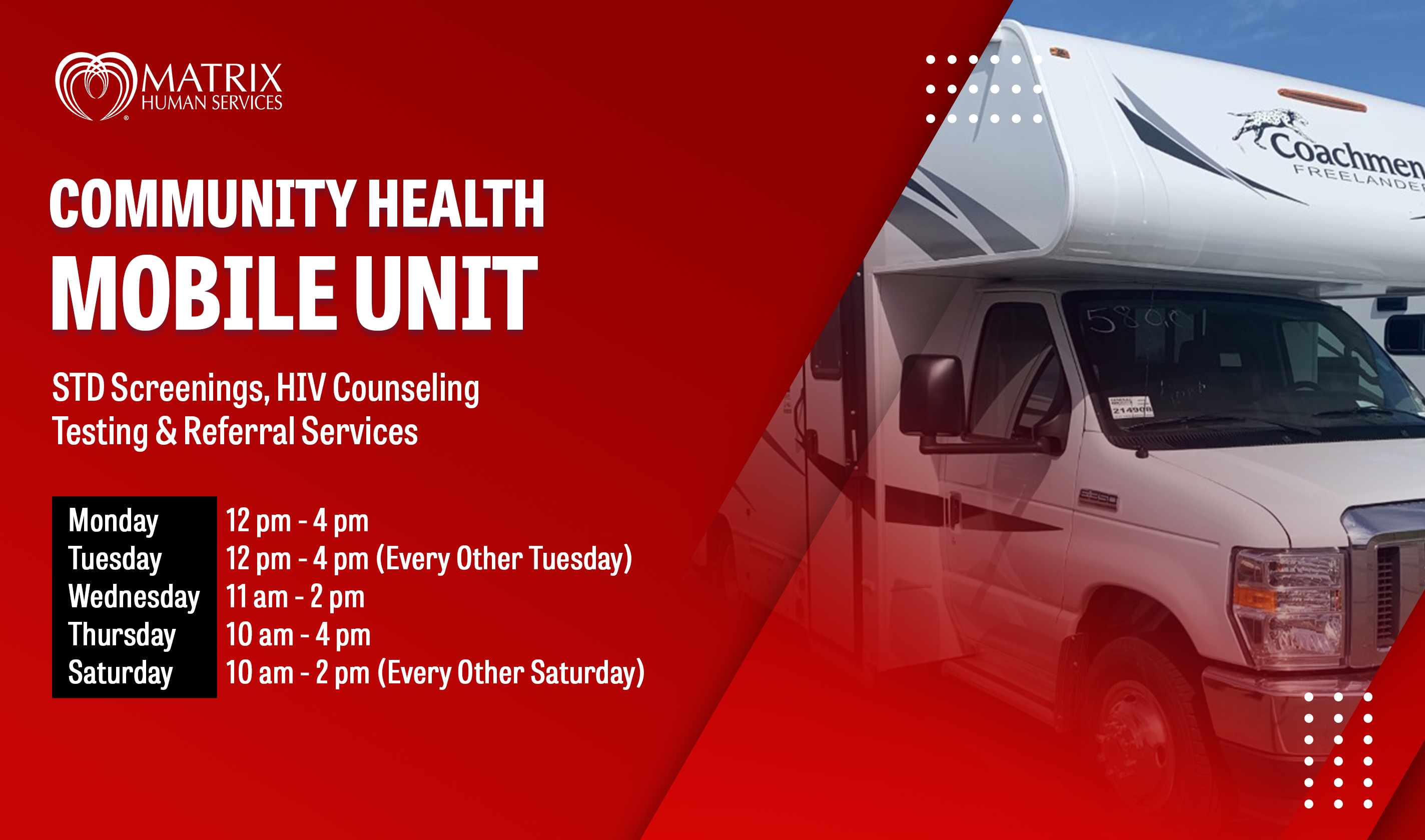 PROTECT YOURSELF!
Schedule your appointment using the link below.
IT'S GOOD TO KNOW!
HIV and STD infections ARE TREATABLE!


Treated HIV becomes undetectable.


UNDETECTABLE HIV IS UNTRANSMITTABLE!!
Men who have sex with men are more at risk of HIV &/ or STD infection. Detroit African American men have some of the highest rates of HIV and other STD infections in the metro Detroit area.
GET TESTED, GET TREATED! IT'S FREE!
IT'S ANONYMOUS!
Your privacy is important to us! Find testing locations, make appointments and discover other information by phone including HIV/AIDS treatment, assistance, prevention options and counseling services. Call us at (888) 226-6366
We offer comprehensive health related services to help ensure our community stays healthy, knowledgeable and can easily access needed services.
---
HIV/STD Testing Locations
Testing Appointments
Information on HIV
HIV/AIDS Treatment
HIV Prevention
Counseling

(888) 226-6366
OPEN ARMS SUPPORT GROUP
---

A peer led safe-space for those infected or affected by HIV/AIDS. Dedicated to empowering from a place of community the group is a venue to share, learn and connect. Meetings are monthly, every 1st & 3rd Wednesday (7 – 9 pm).

ALL ARE WELCOME.
Matrix MAC Health 429 Livernois, Ferndale, MI 48220
(248) 545-1435 x.112
---
Mental Health Services
HIV/AIDS Primary Care
Home Health Care
Case Management
Early Intervention Services
Pharmacy Program

(877) 931-3248
METROCARE COORDINATION NETWORK
---

Offers a vast array of services, referrals and support aimed at improving the health and quality of life for persons living with HIV.