COVID-19
Matrix Human Services – Community Health Resource page
During these challenging times, this pandemic could negatively impact a person's coping skills. We are here to provide virtual support to our clients living with HIV, as well as anyone diagnosed with HIV/AIDS (new individuals included) as we are still doing intakes via the phone. Matrix has multiple health professionals, including a licensed therapist on our team who can provide behavioural and mental health services to those living with HIV. Please call 877-931-3248 to get started today. 
We also want to provide anyone of the following resources to contact: 24 Hour Crisis Helpline 800-241-4949, National Suicide Prevention Lifeline 800-273-8255 and, of course, 911 for immediate help.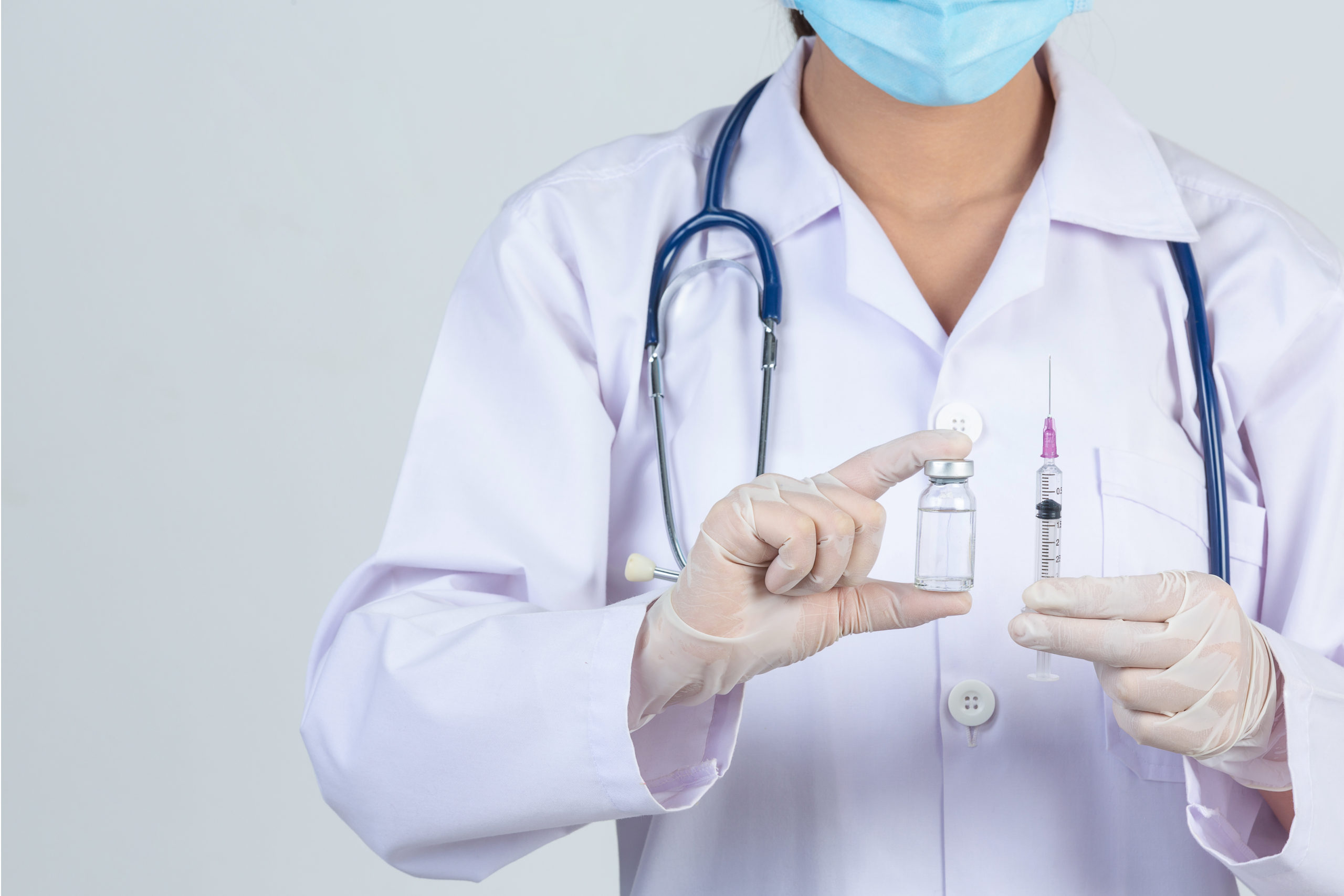 Starting Monday, the City of Detroit will begin scheduling 20,000 COVID vaccination appointments at the TCF center over the next four weeks, based on the anticipated supply of vaccines from the state, Mayor Mike Duggan announced today.  Those vaccines will be available initially to the following groups: 
Who is Eligible to receive the vaccine at TCF?
Any Detroit resident 75 and older
Any "good neighbor"  65 and older who drives a 75 year old to TCF
Group B essential workers, including K-12 teachers and support staff and child care workers
Access to vaccinations at TCF gradually will expand to other eligible groups as the supply of doses provided to the City allows.
How to schedule an appointment
Starting Monday, Detroit residents age 75 and older and their "good neighbor" drivers 65 and over, will be able to call 313-230-0505 starting Monday to schedule an appointment at the TCF center.  The first appointment will take place on Wednesday.
Tips from our Birth to 5 Nurse 
If symptoms develop, call your health care provider immediately. If symptoms worsen or stays the same, call your healthcare provider to get guidance on what actions to take immediately. Please have some supplies on hand at home for relief of symptoms.
Rest
A sleep-deprived immune system doesn't work well to fight off infections. 
Lower your stress levels
Your body does a better job fighting off illness when it's not under stress
Vitamin D
Vitamin D lowers the risk for respiratory illnesses
Call Us
Central Office:
1400 Woodbridge
Detroit, MI 48207