The Matrix Center.
A thriving community center located in Detroit's eastside Osborn neighborhood.
The Matrix Center is home to a vast array of essential services and resources with a focus on educating children. supporting families & rebuilding neighborhoods. 
The Matrix Center offers youth, families, adults and seniors an array of supportive services and referrals through Matrix programming and collaboration with more than 150 mission partners.
Exciting programs and events are happening all the time at The Matrix Center. 48205 is on the RISE!

SERVICES & RESOURCES
• Matrix Clothing Closet (Free Clothing)
• Matrix Food Pantry (Free Food)
• Osborn Neighborhood Alliance
• Matrix Head Start
• Rental Space
• Detroit PAL (Recreational Activities)
• Tutoring for Youth & Adults
• Adult Education Programs
• After School Programs For Children and Youth
• Mosaic Youth Theatre
• Art at The Center
• Barber Shop
• Boxing/Technology – Ages 6-21
• Doors of Success (Mentoring)
• Connecting the Dots
• Building Better Men
• Senior Programs
• Samuel's International Cosmetology Academy (Hair Braiding Classes)
• Summer Programs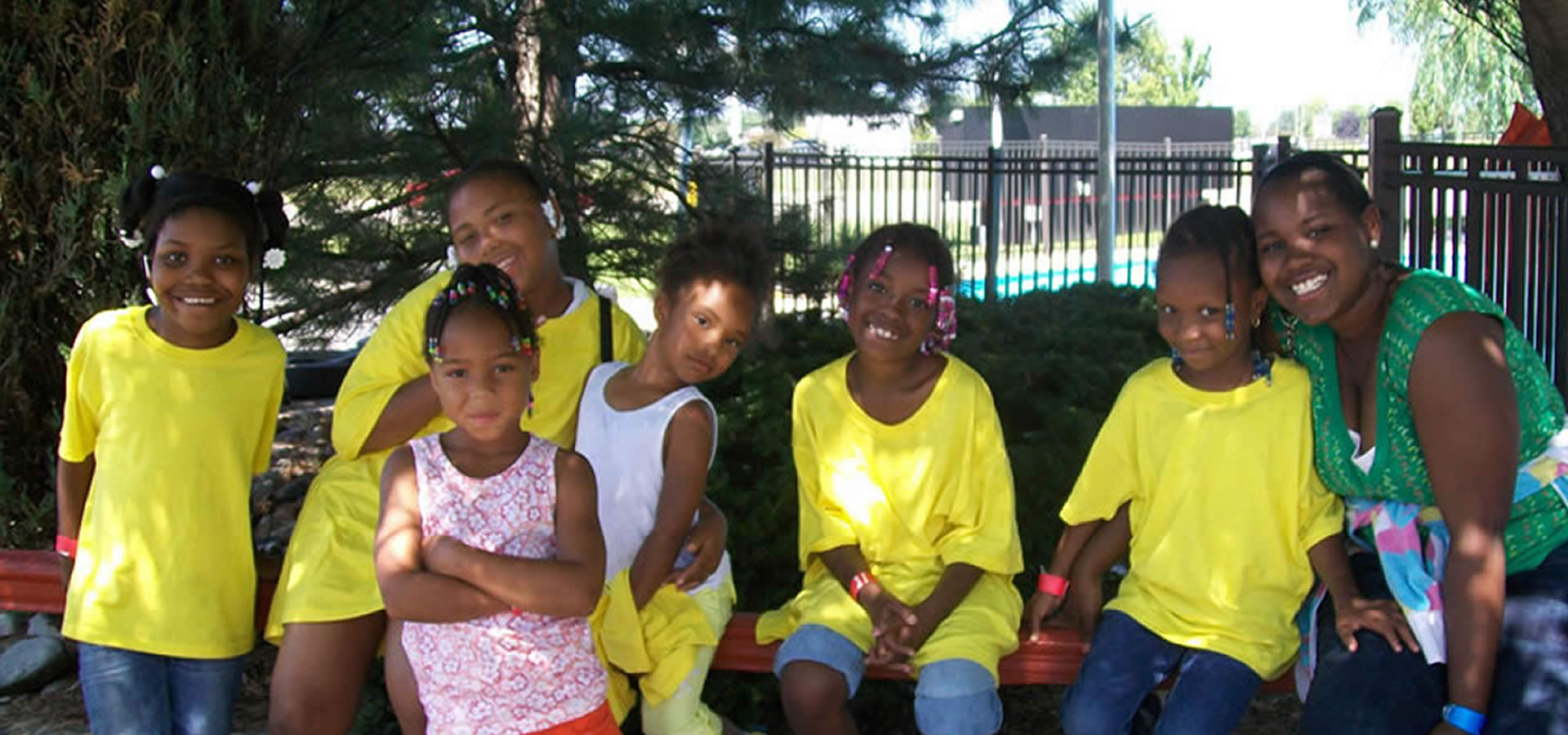 The Matrix Center (est. 2006) is our thriving community center on Detroit's east side.
Programs are designed to meet the needs of the residents of the City of Detroit and surrounding areas. Offered resources include safe after-school programming, emergency food pantry, clothing closet, computer literacy, counseling, mentoring, educational literacy, employment skill-building, family activities, recreation, financial literacy, the arts, Matrix Head Start, summer youth programming and a host of other initiatives, events and programming.
Stop by The Matrix Center to see what's going on!
The Matrix Center serves more than 2,500 individuals and families weekly.
In 2014-15 more than 50,000 individuals utilized our Emergency Food Pantry with an estimated value of $1,500,000.
80% of students participating in individualized care management demonstrated at least one grade level improvement in reading and math.
HOURS OF OPERATION
SUNDAY • 9 am – 5 pm
MONDAY • 7:30 am – 8 pm
TUESDAY • 7:30 am – 5 pm
WEDNESDAY • 7:30 am – 10 pm
THURSDAY • 7:30 am – 10 pm
FRIDAY • 7:30 am – 8 pm
SATURDAY • 9 am – 6 pm
CONTACT
The Matrix Center
13560 East McNichols
Detroit, MI 48205
(313) 526-4000