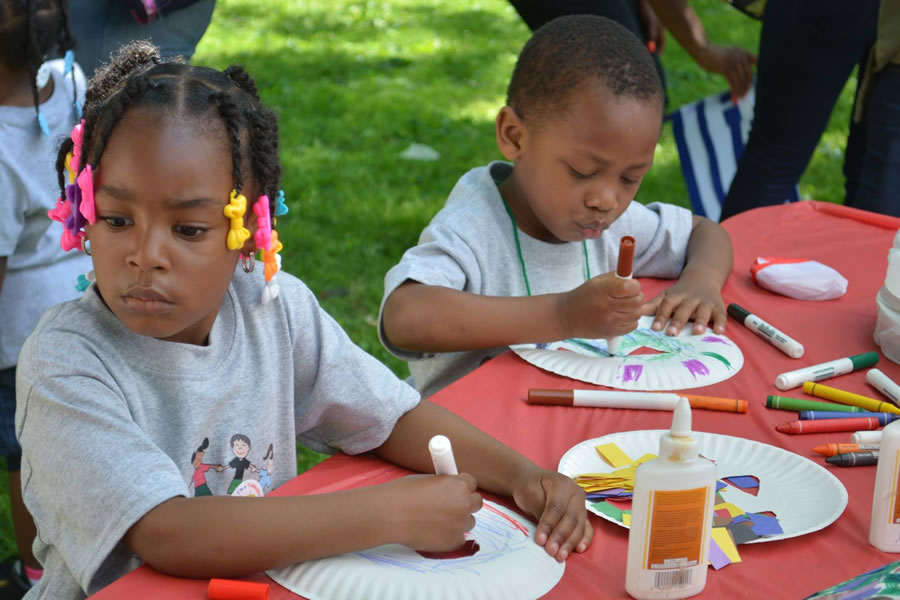 Matrix Human Services has opened the doors to its new Head Start Center in Detroit's historic Spirit of Hope Church, located at the corner of Martin Luther King, Jr. Blvd and Grand River Ave. The newly renovated, 3,100 sq. ft. Head Start facility serves as the anchor site of the Detroit landmark, which faced demolition. The program provides parents with children ages 3-5 living in any zip code with free preschool education.
read more
FOLLOW US FOR THE LATEST NEWS
More Info
For information about Matrix Human Services, please send an email indicating your area(s) of interest to inquiries@matrixhs.org or use our contact form.
Matrix Human Services Central Office is located at:
1400 Woodbridge, Detroit MI 48207
Our normal hours of operation are
Monday – Friday, 9:00am-5:00pm.
(313) 831-1000
(313) 831-4634 (fax)
For up to date information on any of our Matrix Head Start centers or for enrollment, please call (313) 962-5255
Please visit the program pages for individual program contact and location information.