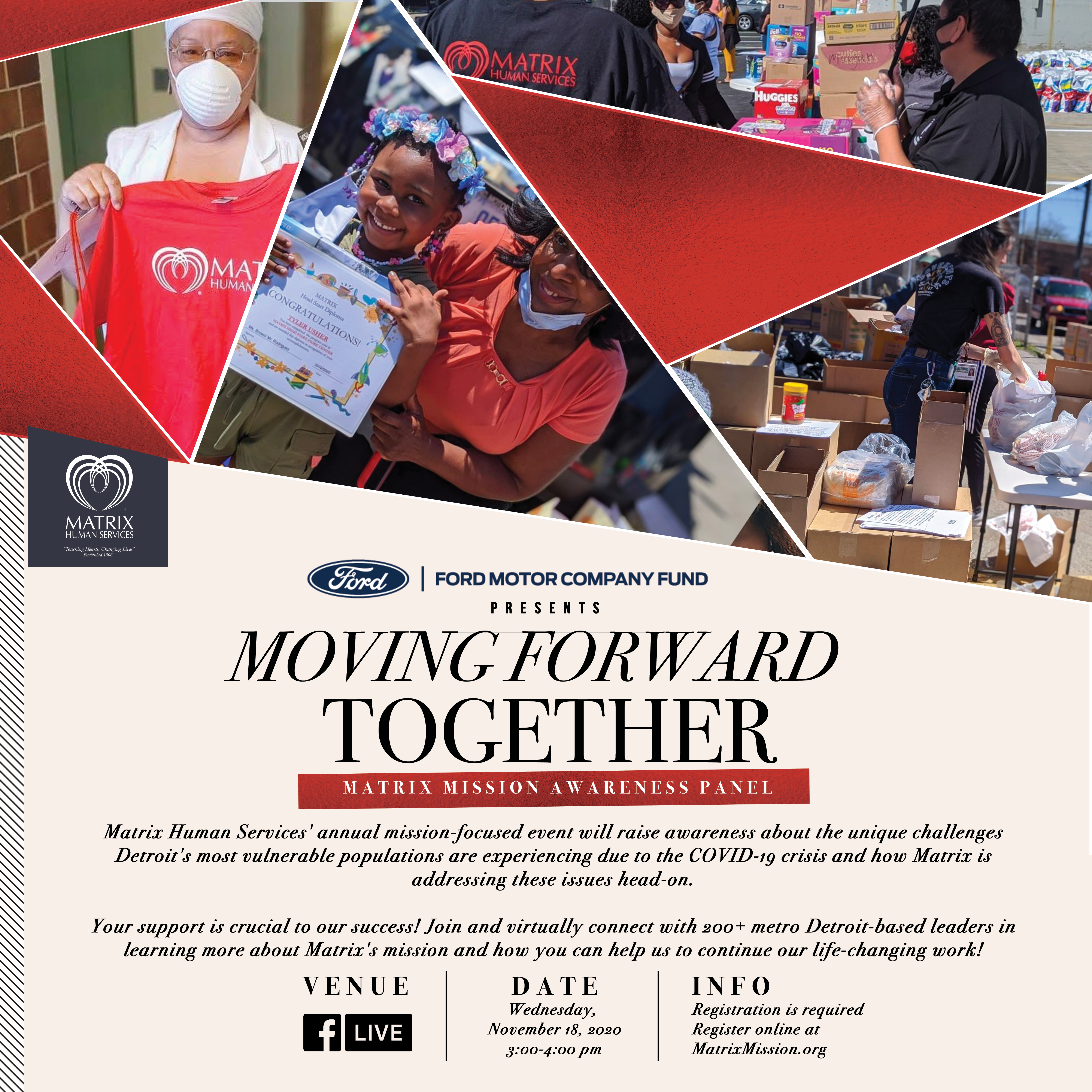 Matrix Human Services' annual mission-focused event is returning virtually on Wednesday, November 18 from 3:00-4:00 pm.
 Matrix's Mission Event normally draws over 250 community leaders who are committed to advancing our mission. Support is needed now more than ever, so we are excited to safely move forward with one of our most critical events.
This year, Matrix is raising awareness about the unique challenges Detroit's most vulnerable populations are experiencing due to the COVID-19 crisis and how Matrix is addressing these issues head-on. 
In conversations, you will hear directly from Matrix staff and clients about the essential services Matrix has provided in response to the COVID-19 crisis. CEO Brad Coulter will engage in a fireside chat to outline Matrix's plan for continuing to answer the call of the community throughout COVID-19 and beyond. 
For sponsorship opportunities please contact Kerrie Mitchell at 313.587.8749 or via email at KMitchell@matrixhs.org.
Your support is crucial to our success. In addition to learning more about Matrix's mission, you will also discover how you can help us continue our life-changing work!

.
Are you looking for opportunities to give back directly to the community? Please make a donation to Matrix Human Services, which will go directly towards programming to uplift Detroit's most vulnerable populations.
Help bridge the digital divide among youth and teens. Ensure more than 150 youth have the technology to participate in summer programming that includes life skills, workforce development training, and mentoring.
Help provide food distribution, delivery, and essential transportation to 100 seniors in the metro Detroit area.
Assist with diapers, formula, essential products, and case support for early and head start families.
Resources for pregnant moms and children birth to 5. As well as, workforce development resources and support for adults.
Continue bi-weekly food distribution for over 600 families.
A gift from the heart is appreciated by the families we serve.
Matrix Mission 2020 Sponsors
For sponsorship opportunities please contact Kerrie Mitchell at 313.587.8749 or via email at KMitchell@matrixhs.org.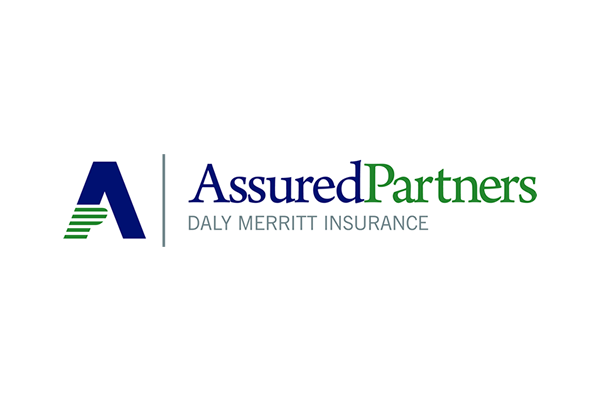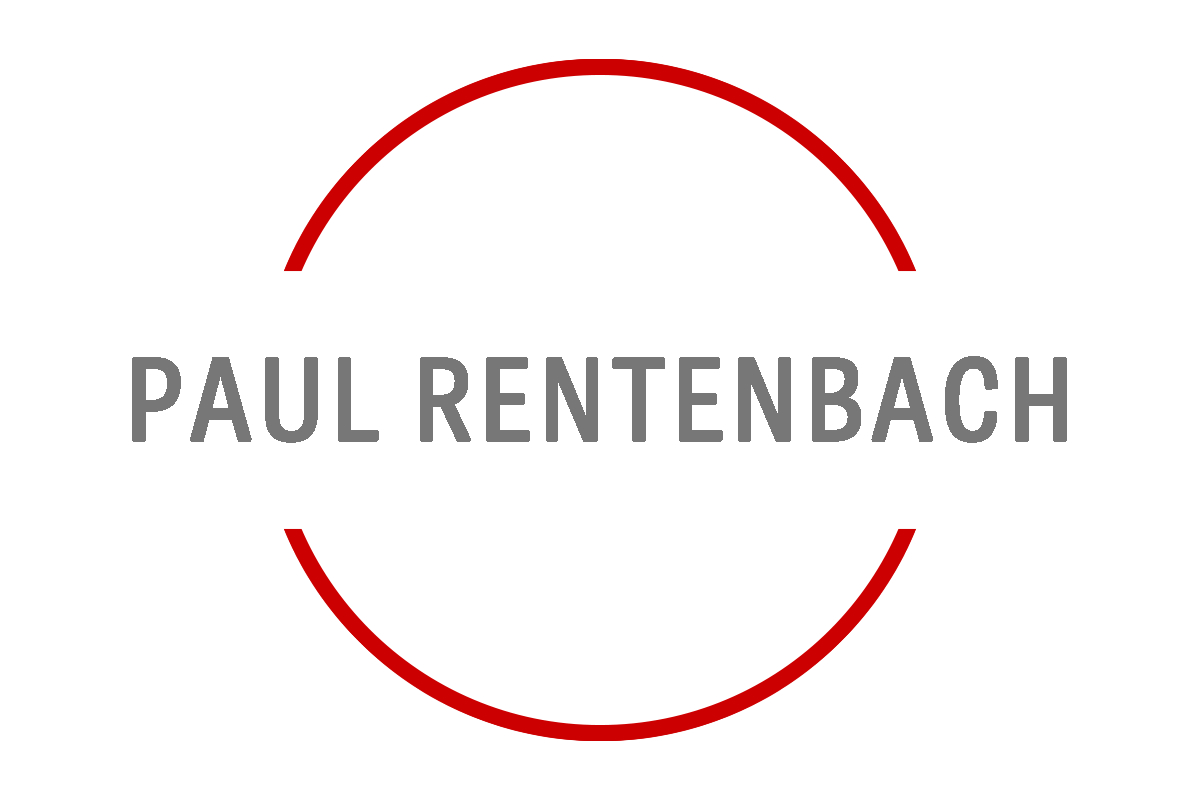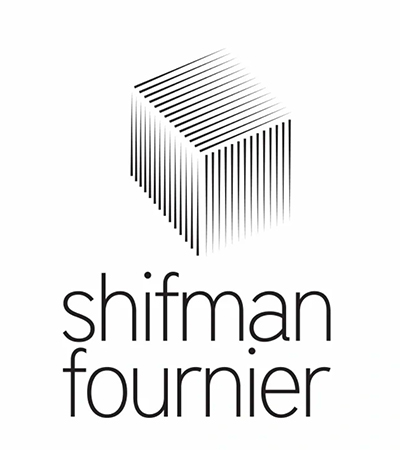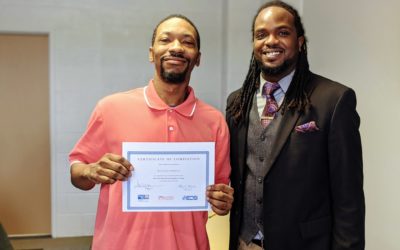 "More than two months after the coronavirus pandemic hit Detroit, nearly half of all Detroit residents have lost their job." - according to a new University of Michigan Detroit Metro Area Communities (DMACS) survey....
read more
Youth Programming via Online, Virtual Delivery, and tablet distribution to over 150 youth and teens.
Bi-weekly Food Distribution for over 600 Families with Children (per distribution) in the most impoverished zip code in Detroit.
Bi-weekly diaper, wipes, formula, and essential product distribution for families in Early and Head Start programs. Our counselors also continue case management support for entire families.
Bi-weekly food distribution and home deliveries specifically for up to 100 seniors.
Offer community job leads and direct hire through our Workforce Development team.
Senior Transportation for Adults 55+ years to groceries stores and pharmacies.
Financial Literacy and Assistance for families to find secure resources.
Resources for Pregnant Moms and Children Birth-5 years that includes weekly lesson plans virtual learning.
Remote telehealth for those living with HIV