Matrix Needs Your Help! Please take the 2020 Census.
For each Detroiter who is counted in the census, the city government will receive approximately $4,000 per person, every year for the next ten years, to help fund vital programs like Matrix Human Services – and the information CANNOT be used against you.
Every 10 years, the U.S. Census Bureau conducts a census to determine the number of people
living in the United States.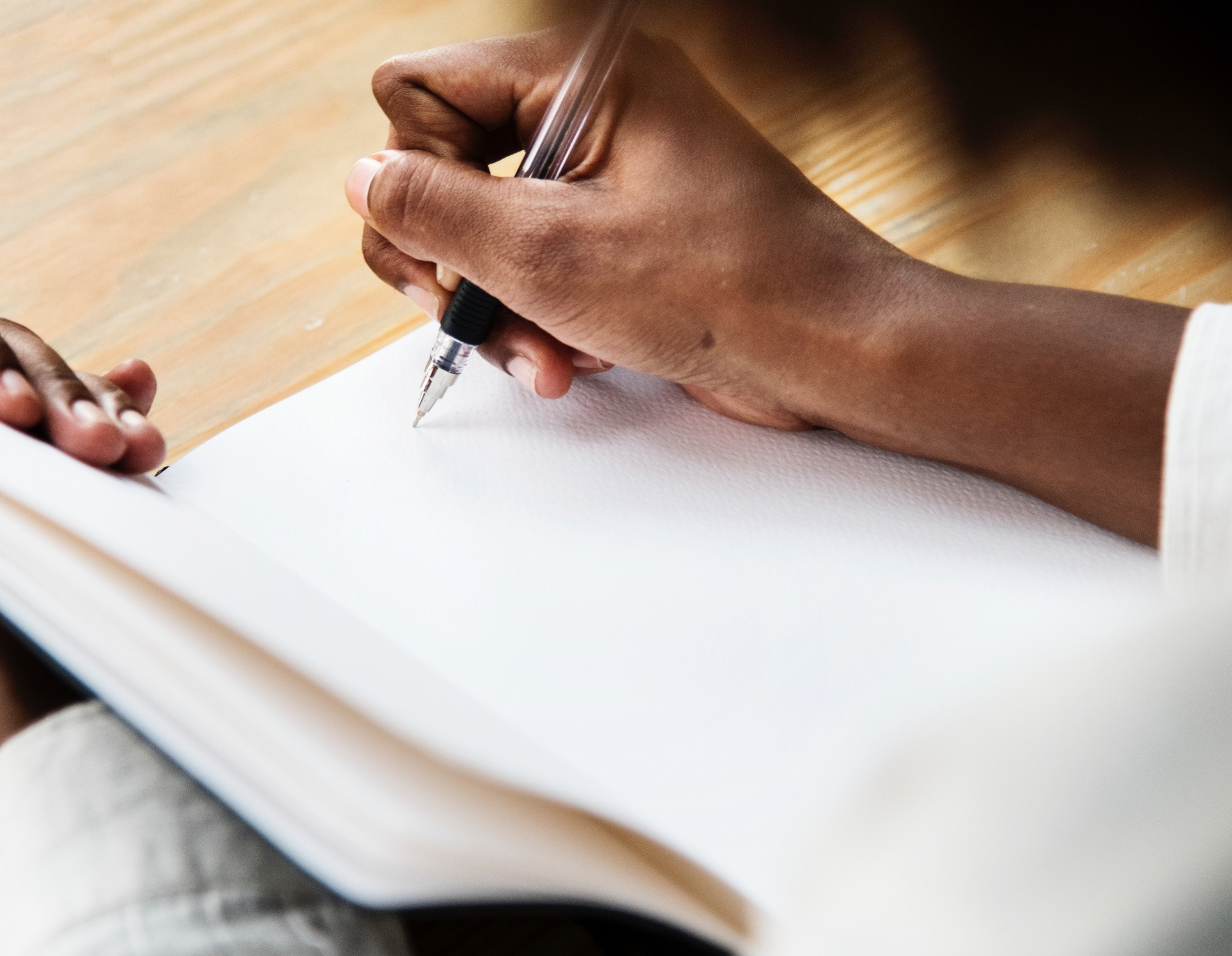 How do I fill it out?
It's easier than ever for 2020. You can respond online using the unique Census ID that will be mailed to you. If you don't have internet access, you can respond by phone or mail.
What will the Census ask?
What will the Census ask?
The census asks for less personal information than most social media profiles. Items like name, gender, age, birthday, race/ethnicity, relationship to head-of-household, owner or renter and phone number are asked.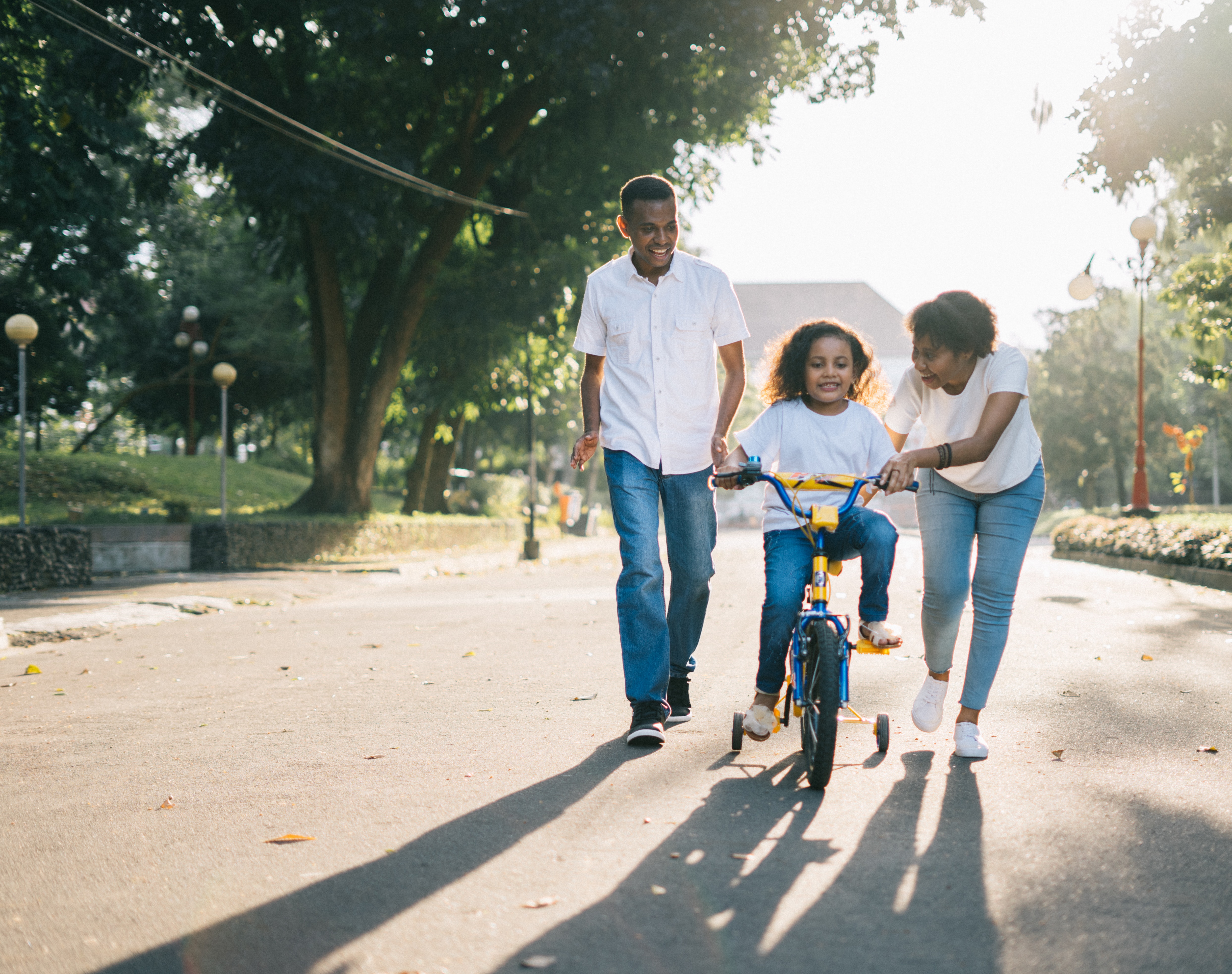 Who gets counted?
Census forms are filled out by household. Everyone living at the address matters and everyone needs to be counted, including children.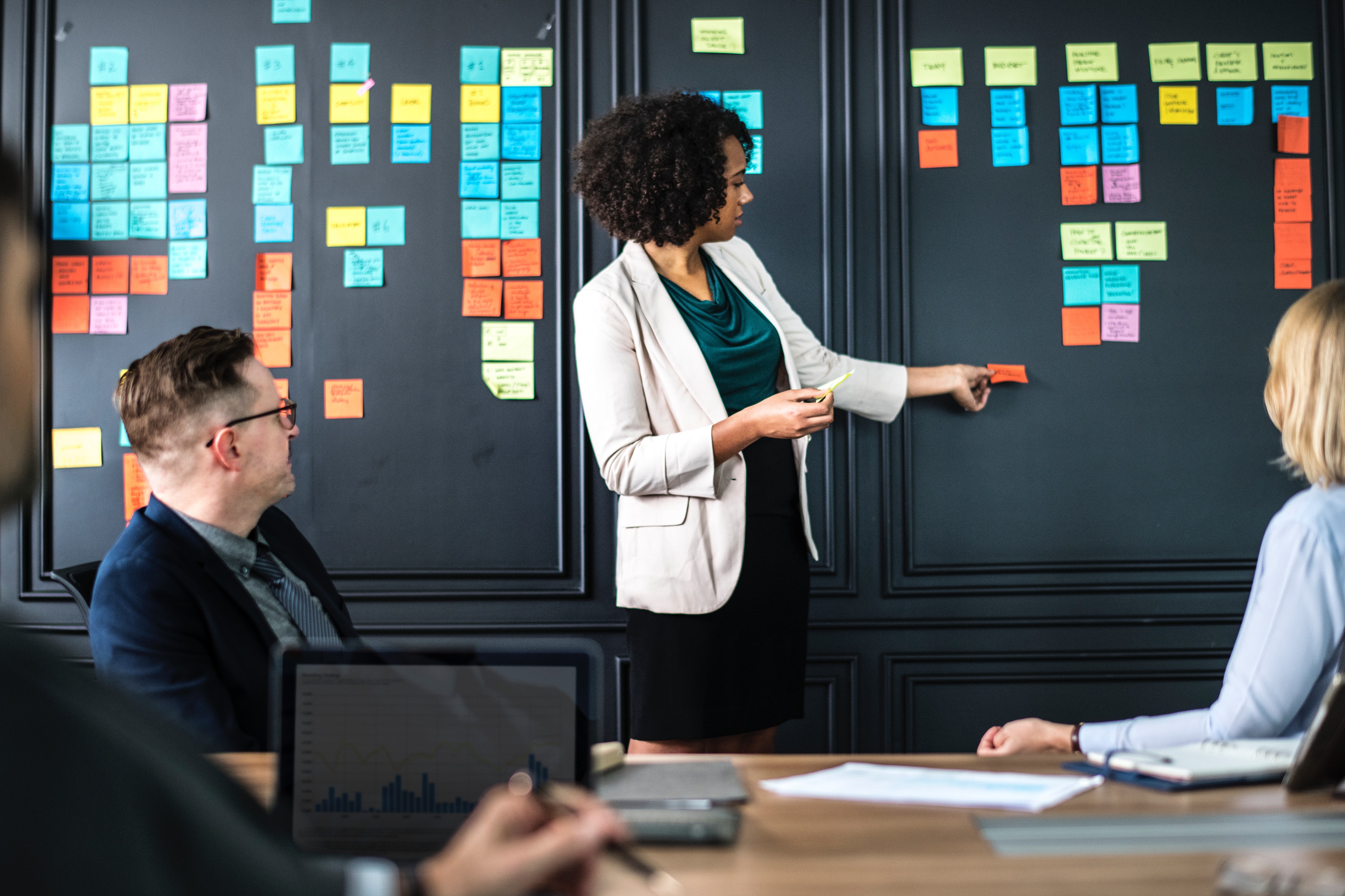 How is Census info used?
Being counted helps communities create jobs, provide housing, fund K-12 education, prepare for emergencies and build schools, roads, hospitals, and libraries.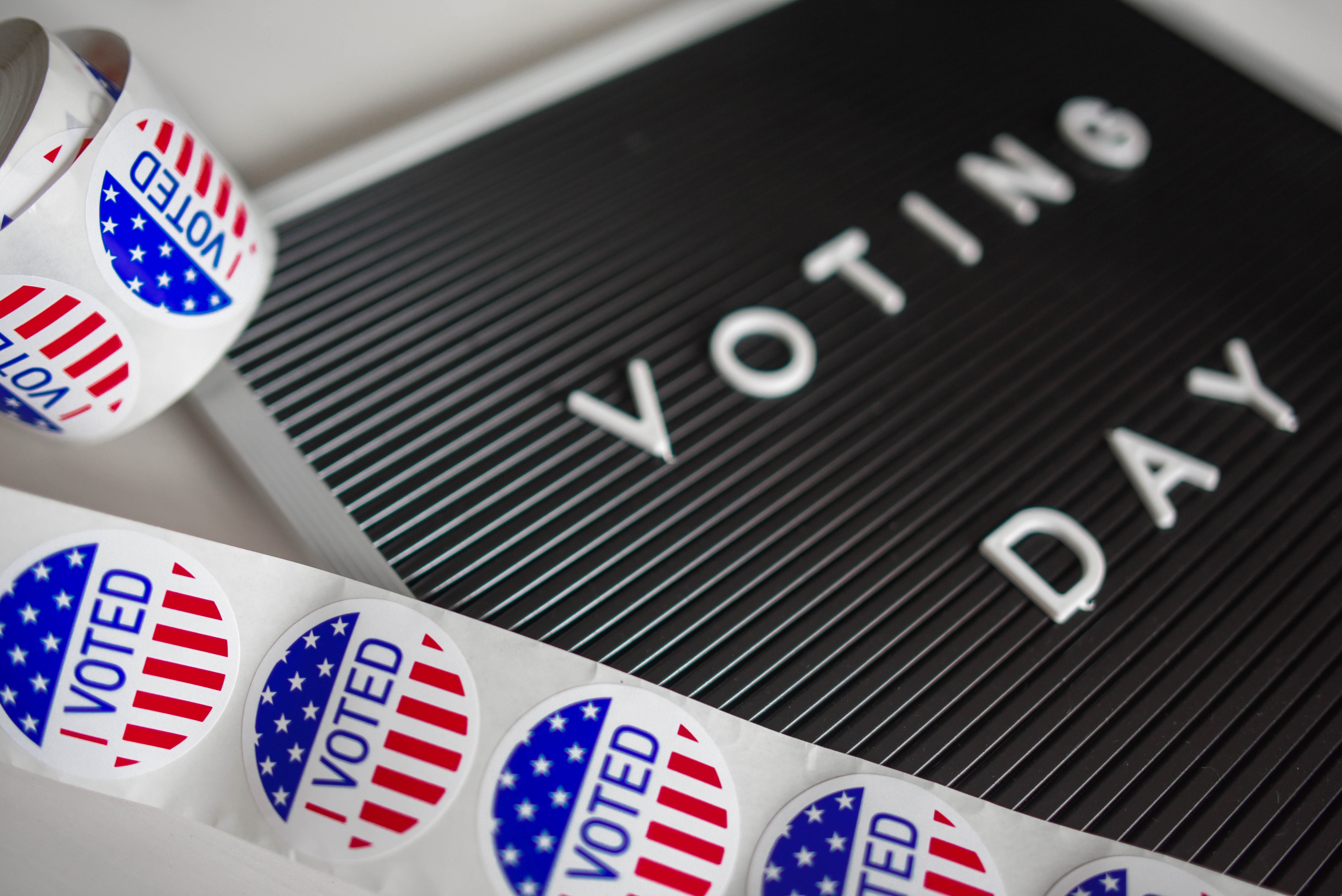 Census and Elections?
Census data determines how many seats your state gets in Congress. Also, state and local officials use census data to draw boundaries for state and local legislative districts and school districts.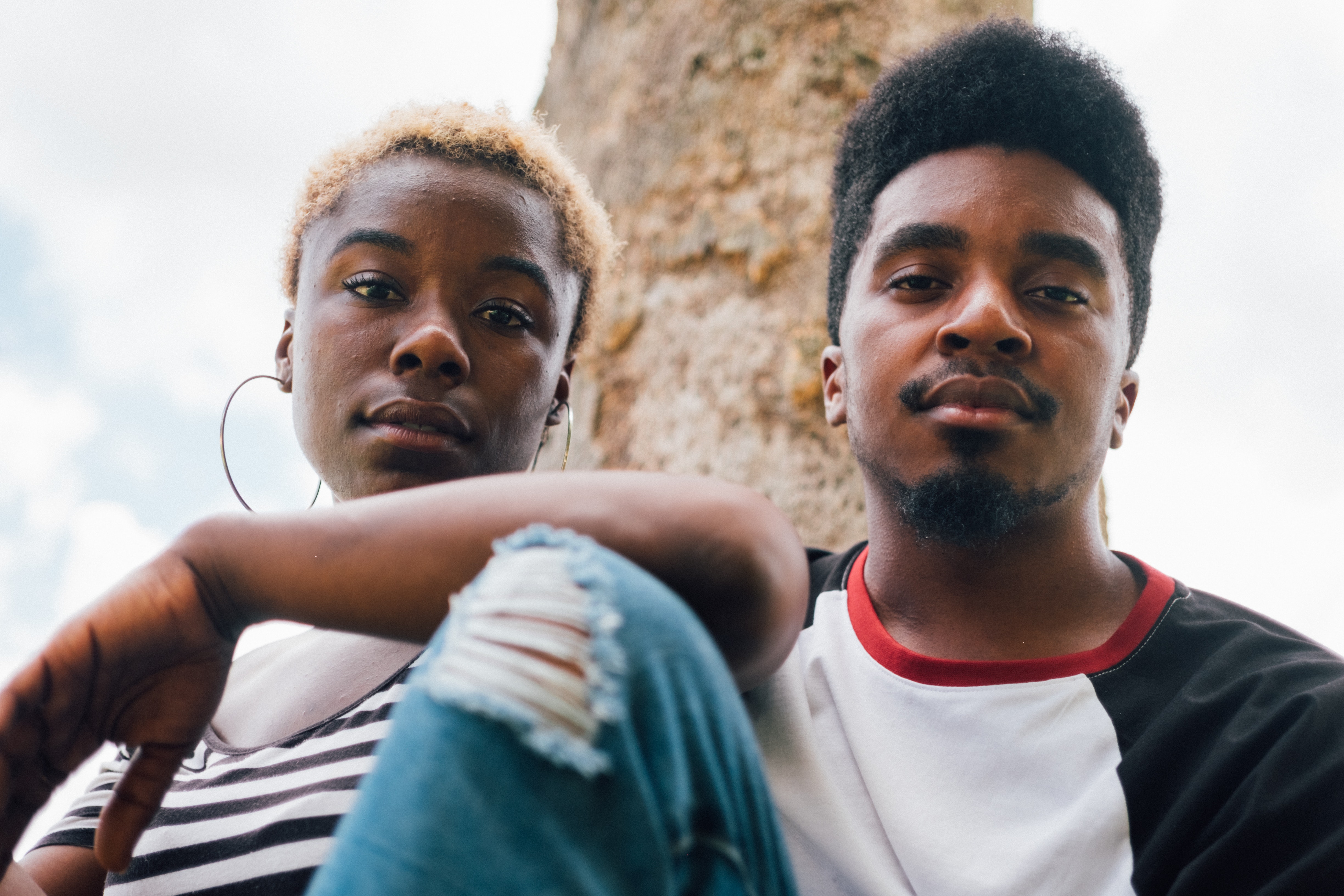 Census and Information Safety
Census and Information Safety
By law, individual-level census information cannot be shared. Also, census information is secure. The Census Bureau has strong cybersecurity measures in place to protect your information.
Can Census responses be shared with law enforcement or other government agencies?
The law prohibits personally identifiable information collected by the Census Bureau from being used against respondents by any government agency or court, including citizenship status. 
No, Title 13 of the U.S. Code protects the confidentiality of personally identifiable information provided in census responses, including citizenship status. Federal law prohibits the Census Bureau from sharing personally identifiable information with other government agencies. Census staff take a lifetime oath to protect census responses, with severe penalties for violations.
Why should I fill out the 2020 Census?
Census information helps fund vital government funded programs like Matrix Human Services, and the information cannot be used against you. 
It is estimated that for each person in Detroit who is NOT counted in the 2020 census, the city of Detroit will lose $4,000 per person, per year, for 10 years.
Without government funding, Matrix would not be able to provide any of our community well-being programs like Matrix Head Start, Food Pantry Tuesday's at the Matrix Center, HIV screenings, Adult programs like the Matrix High School Diploma Program, Matrix Manufacturing Boot Camp, and more.
Can Census Information Be Used Against You?
NO. Census information is protected by law and cannot be shared with government agencies, including citizenship status.
Do I count my kids on the Census?
YES. Children are the most undercounted age group. Everyone living in your household should be counted, including babies through senior age individuals, even non-relatives who may live with you. Remember – this information CANNOT be used against anyone.
What if I don't have a home or address?
That is OK. The Census counts people, not addresses. However, people staying in the home of a friend or family member as of Census Day should be counted on the questionnaire for that household if the person does not have a usual home elsewhere.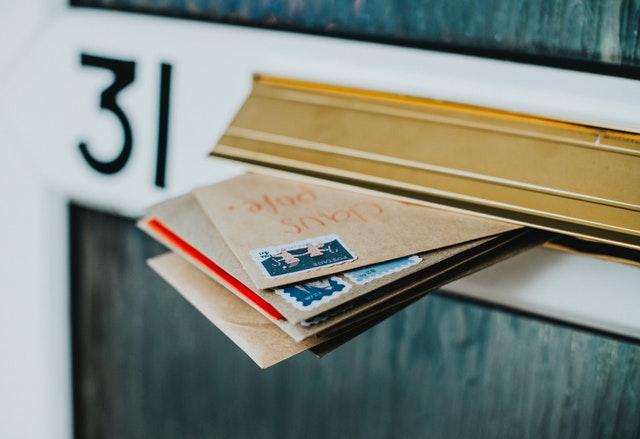 Census invitations mailed to households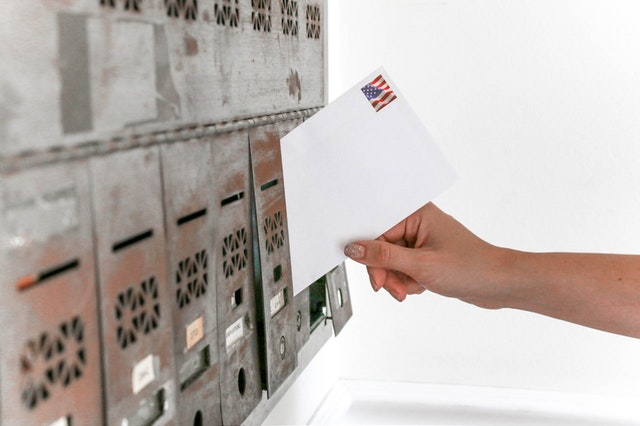 Reminder letters and or postcards sent if no response received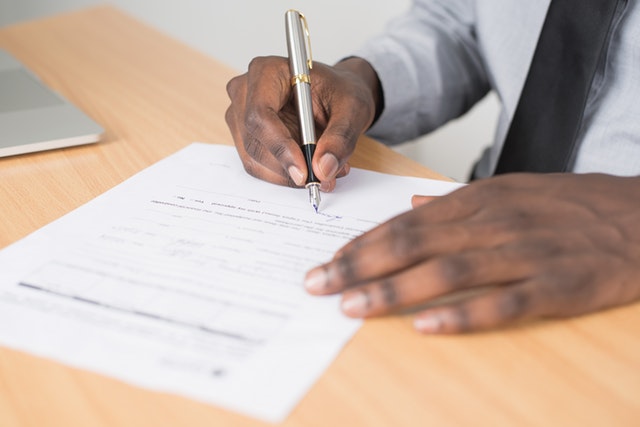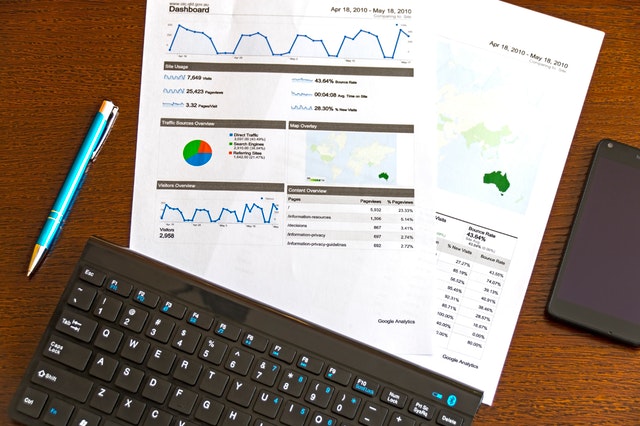 Census Bureau delivers count to President
States receive official count