SEND ME TO CAMP THIS SUMMER!
Every $8o raised provides 6-weeks of CAMP OZ to a youth, ages 5-16, many coming from some of Detroit's most dangerous, at-risk neighborhoods. Click here to give.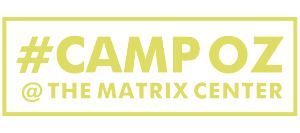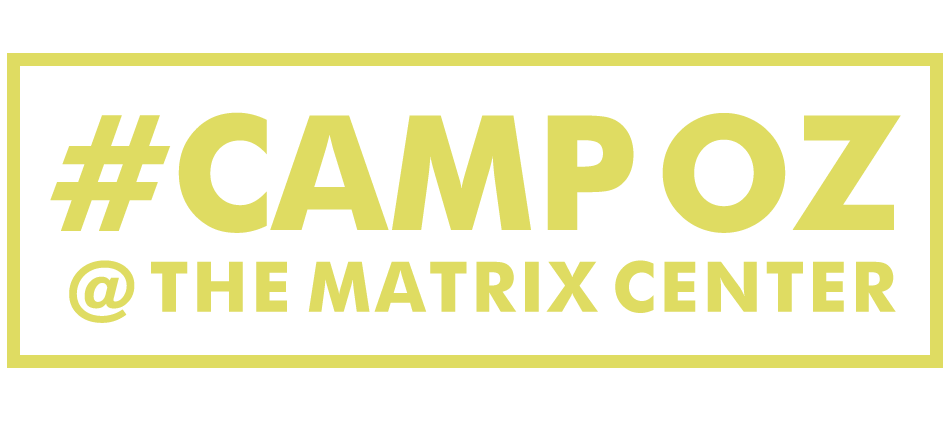 The Matrix Center's CAMP OZ has provided summer experiences to local youth since 2007. Maxing out at 100 kids, we often have to turn youth away. We NEED to do more!
CAMP OZ offers a summer program that inspires, provides growth experiences and changes lives.
You can help provide a campership to a youth who could otherwise not afford the $80 summer program. Click here to give. Any amount makes a difference.
---
We are seeking donations to provide camperships to youth who could otherwise not afford access to the program.
YOU can help!
[olimometer id=3]
Incoming donations are updated manually throughout the week. Check back for progress!
Our fundraising goal? $8000.
We hope to provide 100 complementary camperships to youth who could otherwise not afford the program. Give here.
That's 100 kids, aged 5-16 enjoying safe, enriching, summer activities. Children coming from some of Detroit's most dangerous, at-risk neighborhoods. That's huge!
---
---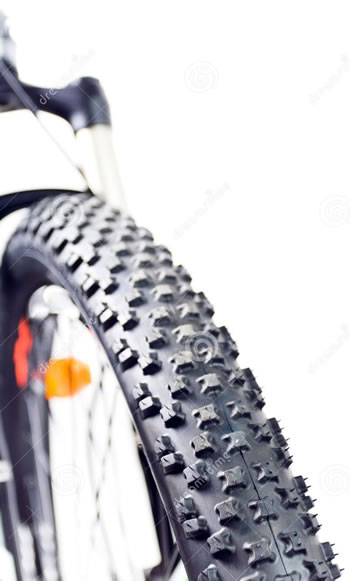 ---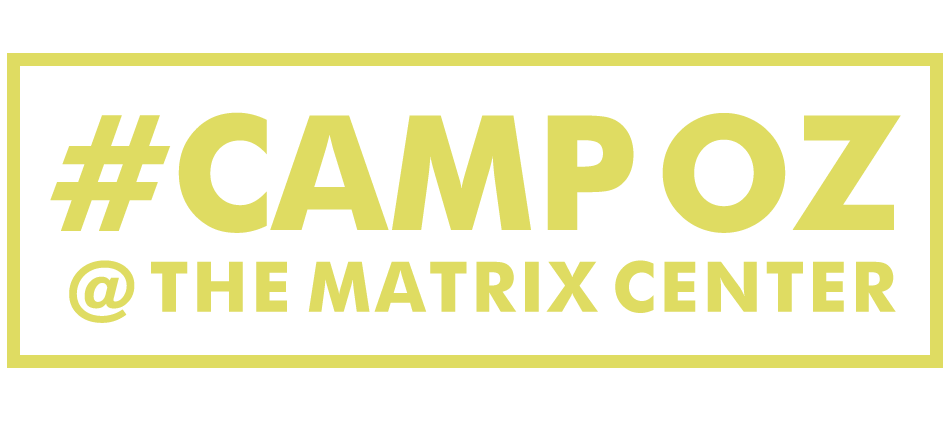 Help us send a child to summer camp. 
You can provide a youth with 6 weeks of life changing, educational, summer fun for only $80!
A full 6 weeks of fun, enriching summer activities with breakfast and lunch included for $80.
That's a bargain!
Can't give $80? That's ok! Give what you can. It adds up. Together we make a HUGE difference.
Click here to donate. You can sponsor one child, or several – or just chip in a little.
PLEASE Give what you can.  Any amount brings us closer to our goal.
Click here to give. Your generosity makes a difference to these kids!
EDUCATION
FIELD TRIPS
CREATIVITY
RECREATION
EXPLORATION
LITERACY
FUN
EXERCISE
ADVENTURE
THE ARTS
FRIENDSHIP
LEADERSHIP
SPORTSMANSHIP
…SO MUCH MORE
---
CAMP OZ has served youth, ages 5-16, in the Northeast/East Detroit and Osborn neighborhoods since 2007. Matching funds for CAMP OZ were formerlly contributed through the Detroit Free Press Summer Dreams Program (Established in 1993, Summer Dreams stopped seeking contributions in 2010). The Summer Dreams matching funds program allowed us to offer camperships to youth who couldn't afford the program. We are now depending on supporter contributions to fill that void. Interested in exploring corporate sponsorship opportunities? Contact us!
---
CAMP OZ is life changing.
A 6 week campership includes breakfast, lunch and a variety of fun, educational programming.
Will you help by sponsoring a kid this summer?
Click here to give.
PROGRAM PARTNERSHIPS
The following organizations, working through CAMP OZ, join with Matrix to provide impactful programming to participating youth.
Keys to Life
Reach Project
Build a Bike
NSO
Inside Out Poetry
Parade Company
Pewabic Pottery
Detroit Children's Choir
Detroit PAL
Skillman Foundation
CAMP HIGHLIGHTS
Our program partnership with the BUILD-A-BIKE Program allows participants the opportunity to put a bike together, including learning how to change the brakes and tires. The bikes constructed in this process are then kept by participating youth. This program had 30 participants in 2015.
---
INFORMATION
Interested in attending CAMP OZ this summer? Have questions? Want to get involved by volunteering your time or donating goods? Looking for corporate sponsorship information? Contact us!