VOLUNTEER ARTWORKS
Volunteers needed October 6th or 7th
College for Creative Studies
A Alfred Taubman
Center for Design Education
460 W. Baltimore, Detroit, MI 48202
Tasks include: setup, greeting guests, auction monitors, guest assistance,
gather and wrap auction items, close down.
October 6th, load in 
11am-6pm (Any 4 hr. shift)
October 7th, event
1st shift 4-9pm
2nd shift 8-11:30pm
Volunteers receive a break for food, drink tastings and free valet parking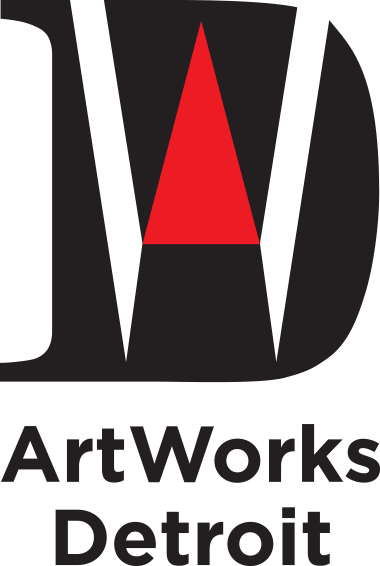 #ArtWorksDetroit
21st ANNIVERSARY ARTWORKS DETROIT 2016
Live and silent auctions on 150 art pieces donated by local artists benefiting Matrix MAC Health
Food sampling.  Drinks.  Fashion show.  Entertainment.  Complimentary valet.
October 7th, 2016 | 6 pm

–

11:45 pm
TICKETS $75 per person
Hosted at: College for Creative Studies
A. Alfred Taubman Center for Design Education
460 W. Baltimore
Detroit, MI 48202